Royal Docks college steps in to overcome threat to rapid Covid-19 testing in Newham - Newham Recorder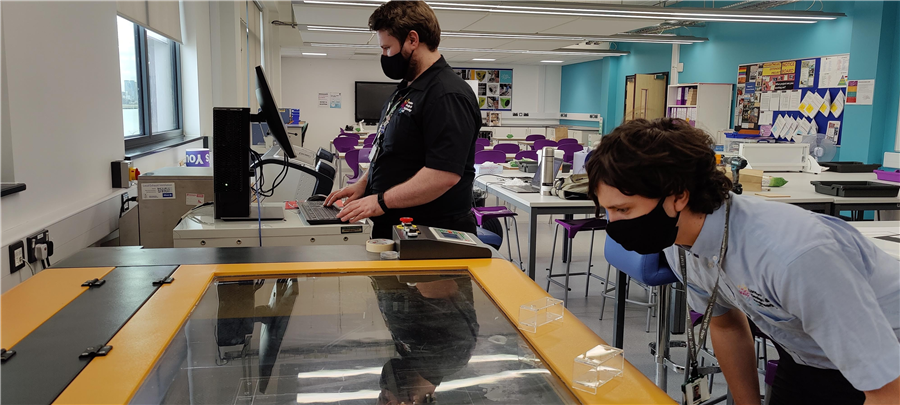 A potential threat to rapid Covid-19 testing in Newham has been overcome thanks to the town hall, a technical college and test tube racks.
Newham public health teams had found themselves frustrated by an inability to source and acquire racks which are vital in testing centres.Anything hindering the delivery of rapid testing affects efforts to get on top of infection rates.
But a conversation between the principal of London Design and Engineering University Technical College (LDE UTC) in University Way, Royal Docks, and a town hall public health officer led to an "amazing" solution.
Jason Strelitz, Newham's director of public health, said: "It seems like such a small thing, but a national shortage of this type of equipment was seriously threatening the ability of our testing centres to deliver safe, rapid testing – but as we know necessity is the mother of invention.
College principal Geoffrey Fowler explained: "We were talking to Newham because the college was helping to set up a pilot for rapid testing for school and college pupils and staff. It was mentioned they were experiencing difficulties, along with other local authorities, in sourcing and securing test tube racks. We are a design, engineering, technology college specialising in equipping our pupils here in Newham with the education and skill sets to build careers in this high-value area of work, so we thought, we can do that!
"Twenty-four hours later a team of our staff - James Wayland, Joshua Button and Jonathan Allard - had designed and manufactured 300 units of test tube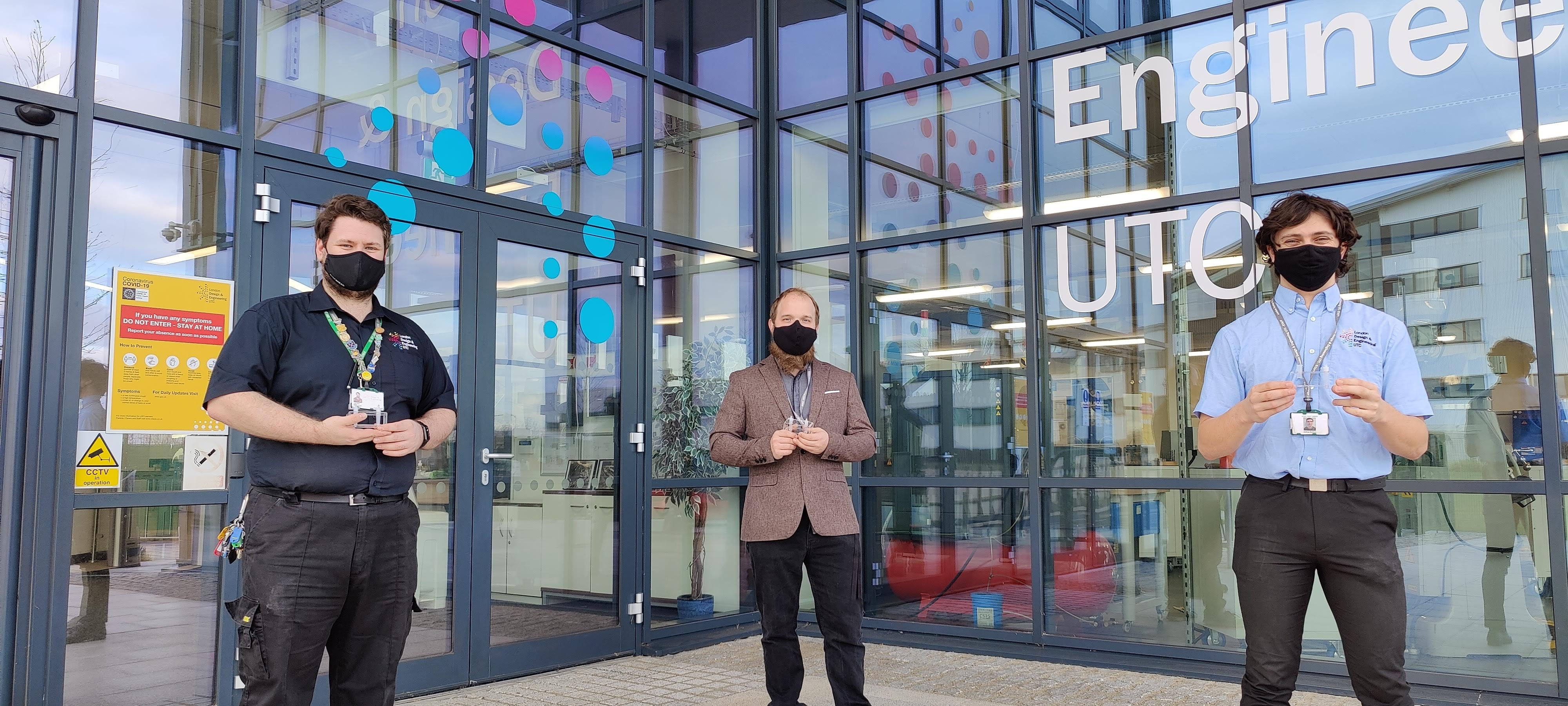 holders.The challenges were to create them quickly and ensure they were safe to use in a clinical environment, and could be kept clean and sterile."
Jason Strelitz said: "We couldn't quite believe it. Procuring this equipment was taking up hours of our officer's time, and potentially holding up the work of our vital rapid testing centres.
"And here, within a day, the team at LDE UTC had solved our problem. It was just amazing and, although it may seem a small thing, it's solved a massive problem which was causing our team a real logistical problem."