For Good Measure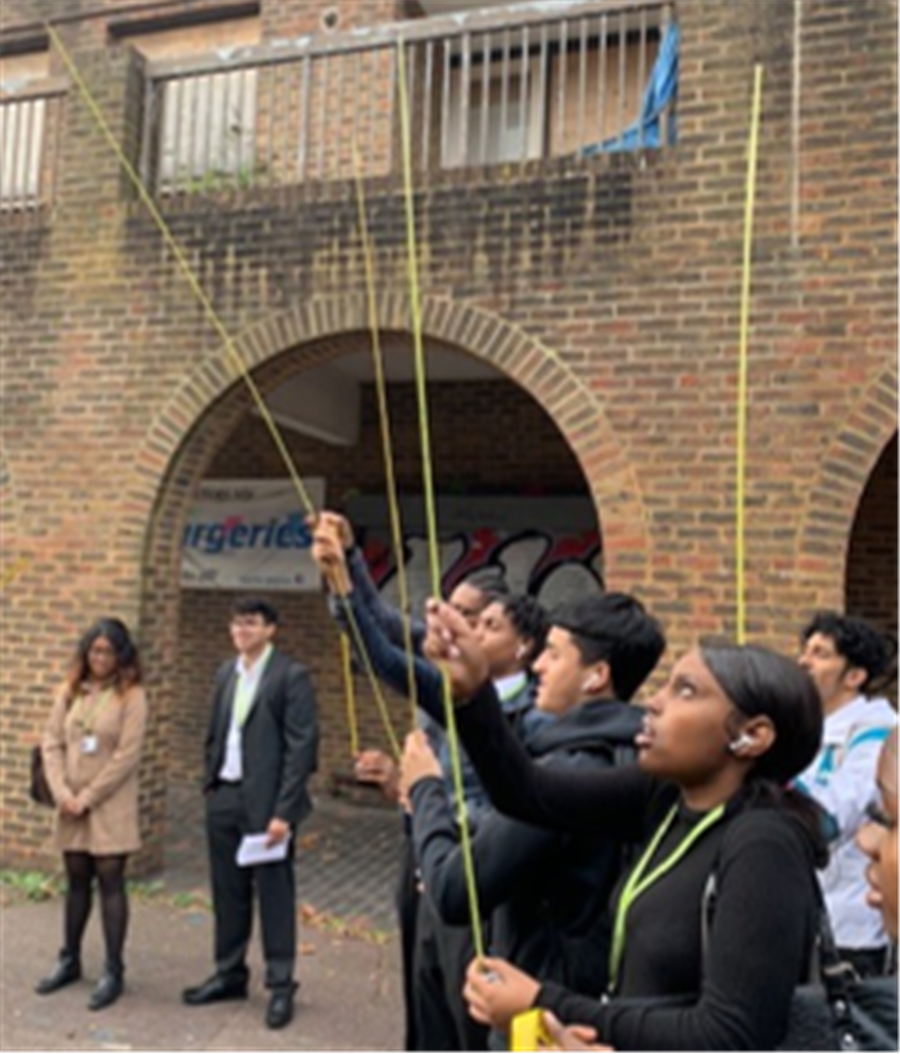 Working alongside the Royal Institution of British Architects (RIBA) and Holland Harvey Architects, our KS5 learners were intrigued to see first-hand how real-life architecture projects are born and managed from inception to completion, and how to expand their conceptual abilities whist "keeping it real". Following closely the RIBA work stages, the ambition for this Employer-Led Program aims to revive a dying high street in Stroudley Walk, Bow, London by developing a building and public realm that supports elements of community use.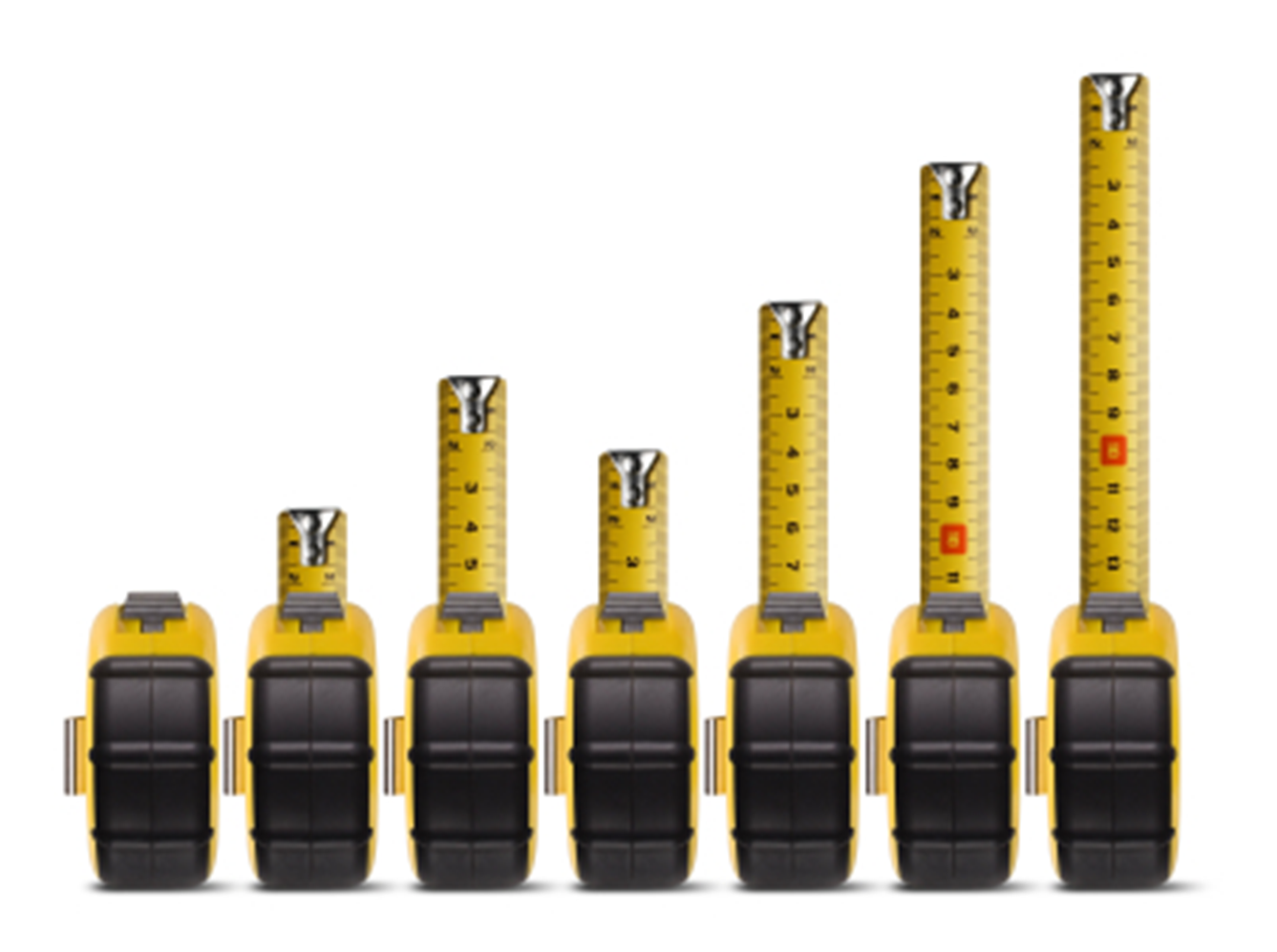 The sun was shining for our first site visit to Stroudley Walk on the 23rd of September. The purpose of the visit was to allow our learners to be completely immersed in the project and understand better the context of the site. Learning the tools of the trade is a key element in any profession, and one of the main activities is mastering the use of the measuring tape among other site investigation skills – including brick-counting – to determine the height of the building. We tried one metre pacing to establish distance, which learner Ollie referred to as the "human" measuring tape technique. To add more excitement to the day, we also held a photo contest where the winners of the top three images will win, you guessed it, their very own professional measuring tape!
Learners took photographic evidence and used the SWOT analysis technique during the site visit.

Walking through the site and recording the context and elements, it immediately became clear to our learners how underutilised and "dystopian" the area had become after years of neglect. Using the techniques of the SWOT analysis, learners were quick to intuitively identify the Strength, Weakness, Opportunities as well as Threats of the proposed site. We had some great conversations about how so much could be done to the place to bring people in the community together. We also thought about how the street could be designed to be a car-free zone to lower carbon emissions, as well as improving safety for children and give them a place where they can simply play. One meaningful observation that stood out was made by learner Angela, who noticed very quicky how the lack of proper paving and ramps means that it was impossible for people in their wheelchairs to navigate from one end to the other of Stroudley Walk.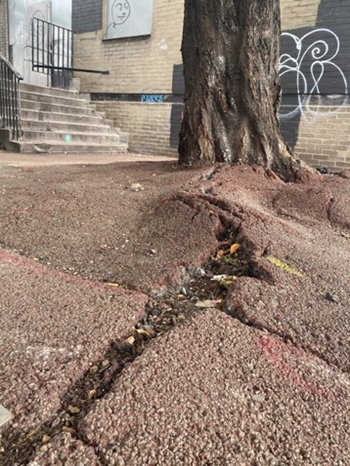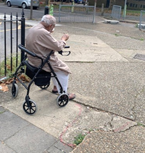 The struggle is real for elderly residentials navigating the street of Stroudley Walk.
Learners were encouraged to observe and interview the residents and shopkeepers who have made their livelihood in the area for decades and seen first-hand the changes (or lack of changes) that have occurred. This brought home to our learners, the core meaning of the architectural profession which is to listen in order to enhance the surrounding aesthetic, the environment, economy and most crucially, improve people's quality of life.
by Andrew Tan, Design Teacher