High Flyers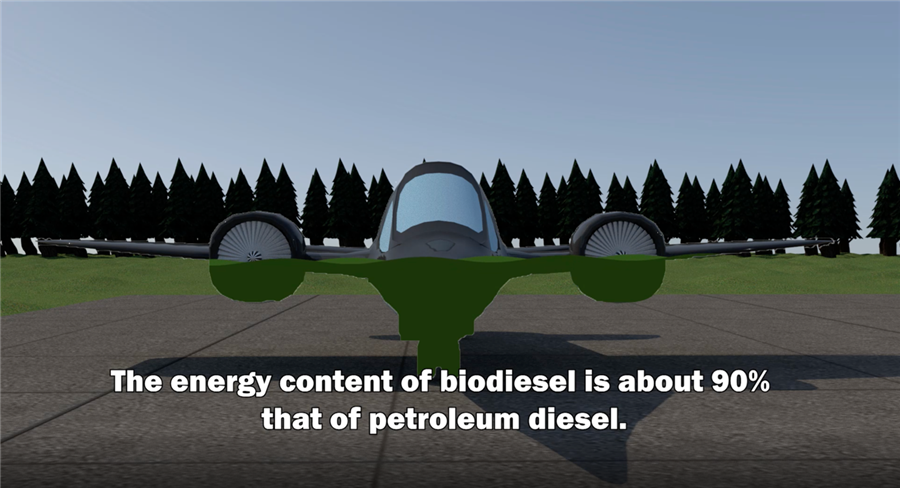 HIGH FLYERS
Last year LDEUTC students were approached by the Institute of Imagination with a challenge, we will get to that soon, but first who is Institute of Imagination? If you don't know already, they are a fantastic charity who works with children, families, adults and educators on a range of projects within the fields of art, science and digital technologies. They help support the skills needed for a fast-developing future so that communities can be part of these changes. To find out more about Institute of Imagination's work, events, projects and how they are "creating space to re-imagine our world" check out their website: https://ioi.london
LDEUTC learners were asked to think of ideas for future aircrafts and cleaner ways to travel by air which are better for the environment, and use developing or future technology. Tom Doust, Co-Director at Institute of Imagination pitched the project which was in collaboration with Rolls Royce (Yes, Rolls Royce!), asking learners to visualise their ideas through an animated simulation. It was delivered to two groups of year 12 Digital Media Students who timidly listened to the presentation but by the end of it were bursting with energy and eager to get their ideas shared.
This is one of many employer-led projects that directly feed into and enrich our curriculum. "The collaboration with the Institute of Imagination has had a great impact on our learners' experience. From the initial IoI brief delivery, working with Rolls Royce branding and receiving product feedback - each stage encouraged our learners' creative thinking and skills application across the project. This type of employer engagement alongside our courses enhances learning and allows further insight within industry" – Sarwar Ahmed.
So now the research was done and concepts ready. Students prepared for the next stage of development – going good so far, but then soon faced with a lockdown mid project. Amongst this challenge that affected the country and beyond, our students remained calm and focused. Thankfully, our highly technical college is pretty well-equipped for full remote learning. We provided access to industry-standard software which ensured that the project was given momentum whilst working from home. During this time, Digital Media students were hugely resilient and determined to succeed. They used whatever tools they could access to complete this project. Not to forget they did this whilst studying other courses.
Upon return, the tough part began, which was the very slow-moving process of rendering. This entailed rendering, tweaking, rendering again and again. Eventually the machine gave up, ok, it didn't, it's a really good machine. I gave up, but the learners powered through and proved me wrong. Finally, visuals were ready and sent off to the client and they were remarkably impressed with the outcome.
The project was a huge success and great experience for the learners, preparing them with a strong portfolio of skills and projects for their journey towards higher education or work. "This project has helped me understand this type of work, as well as the challenges that I should expect in the future, including time management and creative thinking." – Nick, Year 13
"Working with Rolls Royce has helped me understand how it is to work in the industry, the standard practices used by professionals. I was able to think of my project in a wider context and improve my digital skills." – Ilenia, Year 13
Institute of Imagination showed off the great work this week through a video available to view here: https://twitter.com/ImaginationLdn/status/1443518142026821635
Image: Screenshot of 3D simulation by Edward, Digital Media Diploma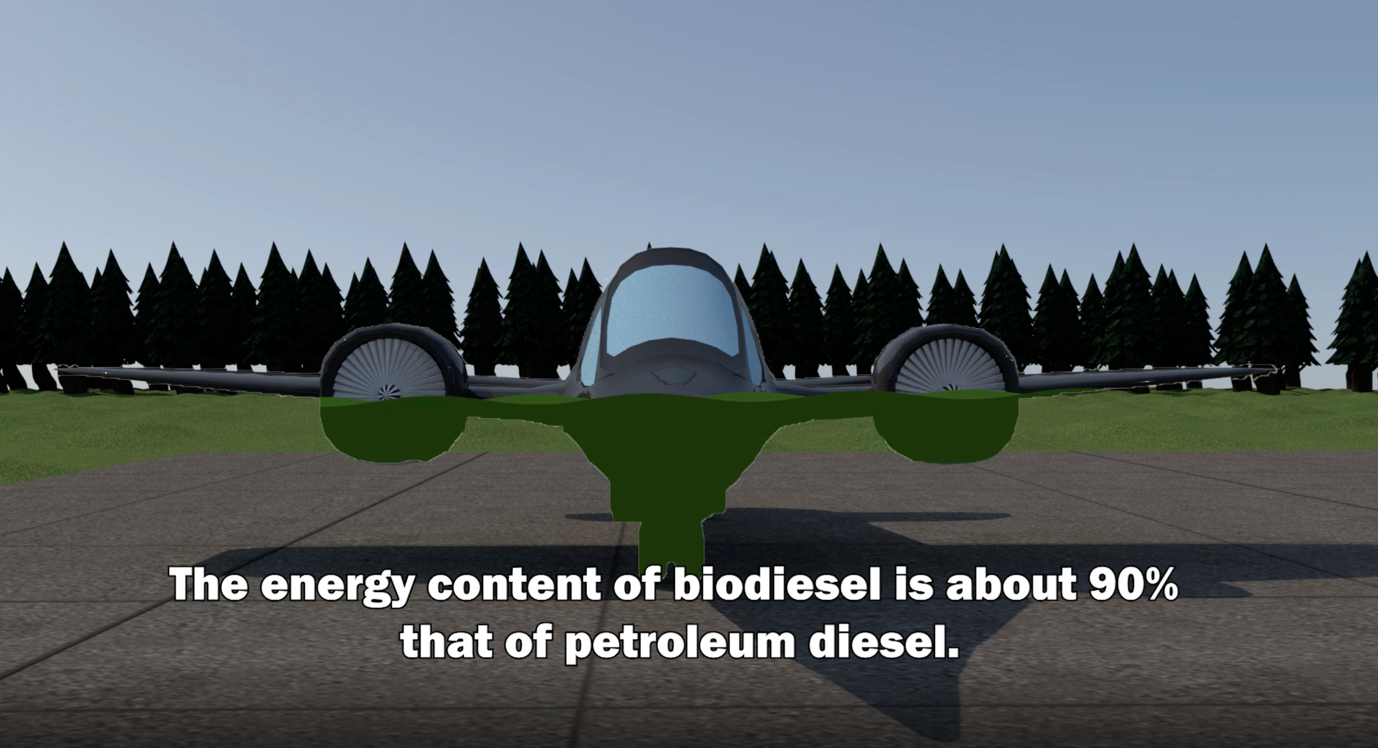 by Sarwar Ahmed, Teacher of Computer Science and Digital Media