Our Kayla - LDE UTC alumni civil engineer on the news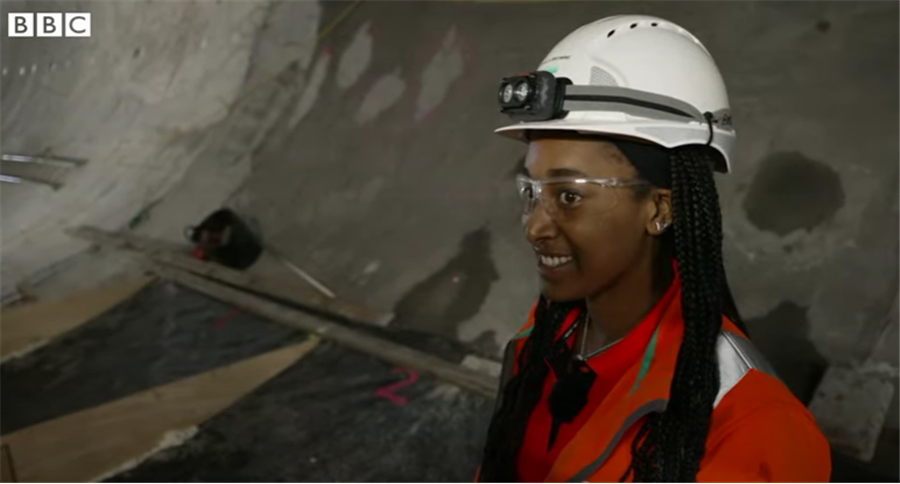 Kayla, who recently finished her studies with LDE UTC, was snapped up by Tideway and is now a fully-fledged civil engineer. She was featured in a BBC news item this month. Kayla is a key part of the crew working 40 feet beneath the Thames. They are building, maintaining and operating a massive "super-sewer", which will run for 16 miles from Acton to Battersea, and has the aim of cleaning up London's main river.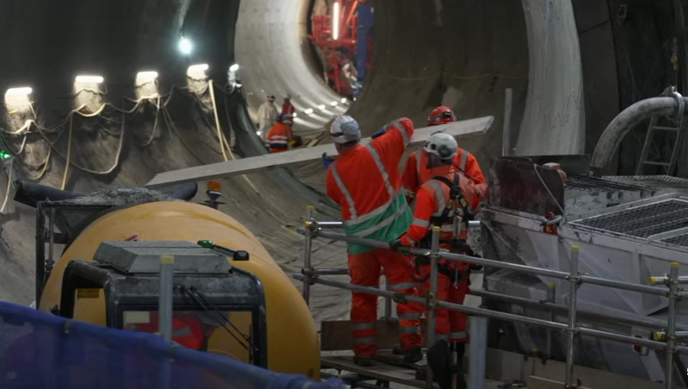 Kayla explained that their project will make the river a cleaner and better place, reducing overflow from the sewers into the Thames whenever there is heavy rainfall.
CEO & Principal Geoffrey Fowler said, "We were delighted to see Kayla being featured on the BBC in this way, she was a good student and there are many others who have gone on into civil engineering, and other equally impressive lines of work."
See more of the BBC News story here.