Heritage Library Launched during Black History Month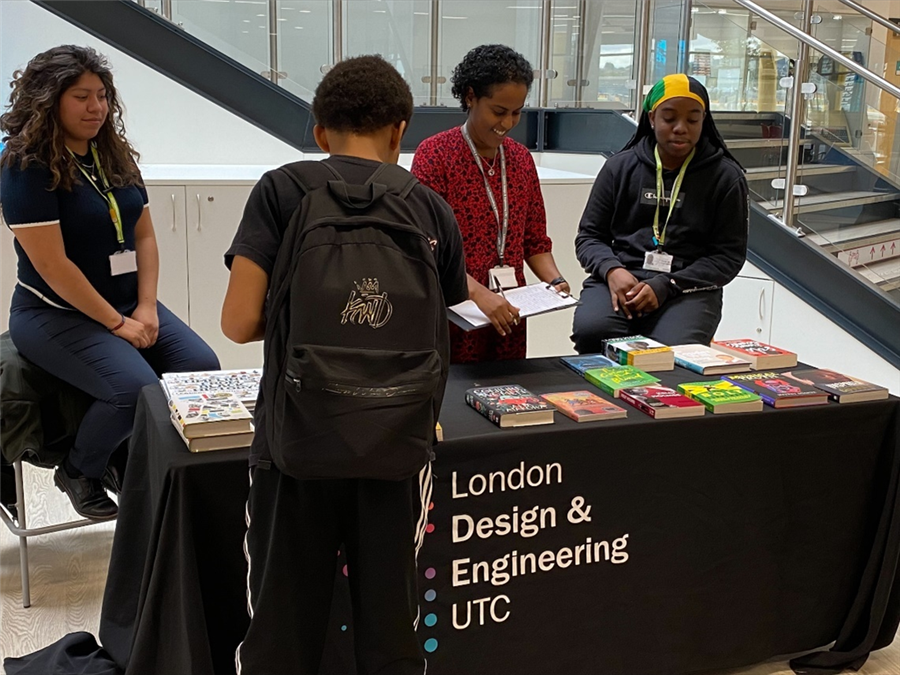 As part of our Black History Month celebrations, LDE UTC held a mobile library, which brought to our learners a variety of books that were written by Black and Asian authors. Every Friday break time, we set up shop, and learners were able to borrow a book to read for a week or more. Books included Black and British, Run Rebel Run and Hijab and Red Lipstick. This was a huge success. Almost every book was borrowed. Not only did this widen our learners' literacy skills, but it also opened their worlds. One year 9 learner said "There was so much I learned about my heritage that I just don't hear about in social media or have time to study in school. I would have never known, had I not read this book. It was incredibly empowering".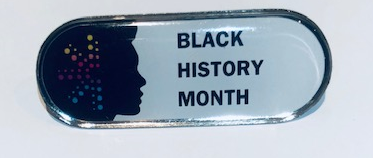 This was such a huge success, not only as part of Black History Month, but also part of Equality Diversity and Inclusion. So much so, that we will continue to have the mobile library on Fridays when celebrating other months or bringing awareness to important issues around equality and diversity. We are a college that aims to include all of our learners and ensure that there is representation in as many parts of our college's identity as possible. So, watch this space!
Our wonderful year 13 learner, Dianne created the beautiful design four our Black History Month badge, which learners and staff have been wearing with pride around the college. What amazing talent! Thank you Dianne.
by Sabrin Amam, Humanities Lead