Rowing Victory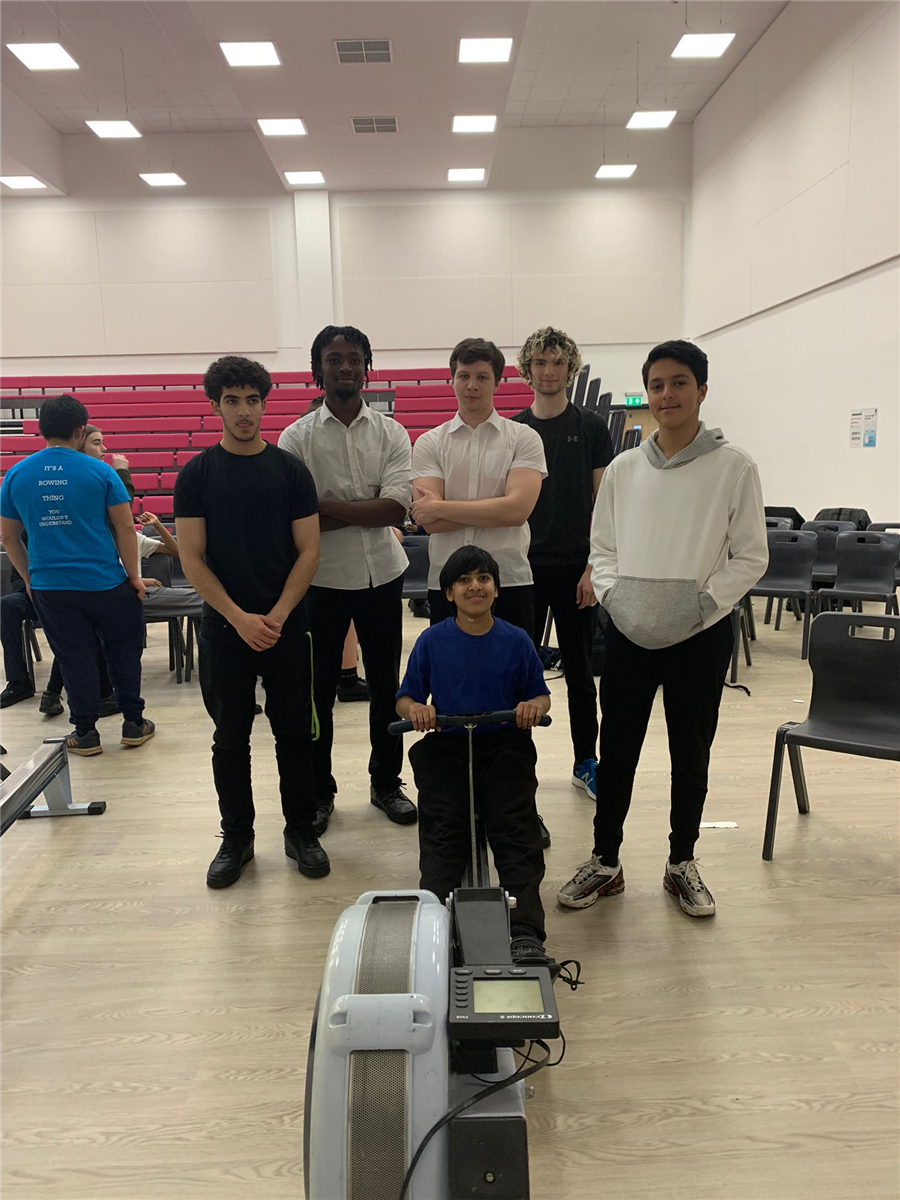 On Wednesday the 15th of December, the main lecture hall of LDE UTC was transformed into the venue for the College's Inter-Sector Rowing Competition, run by the Learner Voice team and Coach Tom from London Youth Rowing.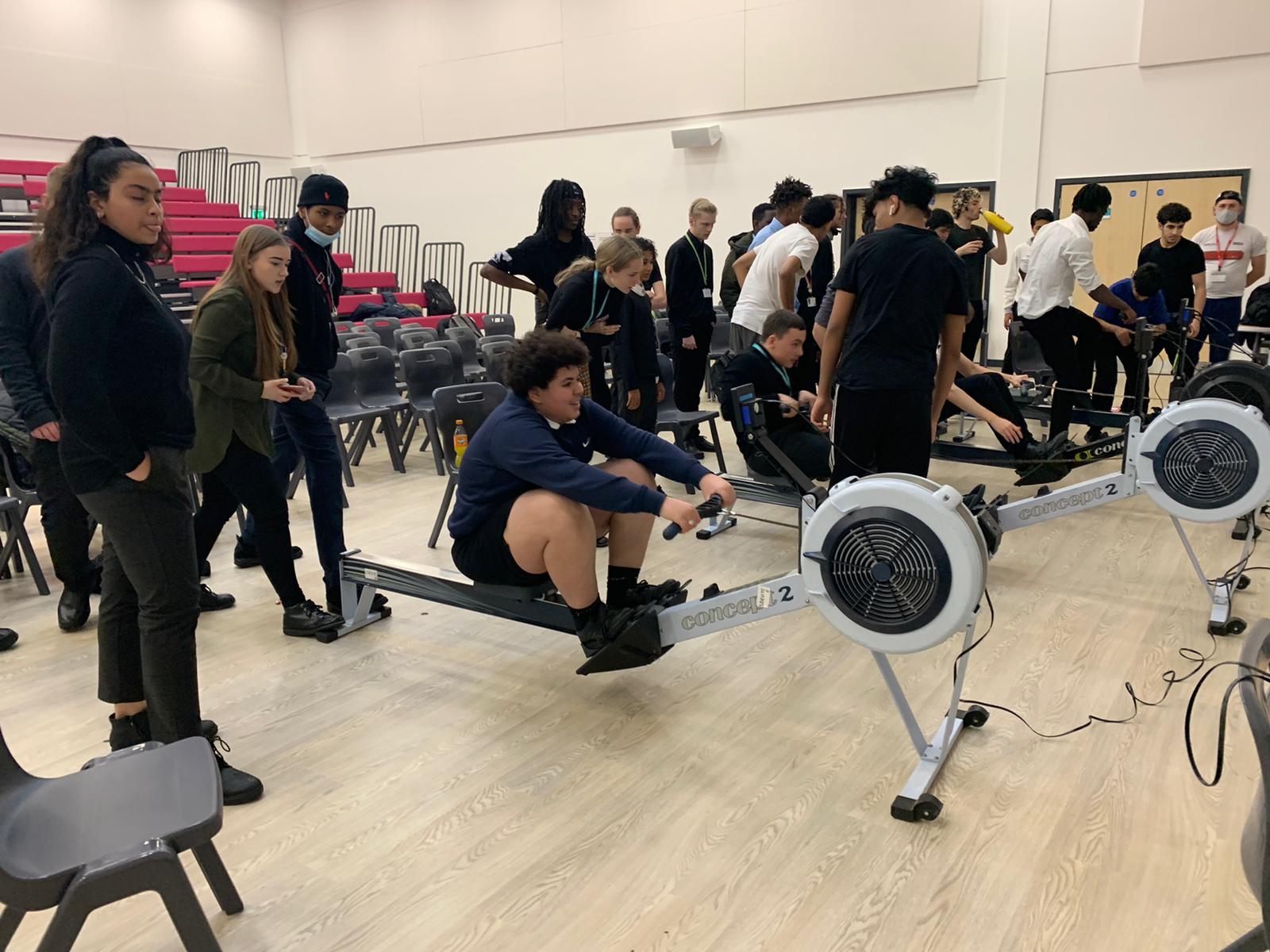 All Sectors: Costain, Tideway, Thames Water and Skanska were represented by a mixed group of learners across all year groups racing as if in relay teams over 2000m. Initially, Costain and Thames Water got off to exceptionally fast starts and were level with each other and 50 meters ahead of the other two teams for the initial 3 minutes of the race. Then the team from Skanska suddenly came from behind and forged ahead with outstanding teamwork and physical effort, and stayed in front and won with a time of 7 minutes, 34 seconds.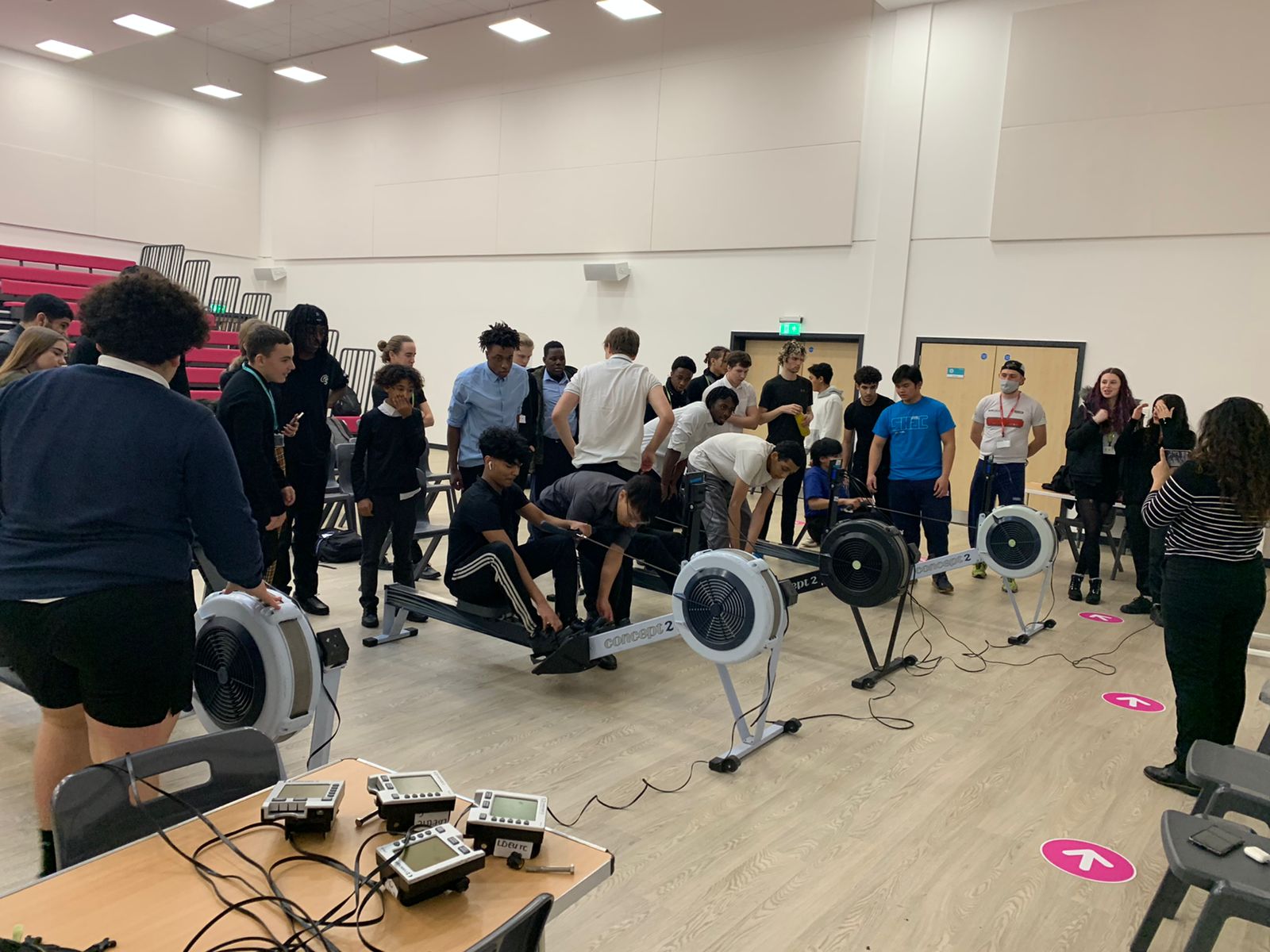 The atmosphere was electric with lots of support from other learners, with the Thames Water and Tideway teams finishing within just 2 seconds of each other, for 2nd and 3rd places respectively, followed by Costain.