LDE UTC Receives Praise from North East London Police Command Unit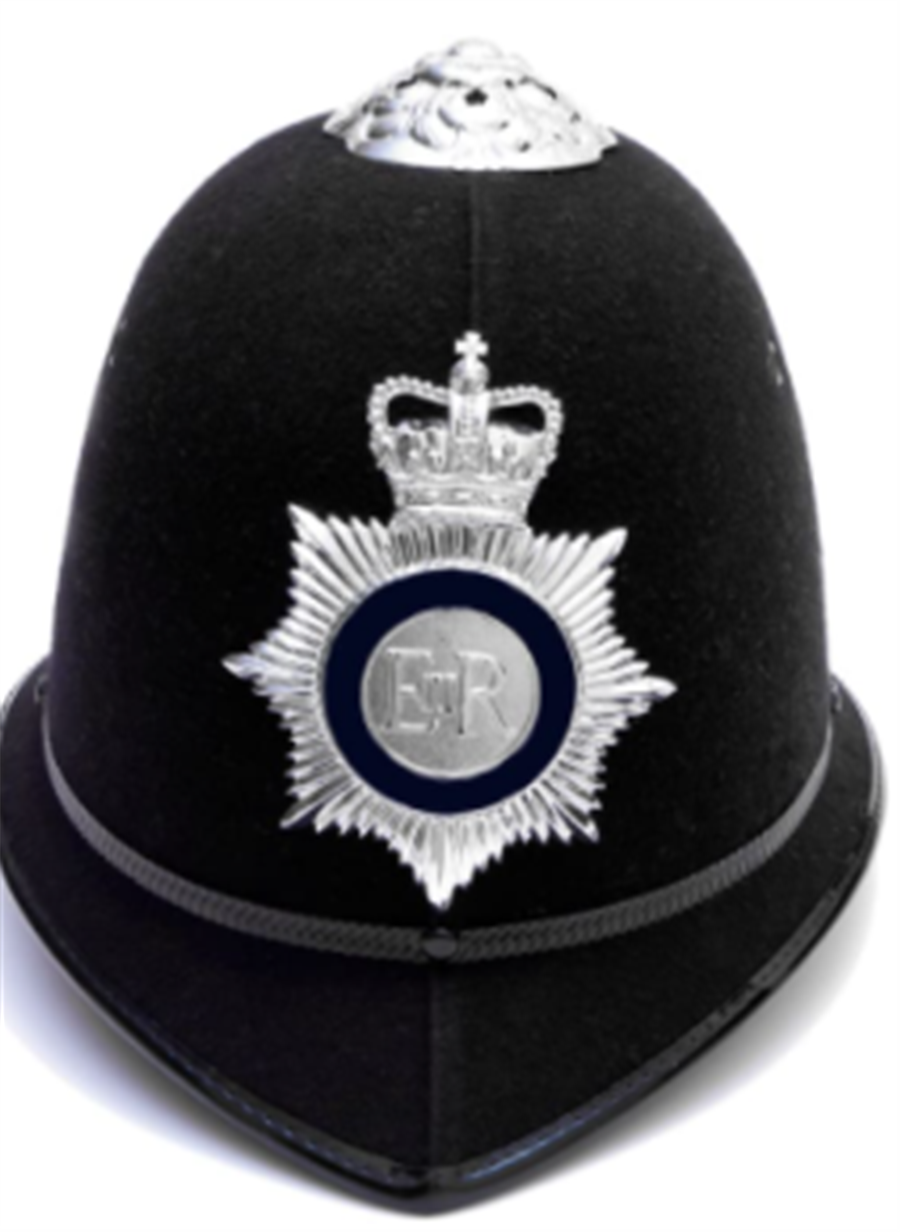 On Wednesday 5th May, LDE UTC was very proud to host the first ever Young Persons' Ward Panel, led by Dominic Nye, Inspector of North East Command Unit (Schools and Youth Engagement/NE Public Order SPOC,) alongside our Safer Schools Officer Denise, and LDE UTC Chaplains Sister Bora and Edward.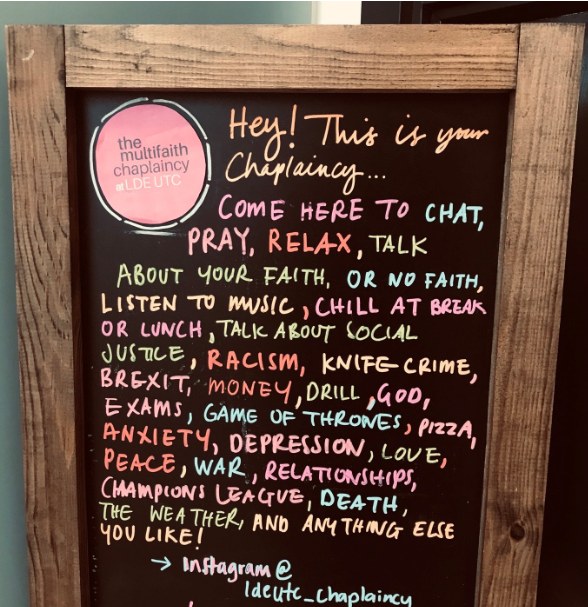 Both Police Officers in attendance were very impressed with our learners' ability to engage with our external partners, and we received the following communication after the event from Inspector Nye.
"I wanted to pass on my personal thanks for the help and access you gave us for the first ever Young Persons Ward Panel. I found it incredibly useful and engaging to be able to hear directly from young people what it is that they wanted the Police to hear. I look forward to the next one already."
LDE UTC is particularly pleased to have been chosen to pilot this scheme, which will involve a termly Round Table discussion.
CEO & Principal, Geoffrey Fowler, was immensely impressed by the maturity, behaviour and involvement of the learners. He said, "I am very pleased that we have embarked upon this venture, which I am sure will have a positive impact on community and police relations in the future. I am interested to see the growth of this initiative and I am proud that our learners volunteered so eagerly to be a part of it."