LDE UTC to Train Next Generation of Pilots and Aviation Engineers
We are thrilled to announce a brand-new partnership which will launch the London City International Air and Space Training Institute (IASTI®) based right here at LDE UTC! The partnership is between LDE UTC, Brazilian aircraft manufacturer Embraer S.A., along with IASTI Newark in Nottinghamshire and London City Airport.
Geoffrey Fowler, CEO and Principal was thrilled that LDE UTC has been successful in gaining the collaboration in this project, and is delighted for the opportunities that will be offered: "I am delighted that LDE UTC has been chosen to be the brand-new IASTI® London City. This exciting partnership will bring yet more opportunities for the young people of Newham and London, raising their aspirations and inspiring them to begin their journey into a dynamic career in aviation. We are looking forward to delivering state of the art modern pedagogy allowing learners the chance to explore sustainability, technology and personal skills that will equip them to shape the aviation industry of the future."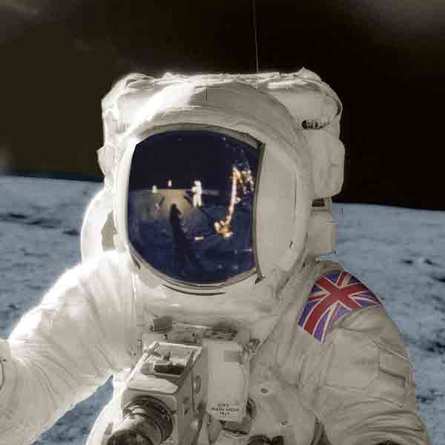 Learners between the ages of 16-18 years, will choose from three different career pathways, pilots, engineers and ground dispatchers. They will be fully educated to higher qualification or degree level and trained to industry standards. Apprenticeship options will be available. Engineers and ground dispatchers also have the option to get a job at the age of 18 or continue on the practice-based degree for another three years making it a five-year pathway.
London City airport will provide the backdrop for the country's latest IASTI to train the next generation of pilots, future astronauts, engineers and ground staff. IASTI London City is only the second one to be announced in the UK. We will welcome the first intake of students in September this year, in a first-of-its kind education skills collaboration, backed by air and space industry partners. IASTI® London City will be based at LDE UTC in Newham, just across the runway from City Airport. The unique partnership between LDE UTC, IASTI Ltd, Embraer and London City Airport will provide industry led education pathways for young people from the age of 16.
Shireen Ali-Khan, Associate Director IASTI London City, said: "The pandemic has created a serious shortfall in the number of aviation professionals being trained. But aviation is ready to 'take off' again and we need to make sure the next generation is ready to step into these roles within the industry. This is about forward thinking and planning and making sure talented students don't slip through the net because they believe this type of education and training is out of their financial and social reach."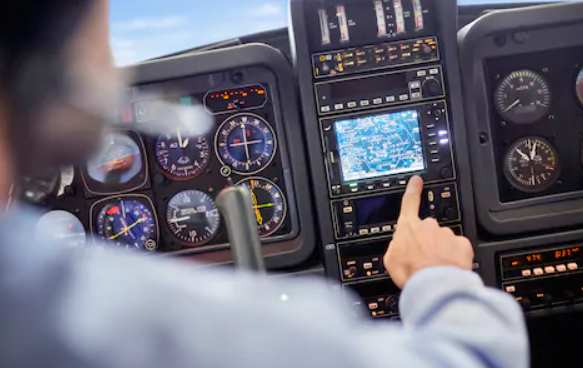 Alison FitzGerald, COO London City Airport, added, "The airport has a long history of working with local young people and getting them into jobs. And this partnership with is particularly timely."
Trainee pilots will be on a five year pathway. Simon Witts, CEO of IASTI Ltd, created the IASTIs to meet the needs of the air and space industry while fully integrating into the post16 education system. He believes it will transform the way the next generation of aviation professionals are trained. With partial or fully offset funding options available, it breaks the stigma that only people from privileged backgrounds can become pilots.
Jeremy Galpin Chair of Directors for LDE UTC and Digital Social Value Lead, Costain said: "The launch of the London IASTI at LDE UTC is an exciting evolution in our employer and technology-led education, and provides a huge opportunity for the local community to access one of the most exciting and inspirational career sectors and play their part in delivering a sustainable future for the supermarine and space sector"
Without question, this will be an exciting chance for many young students who love and dream of the aviation world.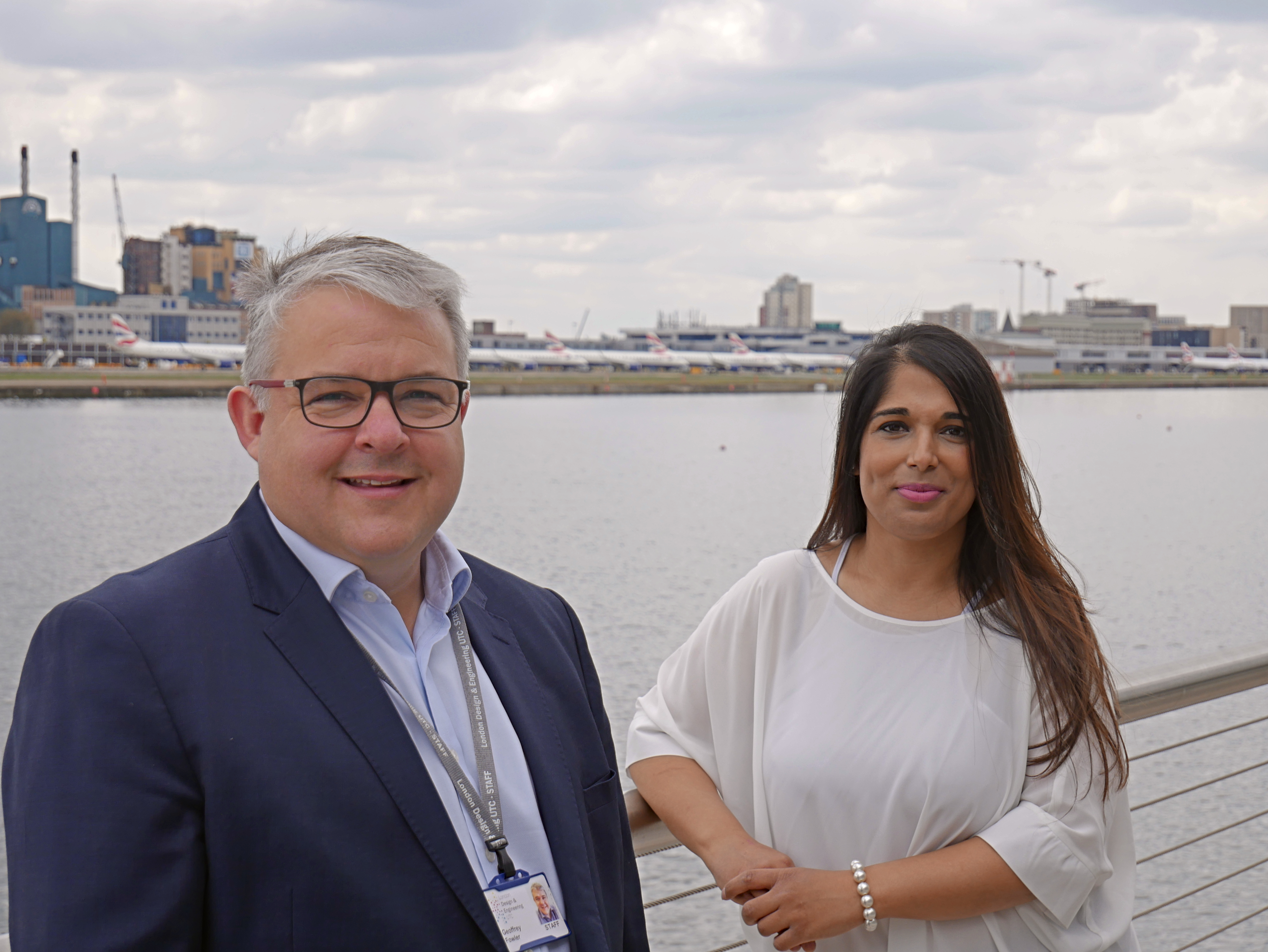 Read more here