Medical Mavericks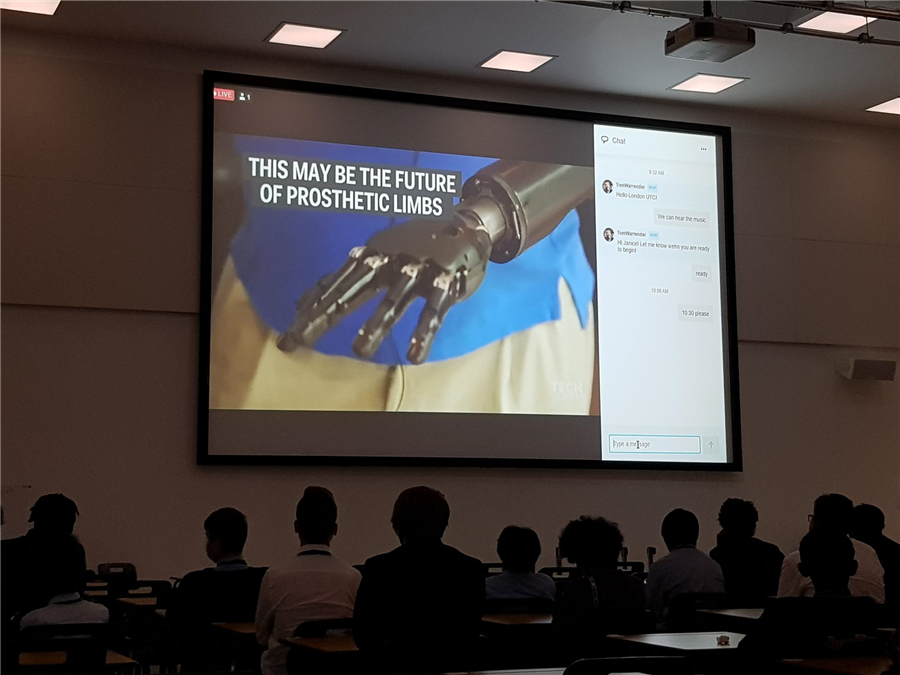 Year 9 & 10 Medical Mavericks Careers Day
Learners in years 9 and 10 at LDE UTC were treated to a fun and enlightening couple of hours thanks to Tom from the Medical Mavericks Academy. It was an engaging session, promoting careers within health, and showing how engineering and technology work together in this sector to do amazing things.
A big thank you to goes to the London Enterprise Advisory Network (LEAN) East, for their input and support with this programme, and to the Mayor's Fund for London for helping to make the day possible.
We are looking forward to working with the Academy again in the years to come.