The Highs and Lows of being a Winner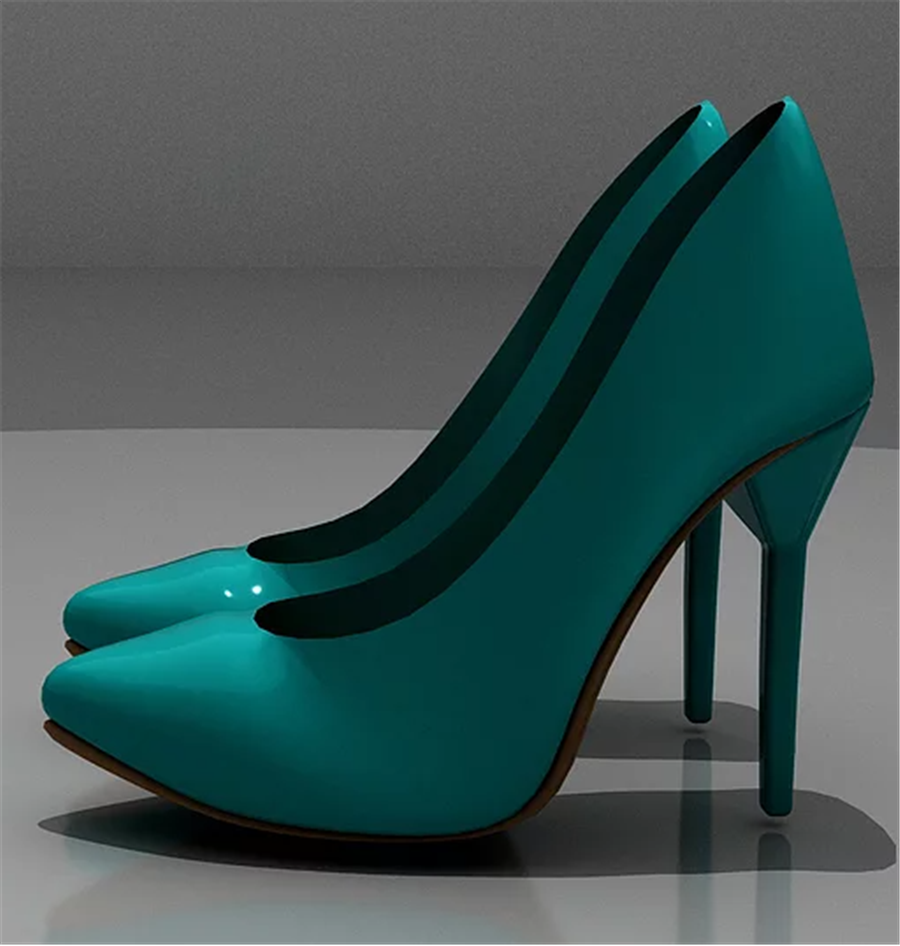 We are delighted that our Year 13 learner Ilenia, who recently took part in the Maker Challenge being run by Imperial College London, has won Third place! Along with a certificate, her prize is a solar-powered robot. The Maker Space challenge is a programme giving young people opportunity to develop an idea and see it through to creation. Ilenia's invention is called Heighten - shoes on which the wearer can adjust the height of the heel for optimum comfort and style. An excellent idea for anyone who has ever worn heels – or knows of people who complain about how uncomfortable high heels can become by the end of a long day.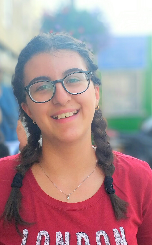 You can view Ilenia's project and the other submissions here
Ilenia was delighted to have won this prize, "I absolutely loved being part of the Maker Challenge. Not only did I meet other people who like creating, but I also got to work with amazing designers. This programme taught me to think outside the box and be as creative as I want in my design process. The best part of it was to see my creations come to life. I can't wait to use the machines in person."
Rebecca Sweeney, from Imperial College London's Maker Space Outreach team was equally enthusiastic, "We enjoyed having Ilenia on the Maker Challenge and we'd love to welcome more students from the London Design and Engineering UTC this Autumn term."
LDE UTC CEO & Principal,Geoffrey Fowler said, "We could not be more proud of Ilenia. We are nurturing some excellent budding designers here at LDE UTC, and this just shows what great talent and hard work can do. Excellent work Ilenia, these shoes are a brilliant idea and you deserved this prize."
Learners are invited to apply annually via Imperial College's website.
Read more about the challenge here: Imperial College Maker Challenge