Career Connect - Connecting our Learners to their Future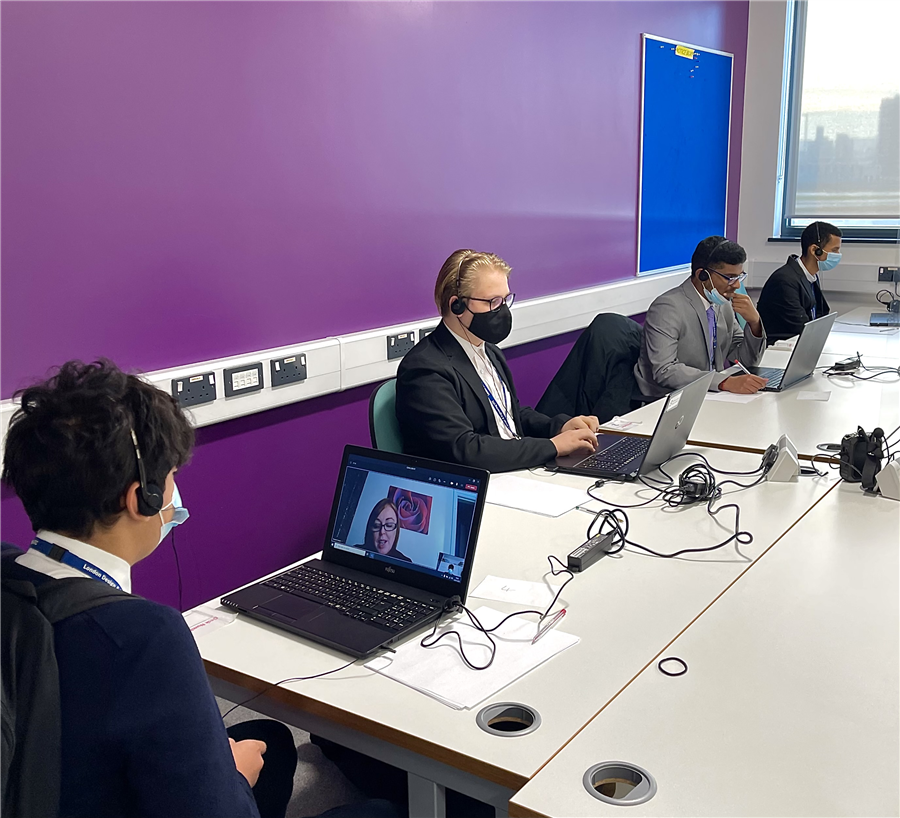 As part of our commitment to deliver our careers programme, LDE UTC sought out the expertise of Career Connect's Level 6/7 career professionals to deliver exceptional 1:1 CEIAG sessions with our year 11 learners. Career Connect is a charity that guides young people towards realising their potential by offering professional career and employment advice.
Year 11 learners were tasked to fill out a plan of their aspirations in preparation for the 1:1 meeting. During the meeting, learners discussed these plans with career advisors. The advisors offered eye-opening advice about the wealth of opportunities and pathways available for each learner's individual aspirations. Learners concluded the session by quizzing career advisors about all things vocational, ranging from UCAS points to pathways into NASA! Interactions between learners and career advisors were extremely productive, as learners grasped at the opportunity to gain further insight for their future prospects.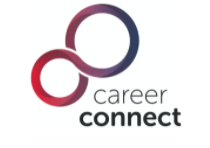 Rose Ireland from Career Connect was particularly impressed by our proactive year 11 learners, 'LDE UTC learners have been polite and confident, and asked lots of relevant questions – they also have high aspirations, which was great to hear! They were truly a pleasure to interview and offer guidance.'
During the course of year 11, learners will make significant choices that will impact their future studies or career. In alignment with Gatsby Benchmark 8, we are committed to supporting learners as they consider their dreams and set goals to achieve them. Learner Skye shared that, 'Speaking to an advisor made me realise that the research I had been doing had been the right thing. The options I am choosing for A level are correct for me to move forward. I now have an early understanding of the UCAS points system.'
The sessions delivered by Career Connect have left our learners better informed on their individual hopes and aspirations as they prepare for their next step.