Lunar New Year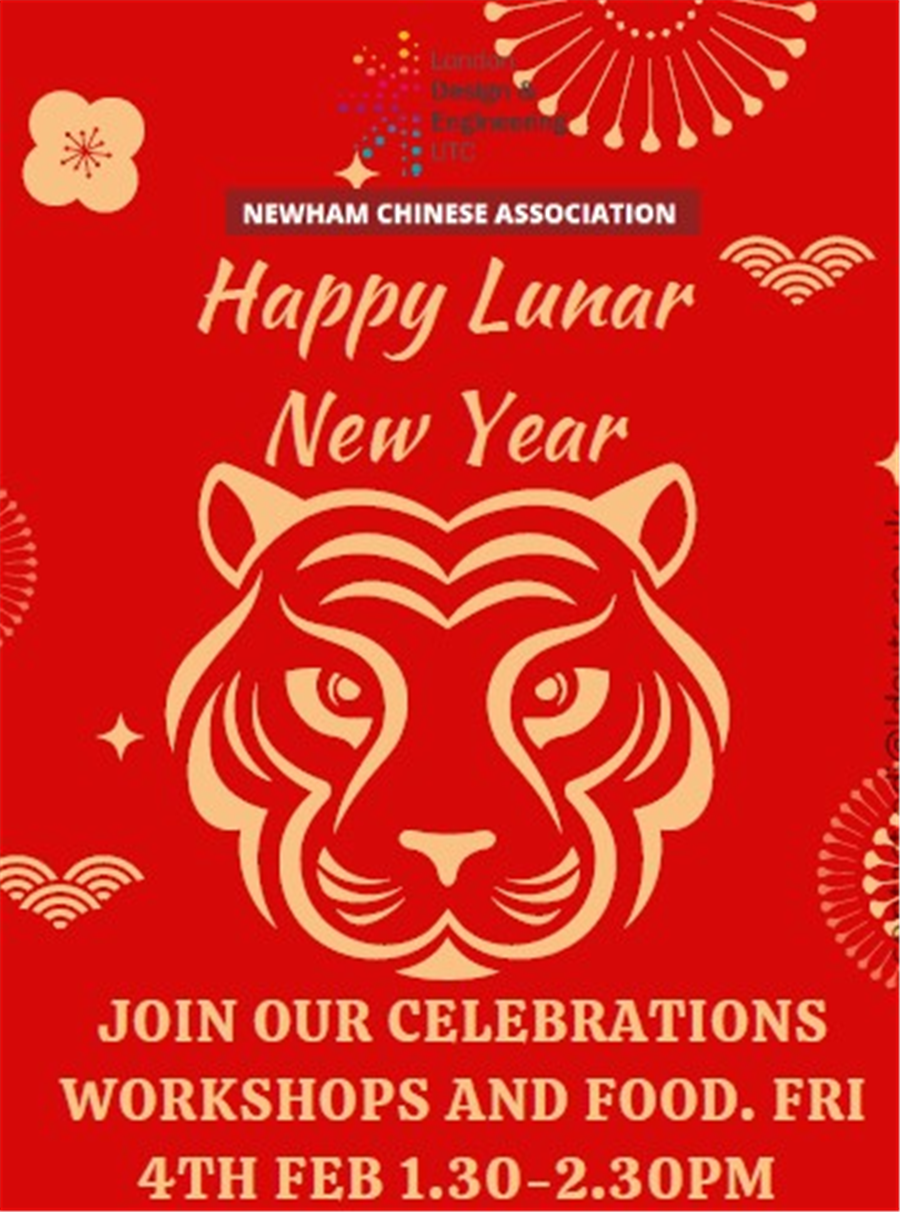 With the help of the Newham Chinese Association and LDE UTC's Equality, Diversity & Inclusion Society, 'Here for All', LDE UTC celebrated Lunar New Year by enjoying a range of amazing workshops and traditional cuisine to give us an insight into Far Eastern culture and celebrations.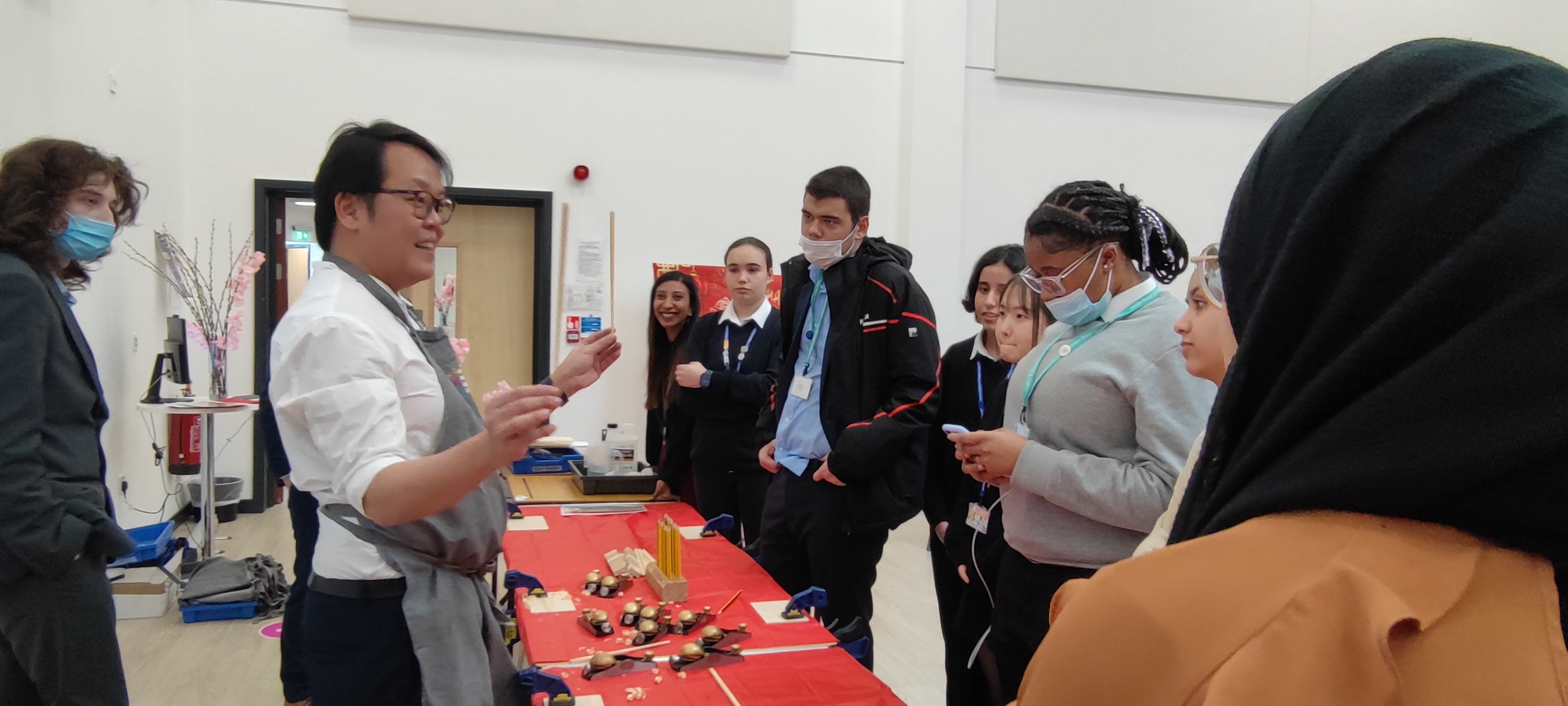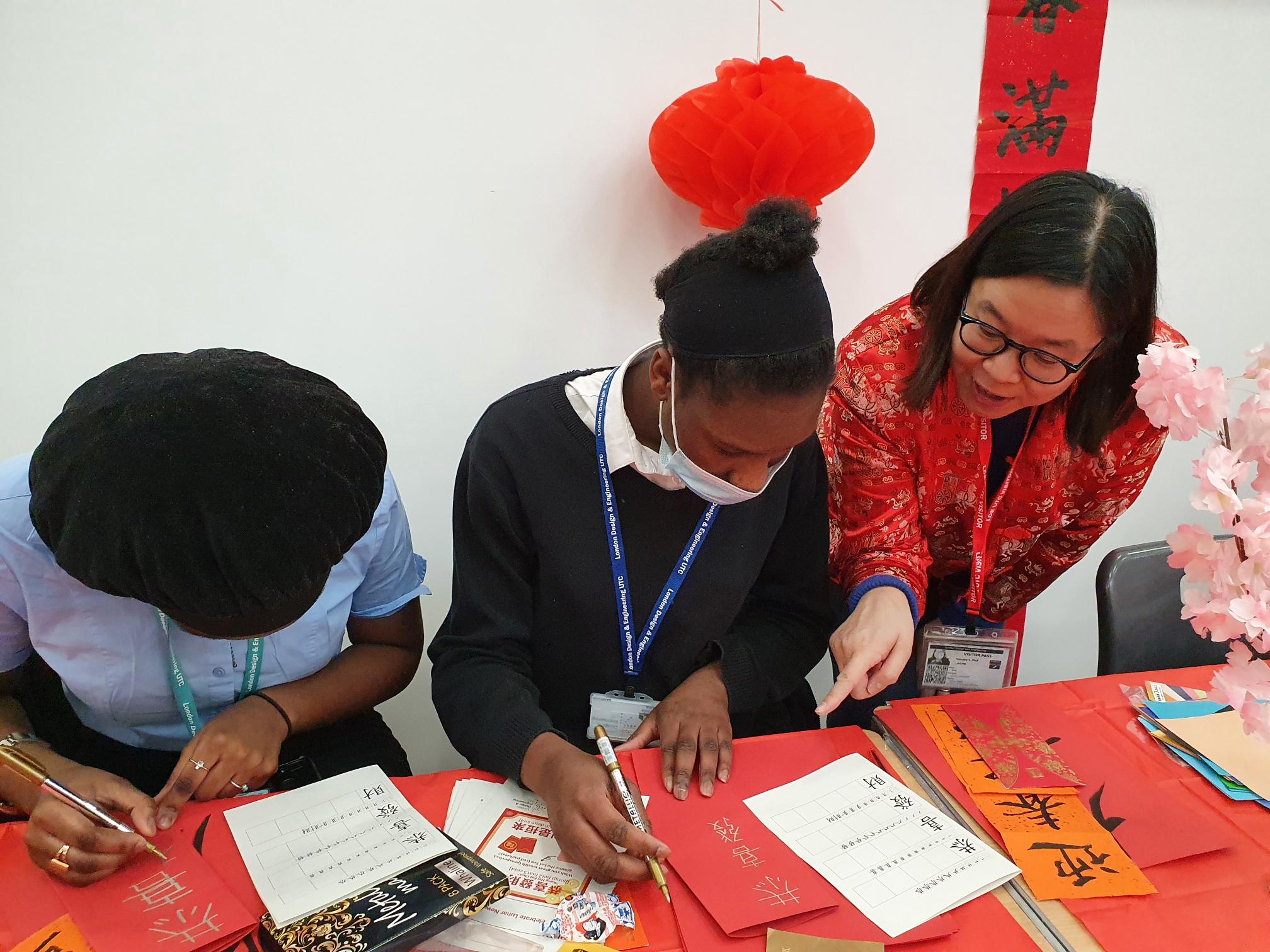 Learners, staff and parents/carers all enjoyed a hands-on education of Chinese culture as they engaged in a range of workshops delivered by the Newham Chinese Association. Workshops included designing bookmarks, making and learning how to use chopsticks, trying out calligraphy and decorating red envelopes (which are given out during the Lunar New Year). The main hall was filled with excitement, as everyone had a chance to learn about and enjoy different traditions and celebrations.
Year 11 learner, Ashton shared why he enjoyed LDE UTC's Lunar New Year celebration: 'I think this event has helped broaden my horizons because so many interesting things happen around the world that we don't always see. Now I know how to use chopsticks and more about Chinese New Year.'
The amazing activities were topped off with a variety of delicious Eastern cuisine laid on by the LDE UTC kitchen staff for everyone to enjoy!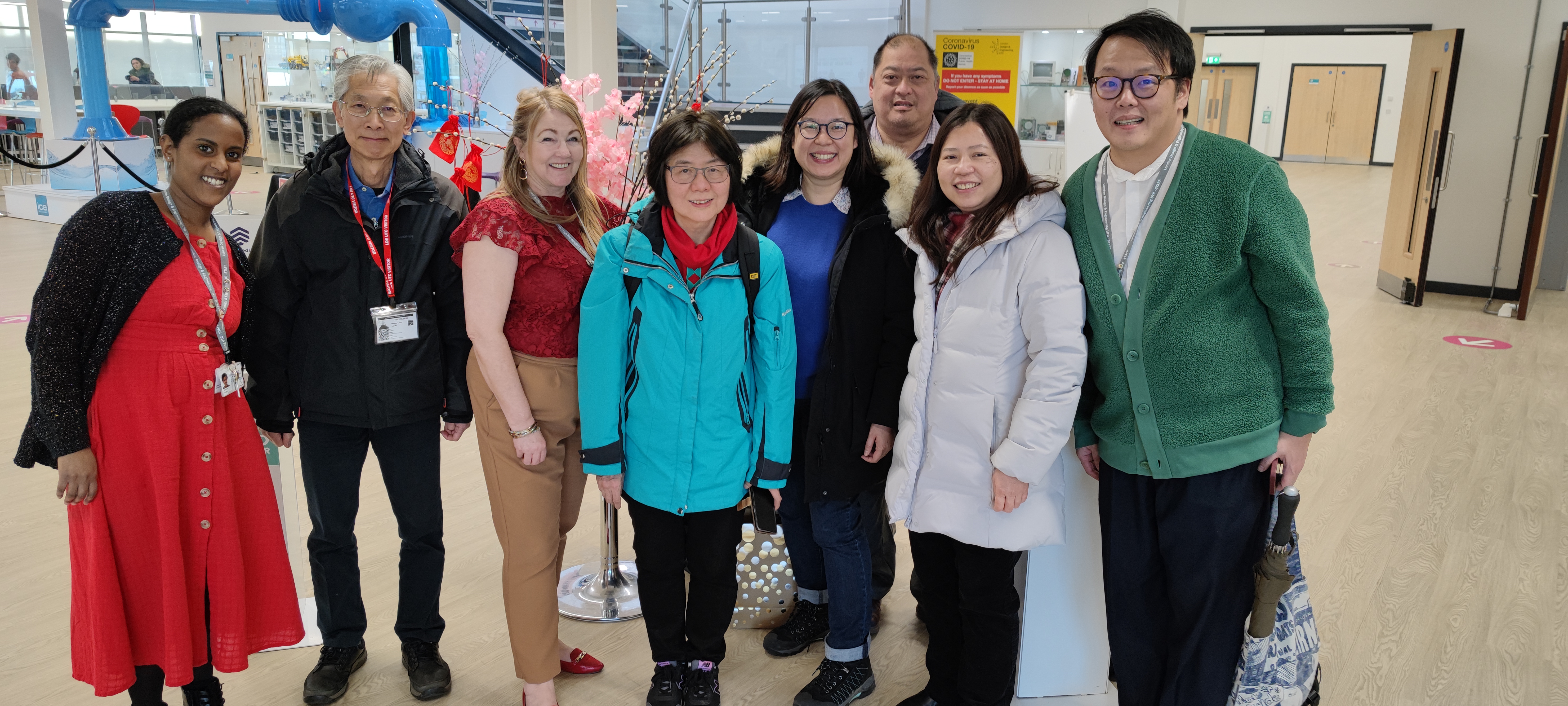 Computing teacher, Alan Soong shared that, 'This is the first time that Chinese New Year has ever been recognised, let alone celebrated at any school I've worked at. I feel really proud of LDE UTC for putting on this event to celebrate and share a little bit about my culture.'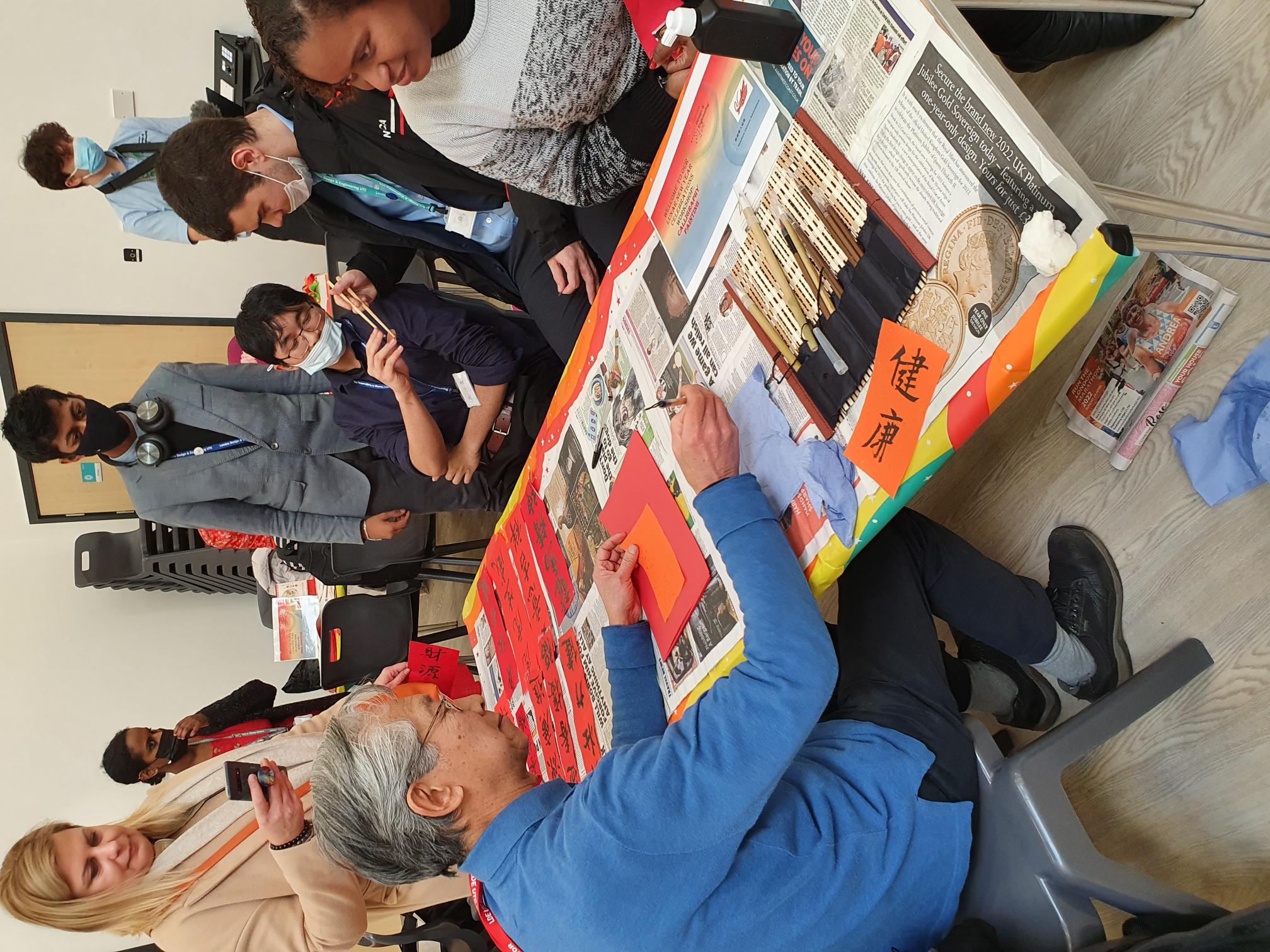 EDI Lead Sabrin captured some feedback comments from the day: one learner stated, 'My day was terrible. It started off really badly. This has completely made my day and turned it around. I was not expecting it to be this fun'. Another learner said, 'Thank you for the representation, I have never seen this done in schools before. It means a lot'.
The Newham Chinese Association said they were blown away with learner engagement and how talented some of our learners are. They said they would love to visit and work with us again.
We started the 'Here for All' Society at LDE UTC because we believe it is important to celebrate and recognise different cultures and communities across the world.
A special thank you to Stella Townson and her friends at Newham Chinese Association -Tina, Harry, Kin and Cecil - who delivered the workshops. A big thank you also to our teachers, who also delivered workshops. Due to their willingness to share thier culture, LDE UTC learners and staff have been able to learn about and celebrate the Lunar New Year.