Google It!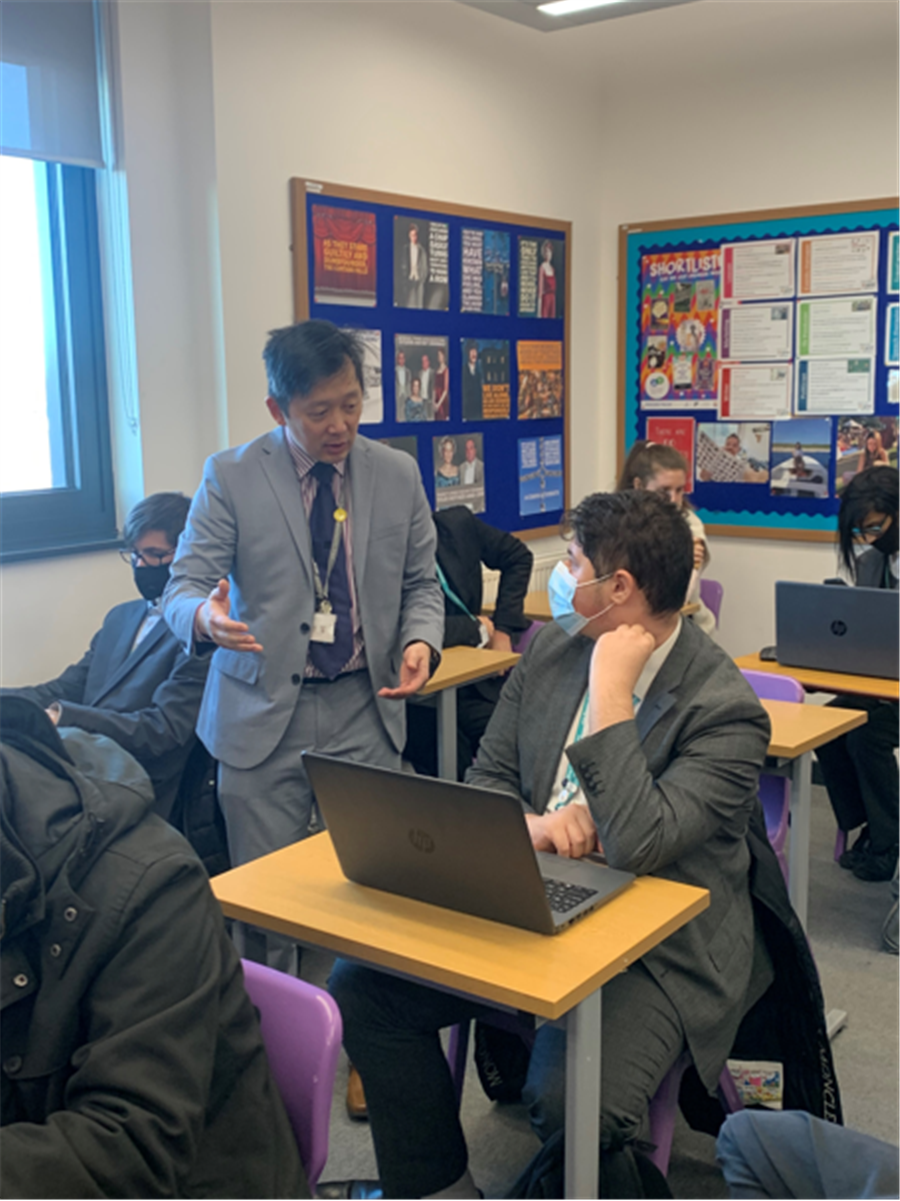 Our year 12 learners welcomed Zac from Google to deliver a masterclass on presentation skills in preparation for the Unit 21 Pitch and Plan media presentation.
Zac is a Machine Learning Engineer and Developer Advocate. His job roles require him to invent new products and pitch them to various audiences ranging from schools to corporations. Having delivered over 100 presentations since working for Google, Zac's wealth of expertise and experience was of great benefit to our year 12 learners.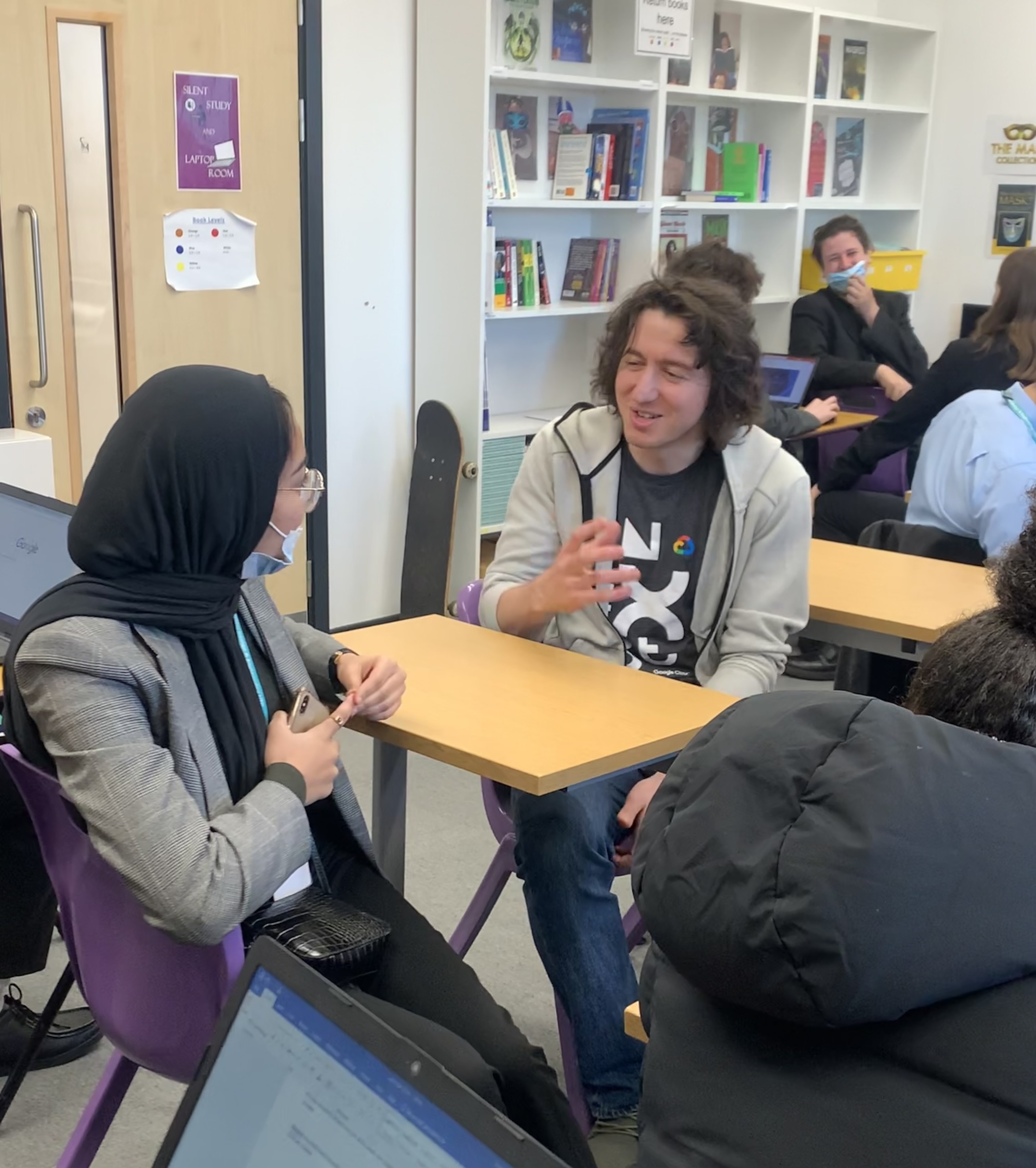 Zac delivered a talk on 'Presentation Skills' - both teaching and embodying top tips to engage audiences and showcasing ideas effectively. Zac's presentation offered three main tips: never put paragraphs on slides, use focused language and present your passions. The interactive presentation effectively demonstrated these tips and left learners visibly inspired and informed. Finally, Zac showed learners the presentation he delivered during the 10 stage Google interview process and analysed how it successfully demonstrated his ideas.
Armed with the inspiration of Zac's presentation, learners began editing, practising and discussing their presentations. They replaced excessively worded paragraphs with concise images and sentences, used focused language to help reach their points more effectively and reimagined the perspective of their presentation to align with their passions and interests.
We are very grateful to Zac for sharing and demonstrating the skills required to deliver an effective presentation and to pitch ideas.
Alan Soong, Computing teacher said, 'Zac has given talks and delivered workshops to many corporate clients, and our learners appreciated being treated to an insight into the range of skills required for delivering the perfect pitch.'