Hammering it Home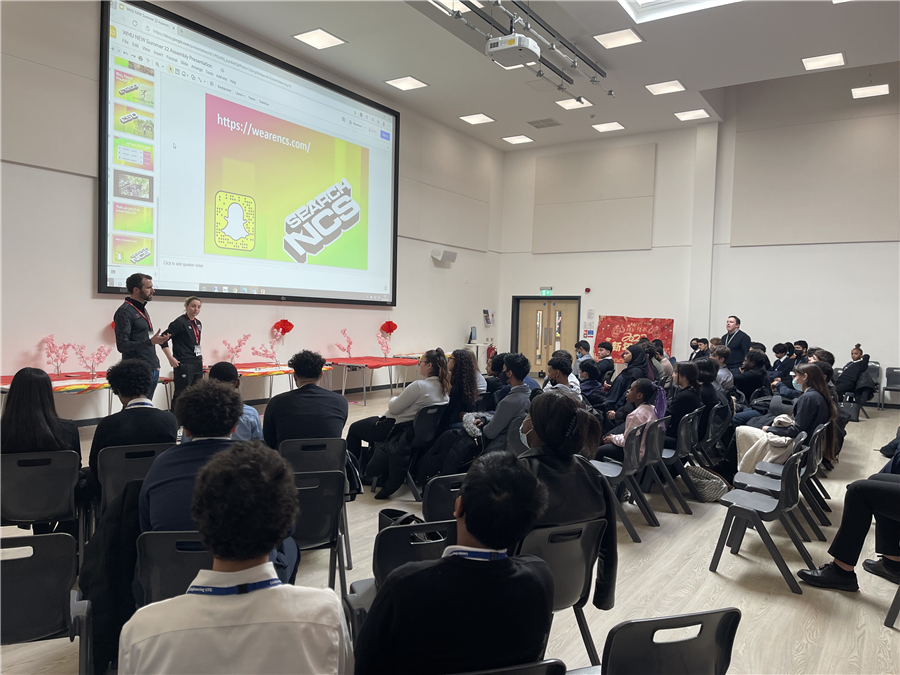 West Ham United Foundation came to visit LDE UTC's year 11 learners to tell them about all the things that NCS have to offer this summer.
NCS, which stands for National Citizenship service, is a voluntary development programme for young people aged 15-17. Having delivered over 600,000 life-changing experiences to young people across the country, NCS is one of the fastest growing youth programmes today.

NCS' summer programme is a three-week course where young people have a different focus each week: 'Be Epic', 'Live Life' and 'Do Good'.
Be Epic... during the first week young people challenge what they know to be possible, as they undertake a range of physical adventures such as watersports, camping and axe-throwing.
Live Life... during the second week young people have the chance to experience adulthood, as they learn to undertake vital life skills independently, such as cooking.
Do Good... the final week of NCS offers young people a chance to give back as they look to the needs of their community and take action. In previous years, young people have teamed together to tackle issues such as knife crime, period poverty and many more.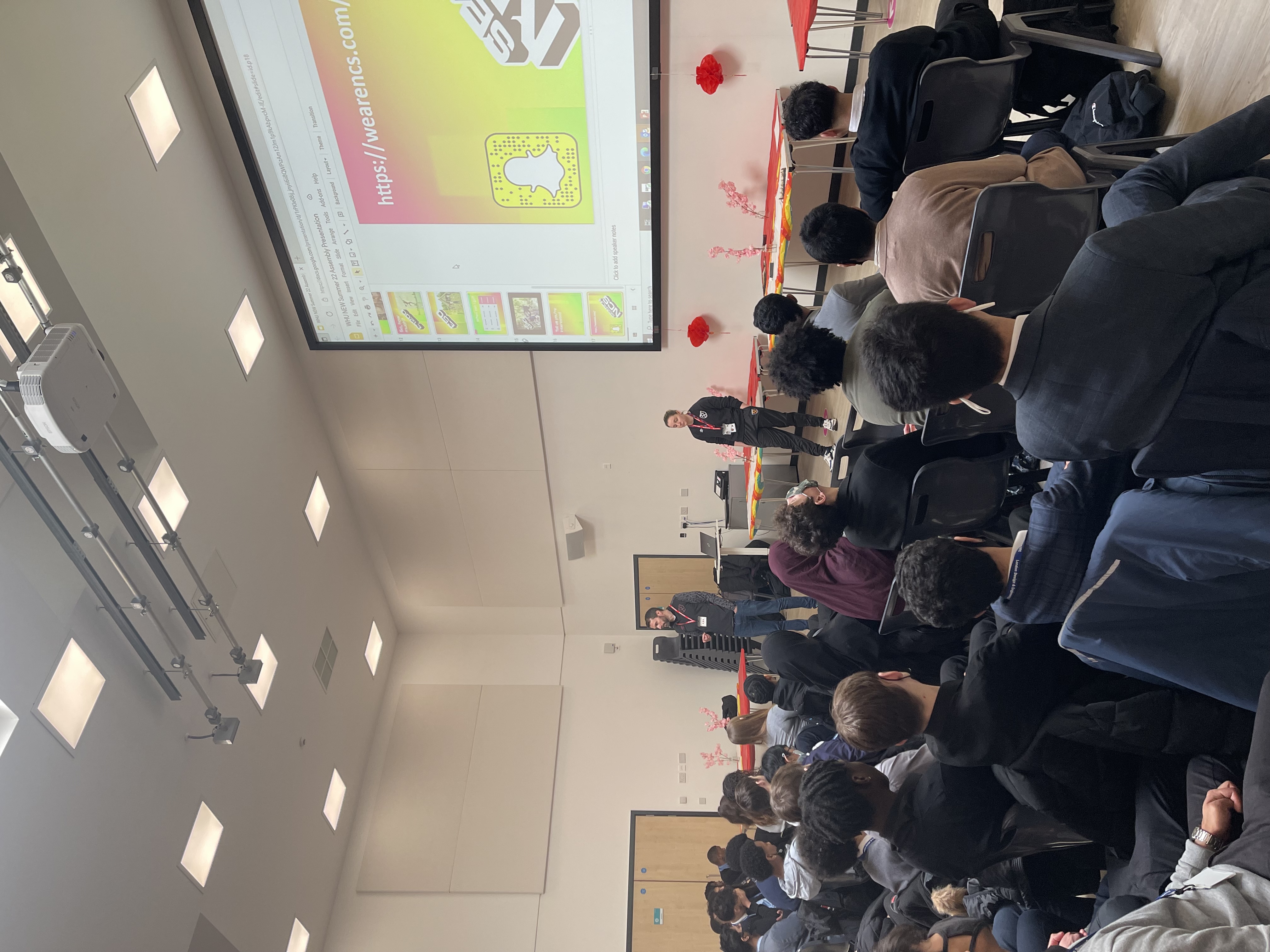 Finally, after a week of engaging in a diverse range of development opportunities, any learner who endures to the end gets to party, to celebrate all the achievements and experiences gained during the three-week programme. To ensure these experiences are accessible to everyone, NCS offers this programme for only £50 and offers further discount for those who are eligible.
Following West Ham United Foundation's visit, many learners were already excited and looking forward to a summer of exciting new opportunities and experiences upon the conclusion of their GCSEs.
Year 11 learner Muzamil shared, 'I am most excited about meeting new people. The water sports and other activities sound good, but the opportunity to meet that many other young people is what I'm most excited about, because you don't really get opportunities like that.'