Jack Petchey - Speak Out Challenge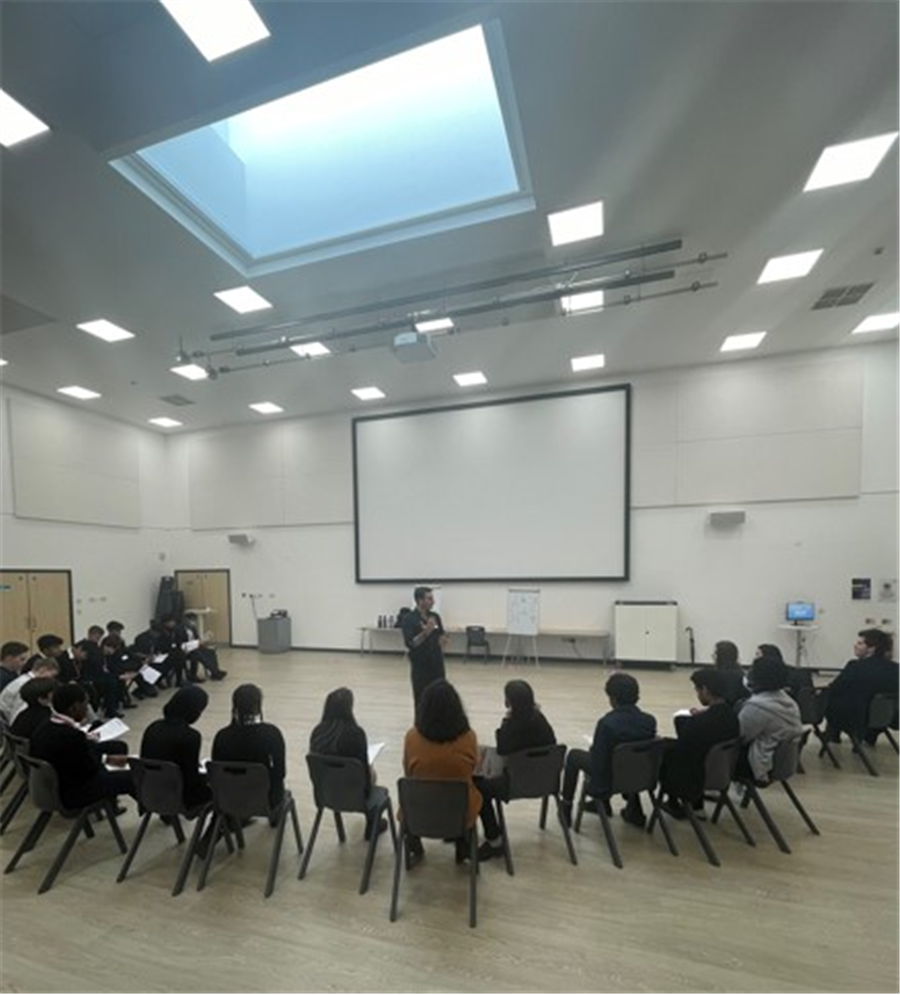 Hari from Speakers Trust visited our year 10 learners to deliver an exciting workshop on public speaking for the Jack Petchey Speak Out Challenge. This challenge aims to 'amplify young people's voices by building confidence, developing skills and creating platforms for young people to share their stories and ideas to empower not only themselves but each other.' Through this challenge, year 10 classes across the whole country have the opportunity to progress to the grand final and share their stories with an audience of over 1,000 people.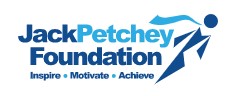 Our learners began by working in small group as Hari led them through various exercises focusing on important public speaking skills such as body language, tone of voice and breathing. While practising these exercises, learners were excited to experience for themselves the power of nonverbal communication, and delivered their messages more effectively.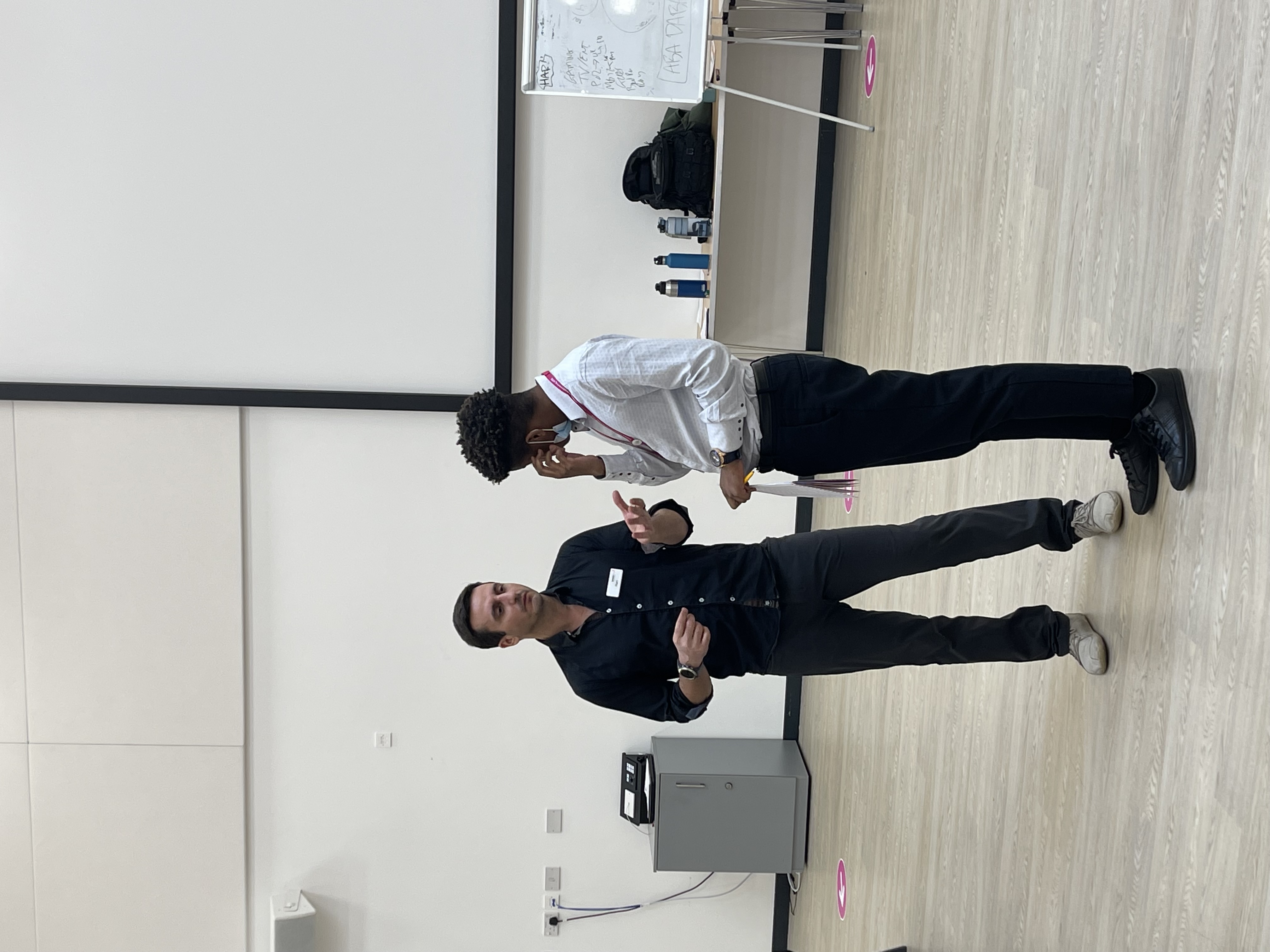 They were then required to brainstorm and construct a plan about their chosen topic. By using 'The Communication Triangle', which focused on content, delivery and structure to create a positive impact, the class explored a range of interesting topics that they were passionate about. Once the plans were completed, learners discussed and practised their ideas making sure to incorporate the skills gained from the exercises.
For the final hour of the session, the learners put their progress to the test as they stood up in front of their peers to deliver their speeches. These covered a range of interesting topics and learners enhanced their ideas by incorporating the nonverbal communication skills they had learned throughout the day. For some, public speaking seemed like second nature whereas for others it was a huge step out their comfort zone! Nonetheless we are extremely proud that every single learner, whether confident or not, bravely stepped out in front of their classmates and shared their own personal message.
'Public speaking is so important. I was proud to see our learners engaging so well throughout the session and I am confident that learners will take the skills they learned today and use them for the rest of their lives.' Nazmin Chowdhury, Head of English at LDE UTC.