The (De)Sign of the Cross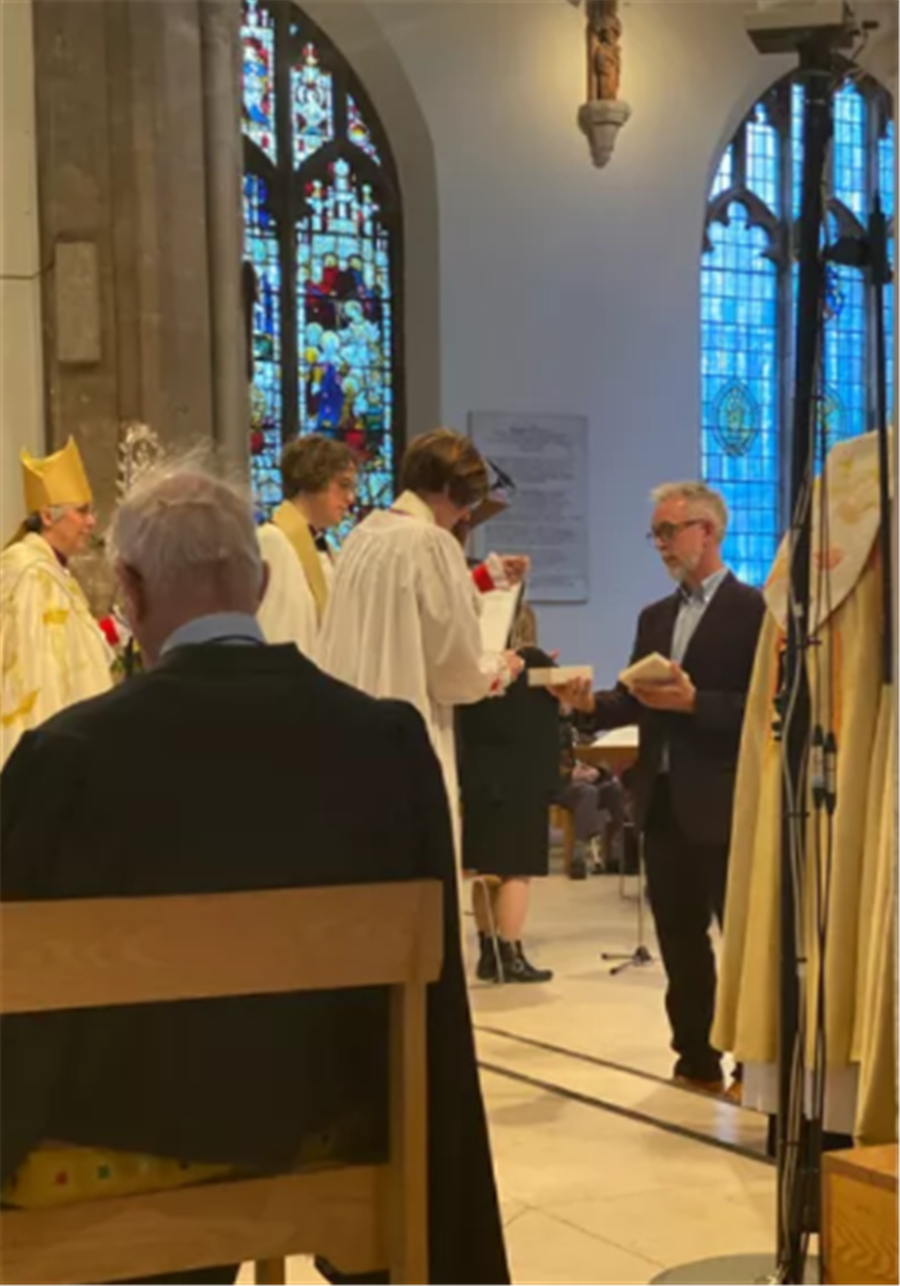 Year 12 engineering learners have teamed up with the art learners to design and create a pectoral cross to be worn by the Right Reverend Lynne Cullens, Bishop of Barking, in the Diocese of Chelmsford, one of our sponsors.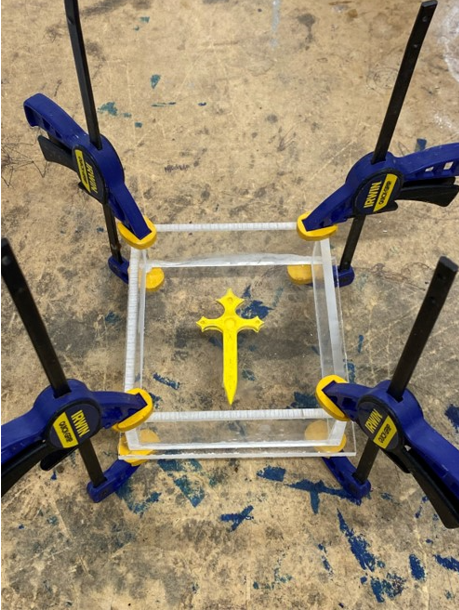 A pectoral cross is a crucifix normally worn on a long chain around the neck. In many denominations of Christianity, the pectoral cross is worn by senior members of the clergy.
Art learners were tasked to sketch designs based on the interests and experiences of the new bishop. Learners worked diligently to research and create mood boards to develop their ideas. Once they had produced the final design, learners were tasked to justify how their pectoral cross met the specifications of the brief. Through this process, learners were able to develop vital skills that are important both on the curriculum and in industry such as analysing design briefs, drawing inspiration from a mood board and collaborating with others.
The artists then passed on their final designs to our engineering learners, who were required to bring these designs to life. They used CAD software to digitally recreate the designs generated by the art learners. Learners had to use their skills to determine a balance between fulfilling the artists' designs and considering the suitability of each one to be brought into physical realisation.
Zayne, year 12 engineering learner remarked, 'This was the first time we've used CAD software so I enjoyed learning about it hands-on, with a live brief'.
Learners then 3D printed prototypes of their digital pectoral crosses so they could understand the physical scale and tactility of their designs. Finally, the 3D printed pectoral crosses were sent off to the Church of England in Essex and East London and the new bishop will choose her favourite design, which will then be cast in pewter for her to wear around her neck.
Head of engineering, Mark Watson, expressed his pride in the learners' achievements. He said, 'This has been an excellent opportunity for the College. The art and design learners were able to take a design brief and fully explore their creativity within the requirements of a live brief. In turn, the engineers were then required to use all of their recently acquired CAD (Computer Aided Design) skills to interpret and develop a design into a manufacturable product. This required a huge amount of new learning, and was a fabulous vehicle to base this on. A real pleasure to see the learners developing their skill in a short space of time.'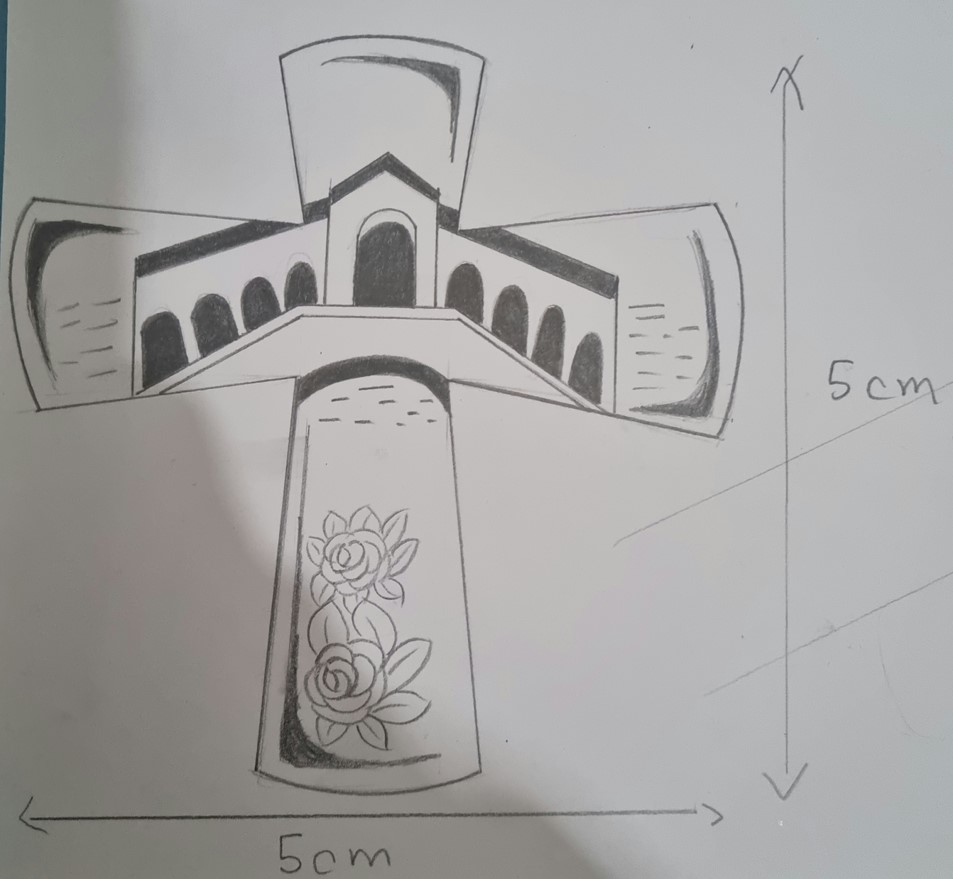 It has been an immense privilege to design and create such an important symbol for the Church of England, and the opportunity to undertake this live brief has been hugely significant for our learners, as it clearly demonstrated to them how the skills taught on the curriculum can be directly applied outside of the classroom. See more of the journey and the original blueprints here.