Apprenticeships - means to a great end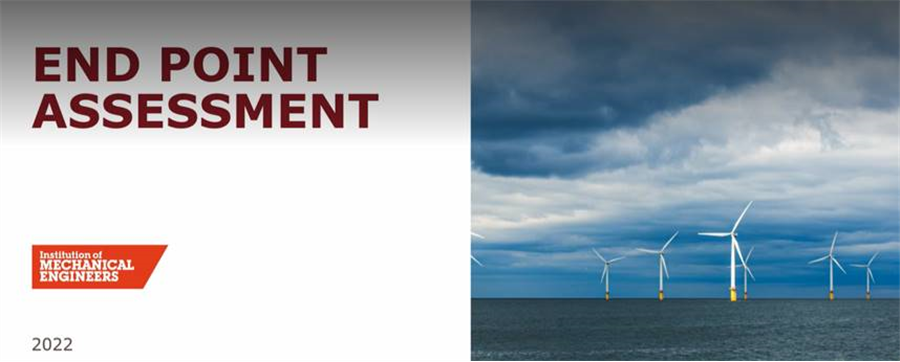 With the support of key representatives from organisations including ICE, EAL, NOCN and IMECHE, we deliver End Point Assessment workshops to all our apprentices.
At the end of their training, all apprentices are required to take an assessment (EPA) to show that they have gained occupational competence. Despite this assessment taking place in the final year of the apprenticeship, we begin to prepare our apprentices in their very first year at the college by delivering workshops which detail the EPA process, timescales and best practice. they are also expertly guided through various revision activities such as 1:1 mock preparation sessions, where we question our apprentices on different parts of the assessment criteria.
"I believe it was well presented, and it made what is expected from the EPA very clear." - Bradley, yr 3+apprentice.
We make the process of undertaking the EPA less daunting by helping our apprentices to recognise all the hard work and preparation that they have put into the course to become competent, knowledgeable and skilled.