Children's author Dan Freedman wows Year 10s with dazzling career history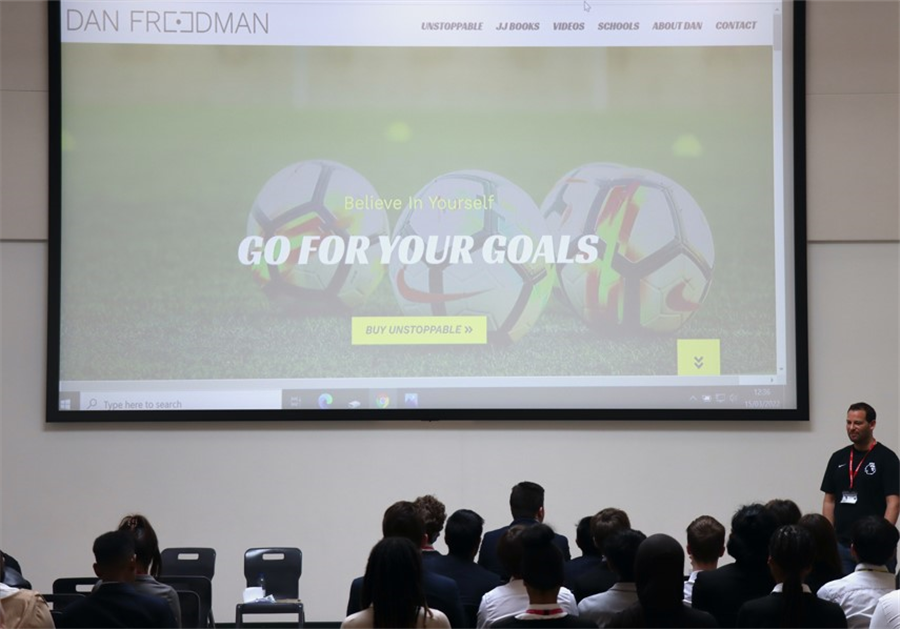 Our Year 10s were thrilled to receive a Masterclass from Children's book author and former sports journalist, Dan Freedman, in which he shared ideas about a range of possible career choices to consider, and the potentially simple routes into them.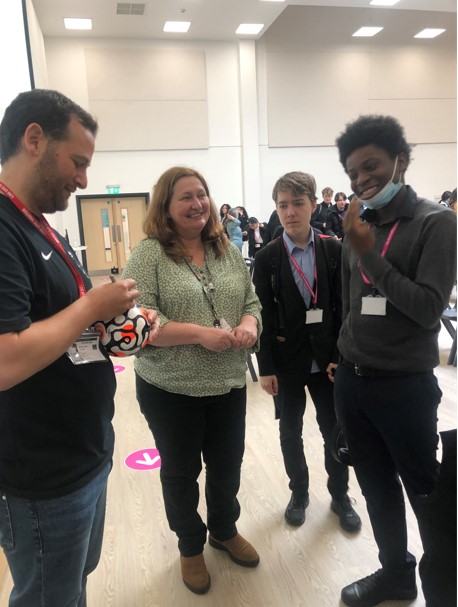 Dan detailed his experience of having been a journalist for the Football Association, has been to two World Cups as part of the official England Team group, working with Premiere League Teams such as Manchester United, Chelsea, West Ham and Crystal Palace as well as interviewing the top footballer players including Lionel Messi, David Beckham and Cristiano Ronaldo. Our learners were intrigued to learn that Dan had begun by simply gaining a short stint of work experience and working his way up from there. He advised our learners to think about which area they might want to go into for their career, which possible companies they may want to work with, then do some volunteering, gain experience, contact key players and then boldly, directly approach their desired companies and gain references demonstrating their enthusiasm and interest.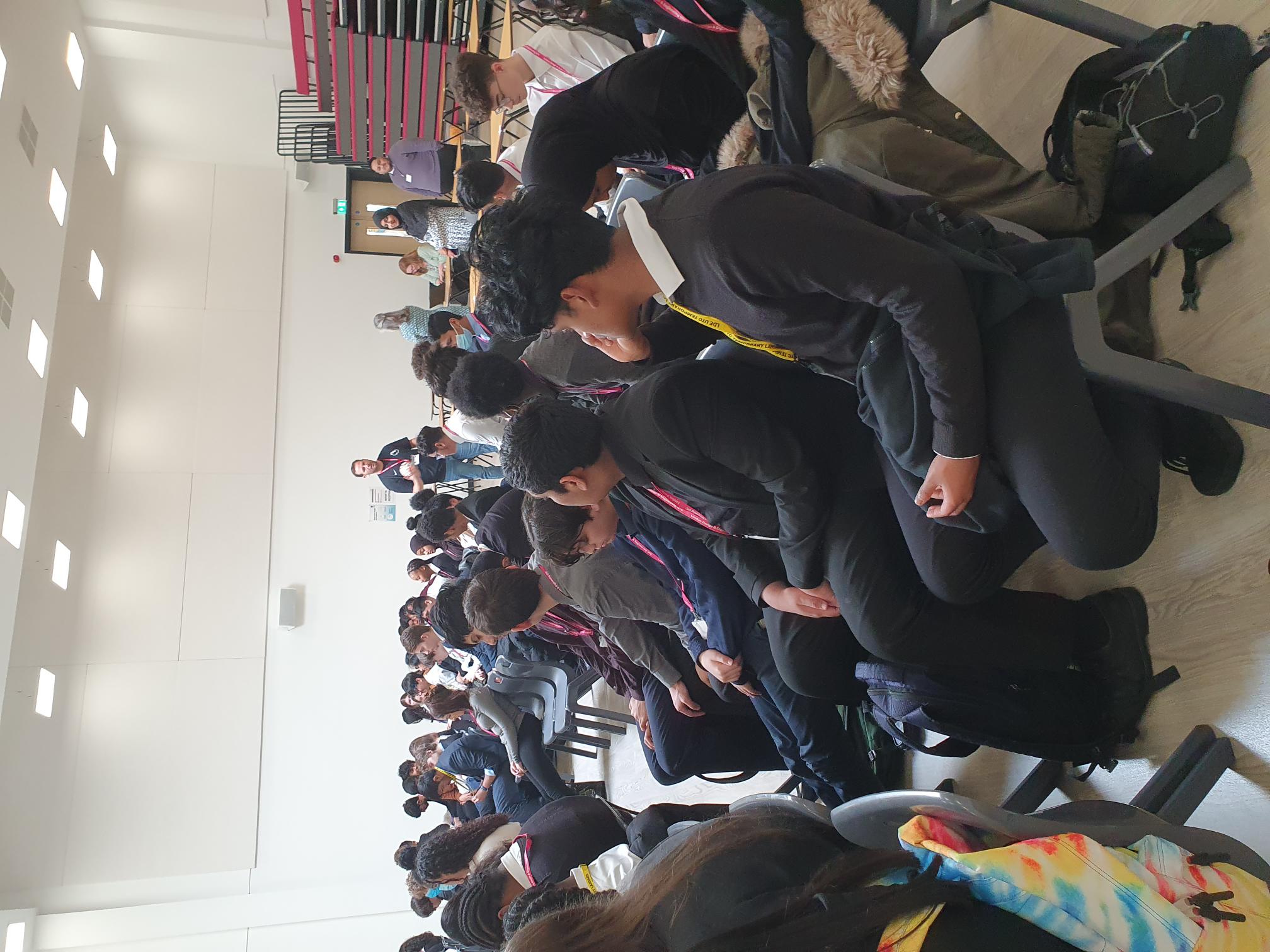 He advised that learners should research the subjects they are most passionate about as soon as possible, and then investigate wider opportunities in related careers within that sector, with prospects for progression. For example, Dan mentioned that he had loved football when he was younger but wasn't able to be a football player, so he sought out one of the closely related careers such as either being a sports physiotherapist, or a commentator, agent, manager, or sportswriter and even fashion – think team Armani suits and kit design etc., which still enabled him to work within the sector.
Some learners were familiar with the TV children's drama series Jamie Johnson and they were impressed to discover that this had been created and written by none other than Dan Freedman, commissioned by the BBC, and the series is now in its seventh season. Dan explained that he got the idea for this football-themed children's show after being unable to find a football-themed children's novel for his nephew. He decided to write one, and his new career was born. He went on to explain the importance of having resilience and perseverance, not giving up at the first hurdle. Dan's first book had been rejected a number of times by many publishers but he hadn't given up. Learner Yousef, Year 10, reflected on the session, "This has encouraged me to remain dedicated and determined; not to be discouraged by failings."
Dan said that he had been, "...Impressed by the level of engagement of the students, and the intelligence shown by the type and depth of the questions being asked". Learners had asked about how the Covid pandemic had affected his career, what qualifications were needed for entry to his sports related career, whether he had ever had to tell a lie in his journalism career and what had been the consequences.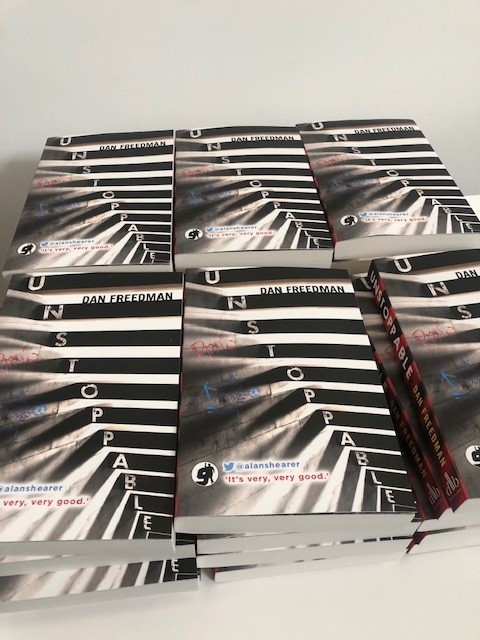 Dan brought along some copies of his book 'Unstoppable', and each learner was privileged to have received a signed copy.
Jolanta Kutereba, EAL Lead had contacted Dan's agent and organised the event. She said, "I am pleased with how well the Masterclass has gone. It was interesting to discover how Dan had made his hobby work for his life. Dan is very personable, and I could tell that the learners were inspired."