Dyson School of Engineering Students choose LDE UTC learners for product prototype tests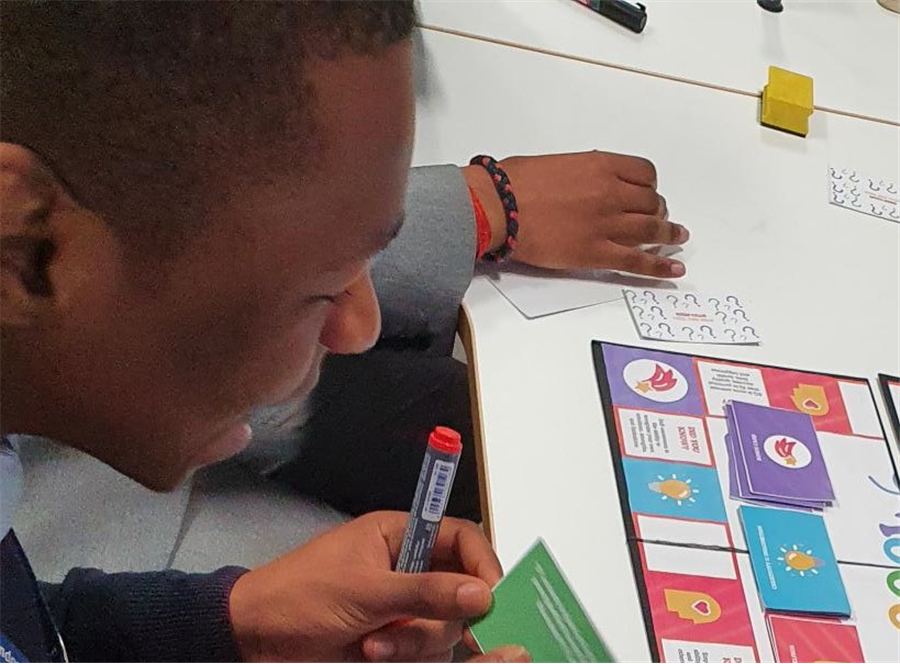 LDE UTC learners have been selected to test the prototypes of products being developed by two teams of students from Dyson School of Design Engineering, Imperial College London. As part of their final M.Eng. degree project for Enterprise Rollout, these Masters' students have been tasked to create a product or service for which there is a market gap but one where social innovation is at its heart.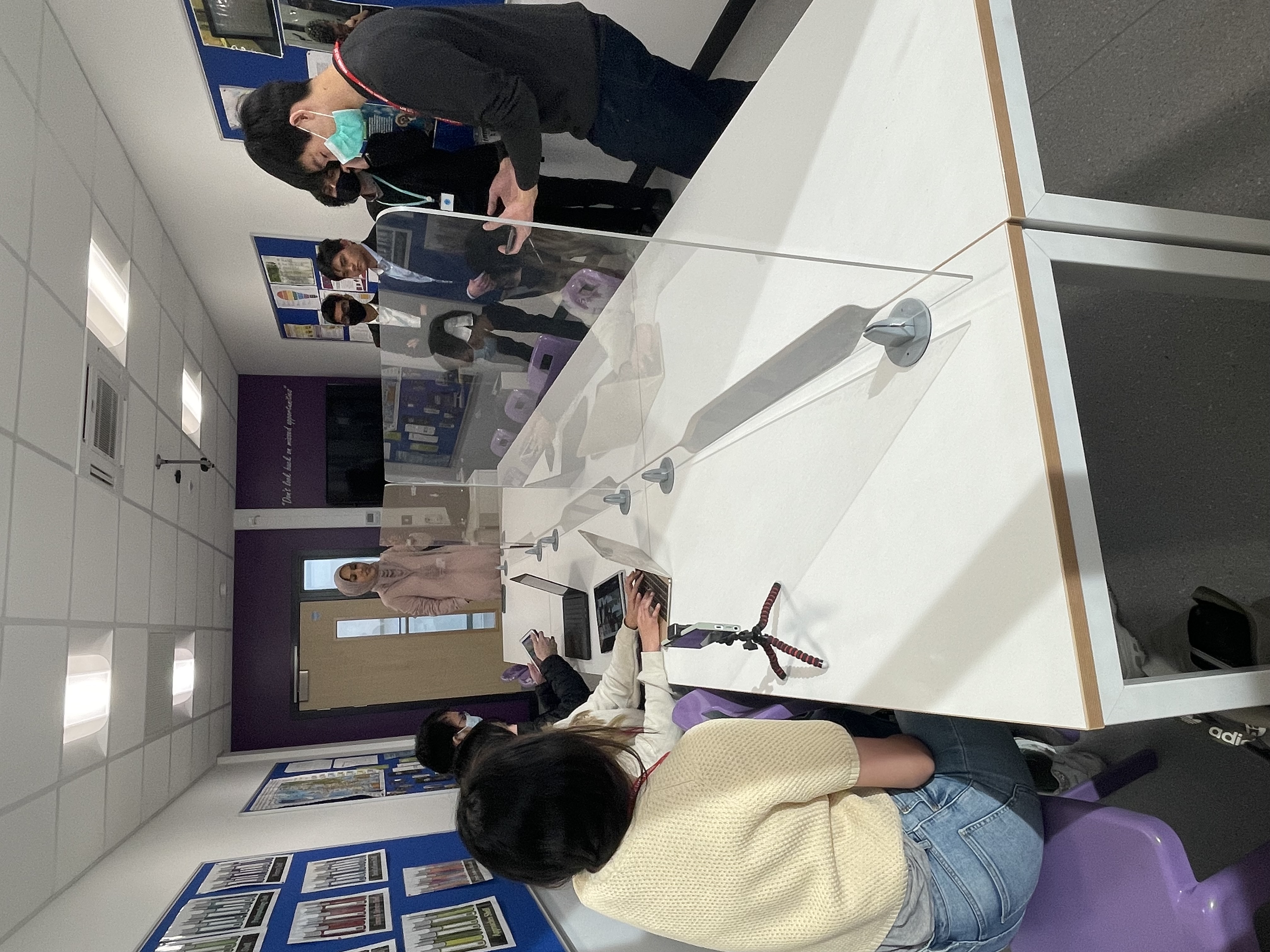 The first team that visited the college, EQOOL, had learners testing a prototype of a board game aimed at improving emotional intelligence and awareness. Learners were visibly entertained by the board game, which was stimulating, challenging and brought out the competitive nature in many of our learners! With LDE UTC'S Psychology teacher and Lead practitioner – LEGO, Shafina Vohra mentoring team EQOOL, this product not only fulfilled its requirement to entertain but also contained critical elements of psychology. As a result of these elements, the game promoted self-awareness, empathy, and many other social skills that young people need for a successful adult life.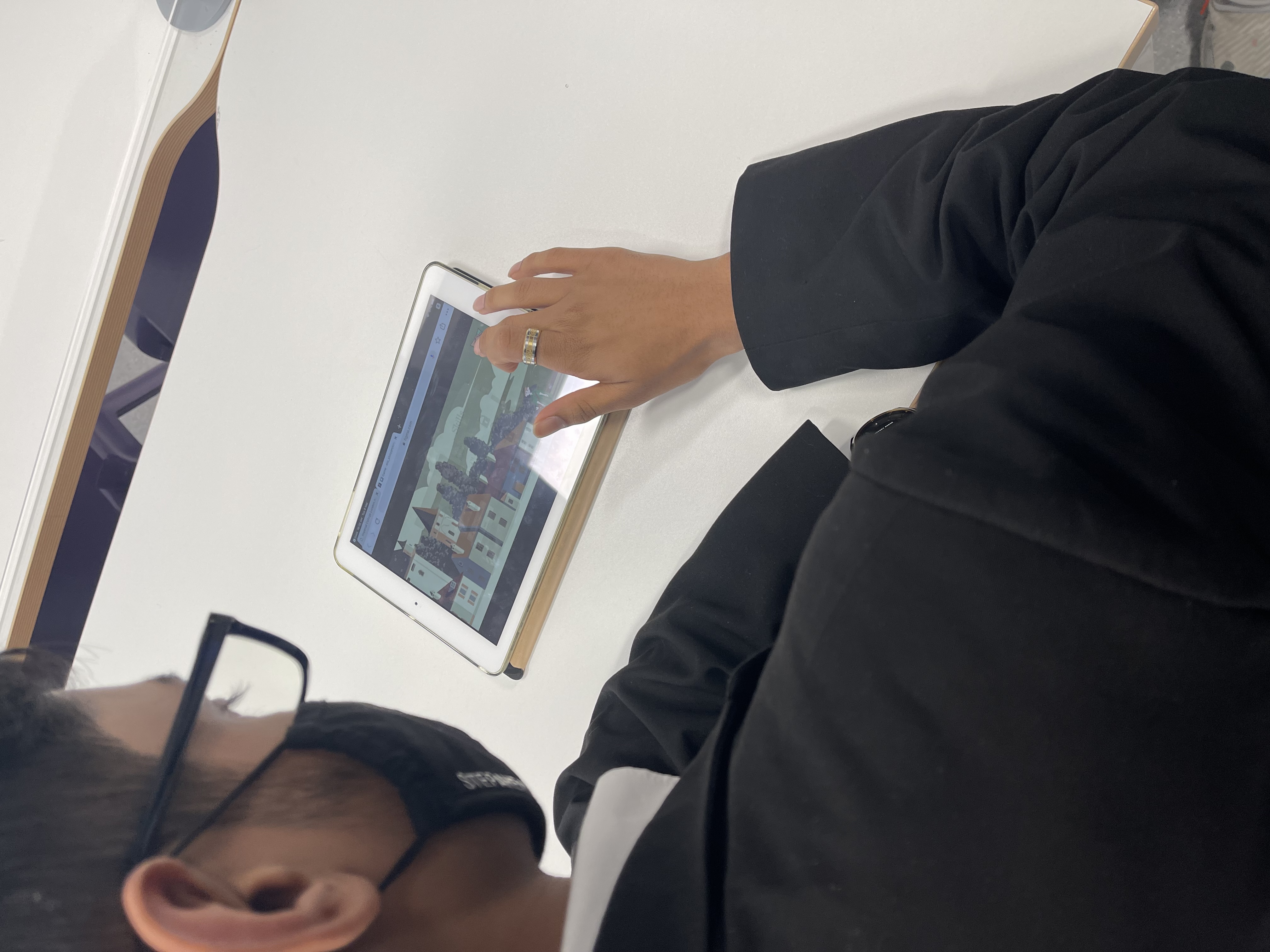 The second team, EDEM, presented the learners with an app that reimagines the way we approach first aid and emergency care in education. This app aims to improve young people's knowledge of first aid, whilst delivering vital information in an interactive and original way. This engaging tool encourages young people to learn through an adventure-based situation game. It is vital that as many people as possible have access to an effective education in first aid; team EDEM have proved themselves capable of providing this platform.
We are proud that our learners were able to offer valuable feedback on these innovative products and, after such positive feedback we believe that the products will impactfully educate young people across the country.
Shafina shared that, "As my work and research focuses on creativity in education, I am passionate about bringing projects such as these to LDE UTC, to enhance our collaboration with industry. Through interactions with innovative and ambitious students, our learners are in direct contact with emerging leaders and entrepreneurs of tomorrow."
Read more here: https://www.eqool2021.com
https://www.eqool2021.com/testimonials