International Women's Day in STEAM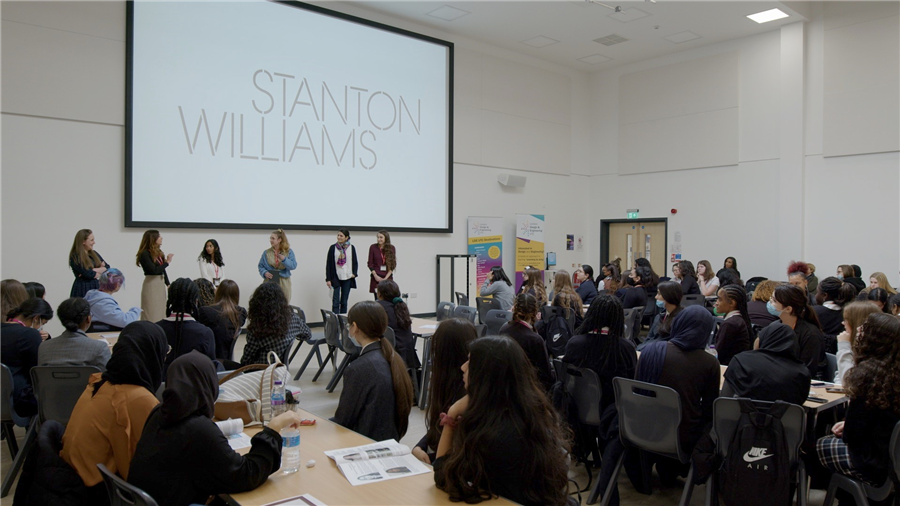 LDE UTC worked alongsideThe British Science Association to inspire our girls to enter careers in STEAM industries, and by highlighting a number of different options available to them.
In celebration of International Day for Women and Girls in STEAM we welcomed guest speakers to share their personal career journeys, and inspire students to explore the exciting job possibilities, hosting an all-female panel event. The day provided an opportunity for guest speakers to share their unique career stories and their advice for female students looking to embark on the next stage of their career journeys. Guest speakers included the Mayor of Newham, Rokhsana Fiaz, Shabnam Chaudhri - a former Detective Superintendent of the Metropolitan Police and Kate Prior, a military medic and NHS anaesthesiologist.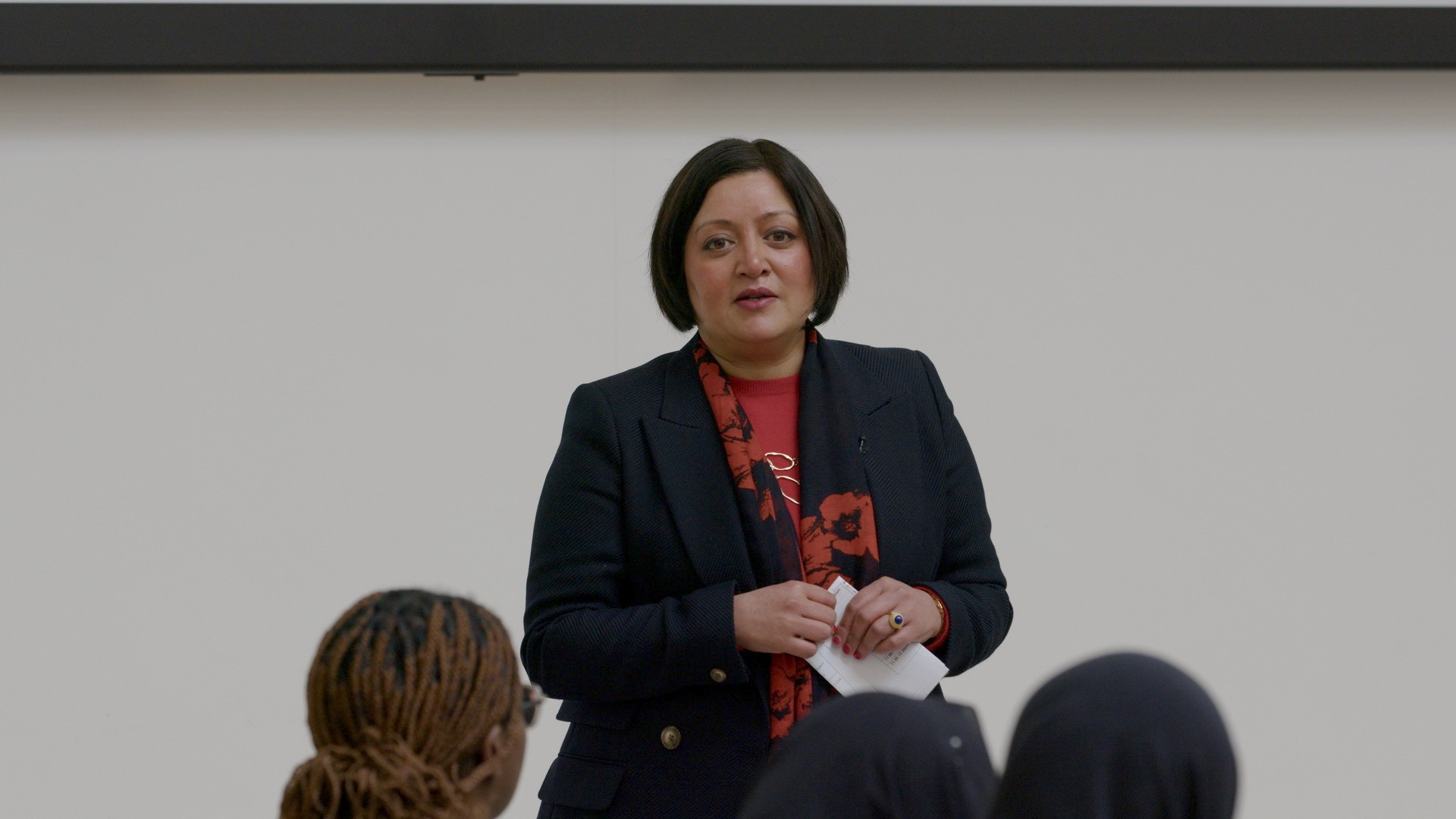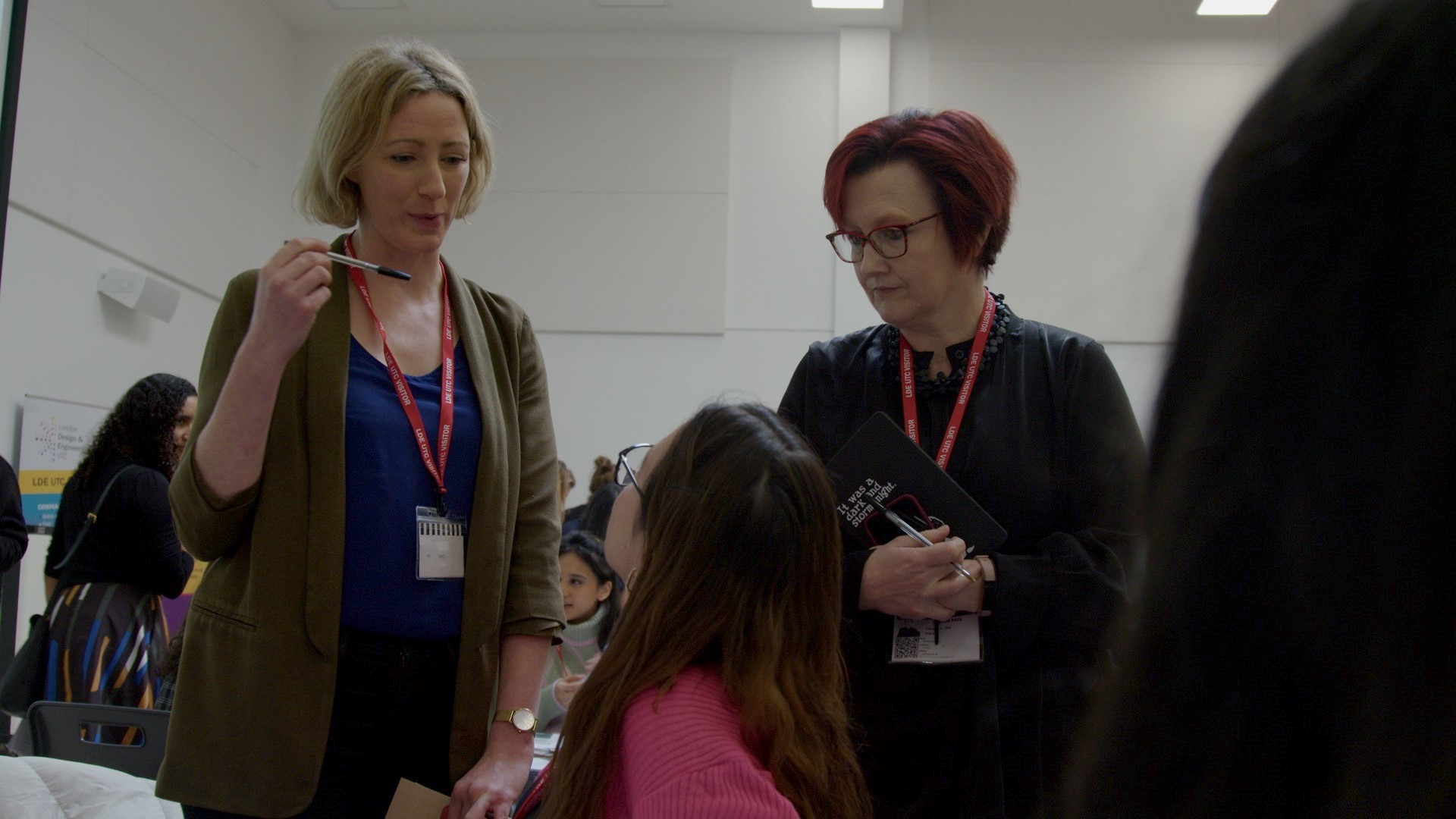 Women have long been at the forefront of innovation in science, yet, they are consistently underrepresented in many STEM sectors such as physics and engineering. To help break down the stereotypes around STEAM jobs, and to encourage more females to explore their potential in these exciting fields, LDE UTC created this event to help inspire learners and encourage them to network with these female role models and pioneers.
Another guest speaker, Caitlin Brown, Education Manager at British Science Association (BSA), shared her journey from studying history at university to volunteering with various charities, before joining the BSA and working on the educational programme, CREST, a nationally recognised scheme for student-led project work which encourages students of all ages to think and act like real-life scientists and engineers. Commenting on why she loves working in science, Caitlin said, "Science is more than a body of research, people working in a lab or even the wider industry that surrounds that. It's also a way of asking questions, making decisions, and understanding the world."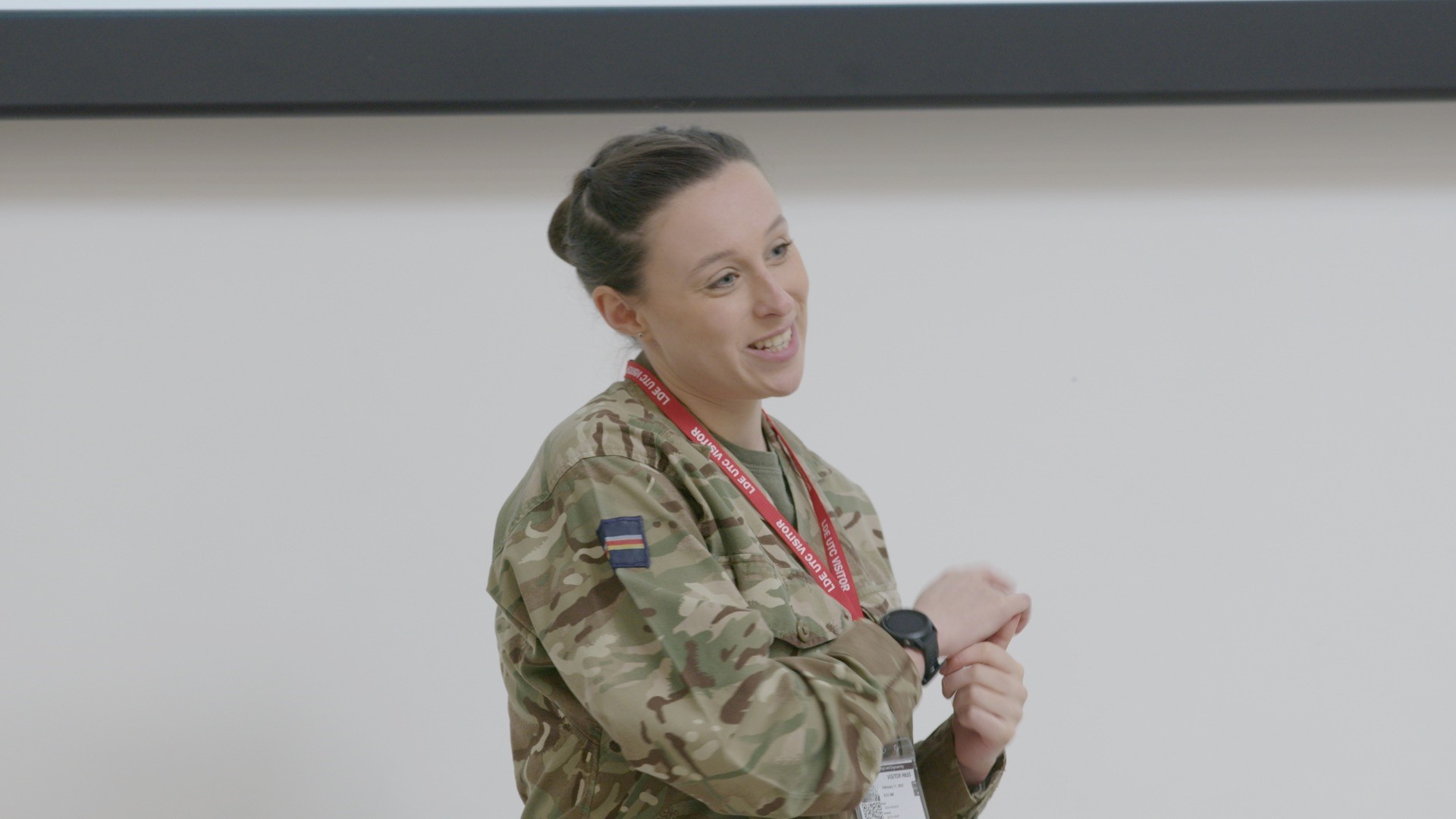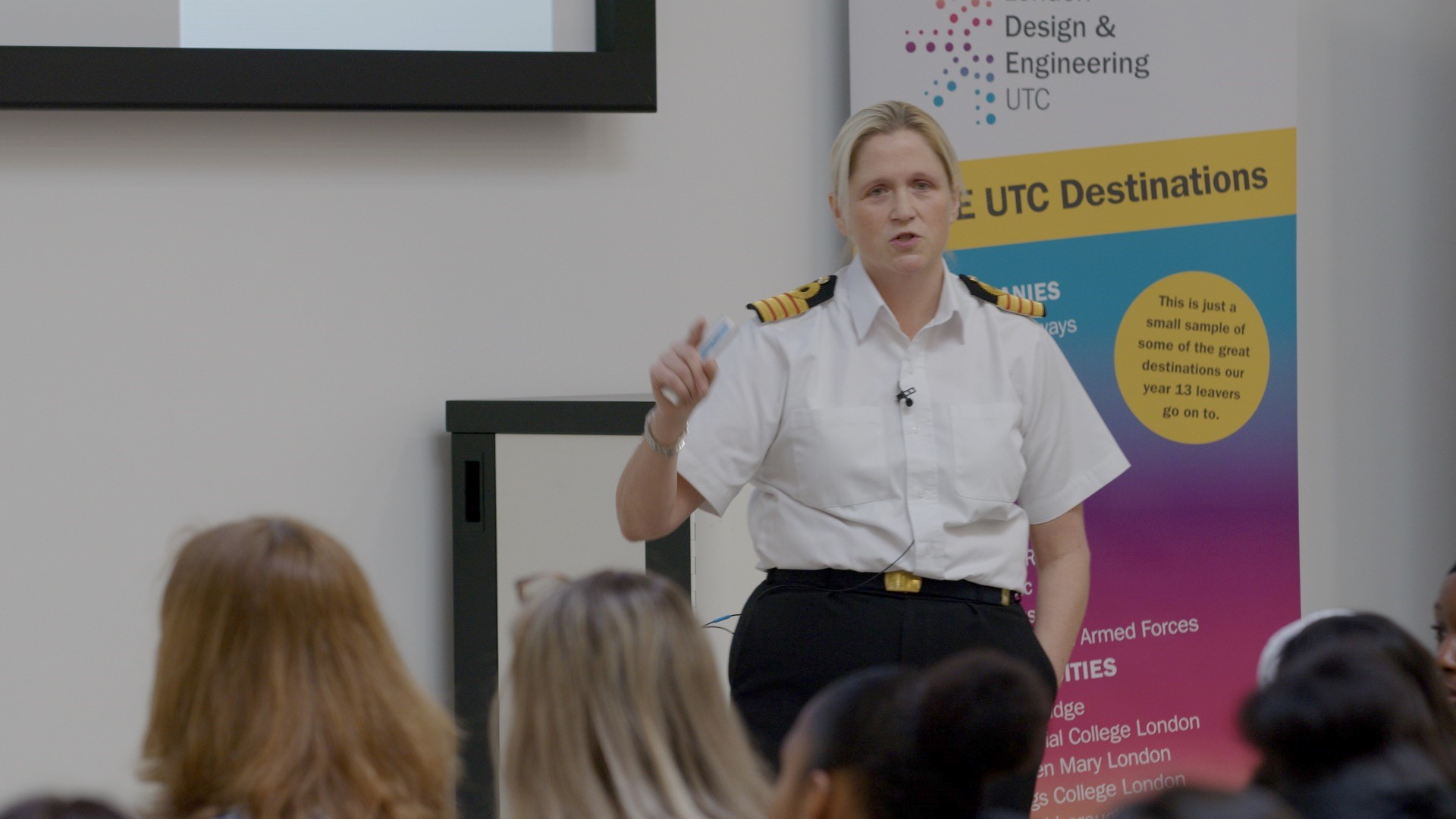 In addition to highlighting and celebrating the amazing achievements of women in STEAM, the College sought to introduce learners to less typical career options which sit at the intersection of science and the arts. Famida Noor Mahomed, Engineering teacher said, "It was wonderful to welcome such an inspiring range of women to the College and hear their personal stories about how they got to work in the STEAM industries. When it comes to raising aspirations in young girls, the power of female role models cannot be underestimated – sessions such as this are so valuable because they help students to make the links between STEAM subjects in schools, further education choices and career pathways. The girls loved getting to speak to the women afterwards and learning more about their companies and industries, which is important for their professional development and networking."