Kicking off Careers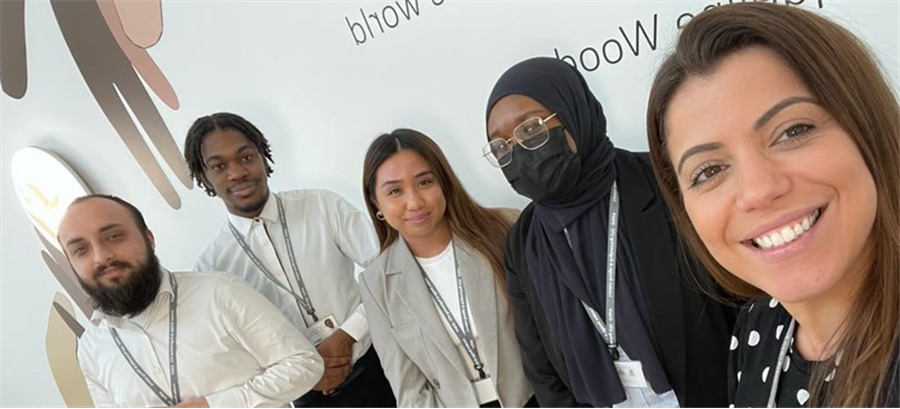 Through the government's Kickstart Scheme, LDE UTC has given employment opportunities to five members of staff who have come valuable to us: Omar, Henna, Kareece and Rosemarie. The Kickstart scheme is a government scheme aimed at supporting 16–24-year-olds from the local area by providing them opportunities to get into work. After just a few months, our Kickstart employees have embedded themselves in the culture of the college. They have contributed to key departments across the college, with Kareece working for the IT department, Rosemarie working in HR, Gabryelle in the English & Humanities Department, Omar working as a Classroom Assistant and Henna, employed in the main school office.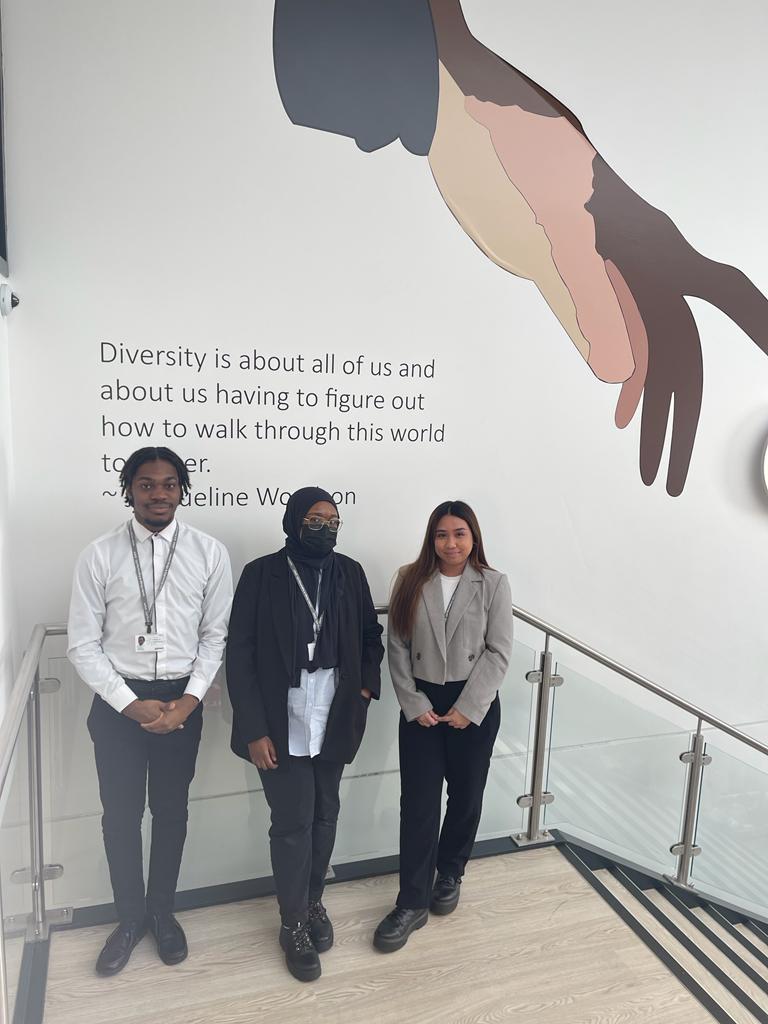 Kareece shared, "Through the Kickstart scheme, I have been able to find a job that showcases my skills and interests. Although I'm not exactly sure of my career path, the experiences I've gained at LDE UTC have definitely helped me to realise that I want to pursue something in the field of computing and technology."
"They all seem really pleased with working here and have learned valuable skills, and gained knowledge and experience which they can take into future career opportunities. In total since August 2021, we have employed a total of seven people start on the scheme. One has since suceessfully completed the scheme and left after securing a permanent role within their desired field of HR." - Ema Mendes Martin, HR.
They have all said that they have been welcomed by their departments, and across the College as a whole.
This scheme has enabled LDE UTC to provide working opportunities for young people in our local area, who have in return proven themselves to be valuable additions to the College.