Mayor of London Project: Design Future London Challenge Update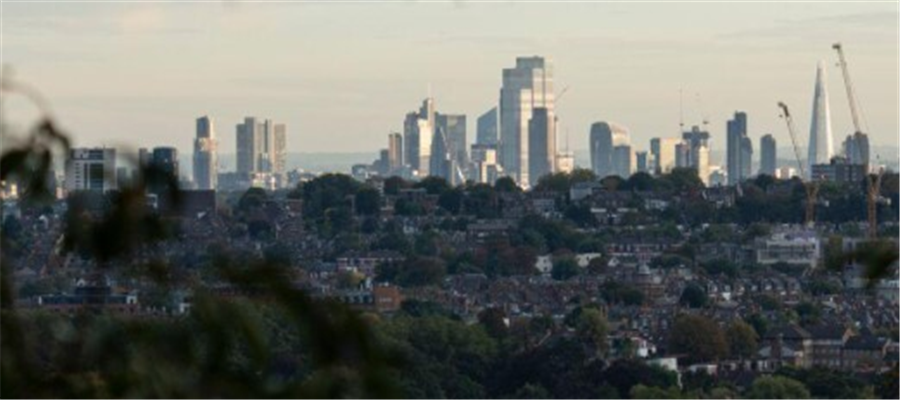 Mayor of London Project: Design Future London Challenge
The Mayor of London and MOBIE Founder George Clarke have launched an exciting design challenge for young Londoners to develop proposals for a new village in the Royal Docks. Young people have been tasked to consider four key themes that are central to London's recovery from COVID-19: Improving Air Quality, Sustainable Transport, Affordable Housing and Green Energy.
To prepare for this challenge, our year 10 Built Environment learners have enjoyed a series of Masterclasses from leading companies in the architectural industry.
Let's reflect on some of the highlights from these exceptional Masterclasses...
Pollard Thomas Edwards
Pollard Thomas Edwards delivered a fantastic Masterclass exploring heritage in architecture. They are an architecture practice committed to 'lifting everyday places out of the ordinary' with projects in the housing, community, workplace and education sectors.
Our visitors shared insight into the process of various heritage projects such as Deptford Market Yard, which was formally a railway carriage ramp and is now home to local businesses. Our learners enjoyed the challenge of considering and discussing how Deptford Market Yard's identity has been shaped by its heritage, as well as the benefits this project has had on the local community.
Learners were then tasked to select a part of the Docklands' heritage that they believe is important to its identity and to develop an idea of how it could be incorporated into a building, service or infrastructure. Inspired by Pollard Thomas & Edwards' many heritage projects, learners created mood boards to explore different ideas. They then developed these ideas into designs by employing collages, 3D sketches and drawing plans.
'Our visitors from Pollard Thomas Edwards demonstrated how key skills from the Built Environment curriculum are used in everyday industry. This is so important because it means that learners can see the value of what they're doing in the classroom,' – Built Environment teacher Famida Noor Mahomed.
This introductory Masterclass helped bridge the gap between education and industry, offering our learners invaluable insight into the working world, as they prepared and developed their initial project ideas.
Jestico + Whiles
Jestico + Whiles joined our learners to discuss the procedure and timeline involved in making a home. Jestico + Whiles is an employee-owned international architecture and interior design practice, based in London and Prague. Having built over 10,000 homes across the world (with more than 2,000 homes also in planning) they were well equipped to deliver this session!
Our learners were intrigued to hear about five main stages for the procedure of making a home: brief, design, planning, construction and inhabit. The session then delved into the first two stages of this process: brief and design, and learners were challenged to consider important questions, such as 'Who is the home for?' and 'How does the home related to its surroundings?'. These questions and considerations ensured that their briefs were thorough. They explored and discussed different home typologies – ranging from high to low density.
They then moved onto the designing. Our visitors expressed the importance of concept, spatial coordination, external amenities and landscape, appearance and sustainability when in the design stages of making a home. Upon the foundation of these vital considerations, the learners set out to design their own homes using mood boards and floor plans to present their ideas.
This informative session offered learners the opportunity to practically apply what they had learned when they were tasked with designing their own homes.
Arcadis Consulting
Arcadis Consulting visited our built environment group to deliver a session on master planning. Arcadis Consulting is a leading global Design & Consultancy organisation who strive to sustainably improve quality of life. They use data and technology to consider global trends, such as urbanisation and climate change, to meet client demands.
Arcadis turned the focus of the session to master planning: narrowing down the style and aesthetic of the project, ensuring to establish a framework for the whole project to develop. The class were led through collage and teamwork exercises to explore and understand the benefits of master planning through practical application and discussion.

This session presented learners with informed knowledge on master planning from the accomplished architect's real-life projects and experiences. Our visitors were able to draw from past projects at Arcadis to enhance and challenge the learners' ideas.
'I enjoyed that we got to do activities instead of just learning from PowerPoint slides! It was a really engaging session and I've learned the value of master planning.' Abbie, Year 10 Built Environment learner.
After receiving a wealth of invaluable lessons from the experiences of leading architectural companies, Stanton Williams concluded our preparation for the Mayor of London Design Challenge with a practical workshop on 3D map rendering, sketching, collaging and model making.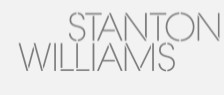 During this interactive session, learners put all their newly developed skills to practise and worked with their peers to bring their design ideas into a physical reality. As learners discussed their 3D models with the architects from Stanton Williams, they and showed great consideration for the knowledge they had acquired from the previous weeks. Saamir from Stanton Williams shared that: 'I was so impressed by the learners and what they have done for this project. The way they have been learning really reflects both industry and higher education!'
A big thank you to all of the companies involved, our learners have been inspired and empowered by their generous input.