Schneider Electrics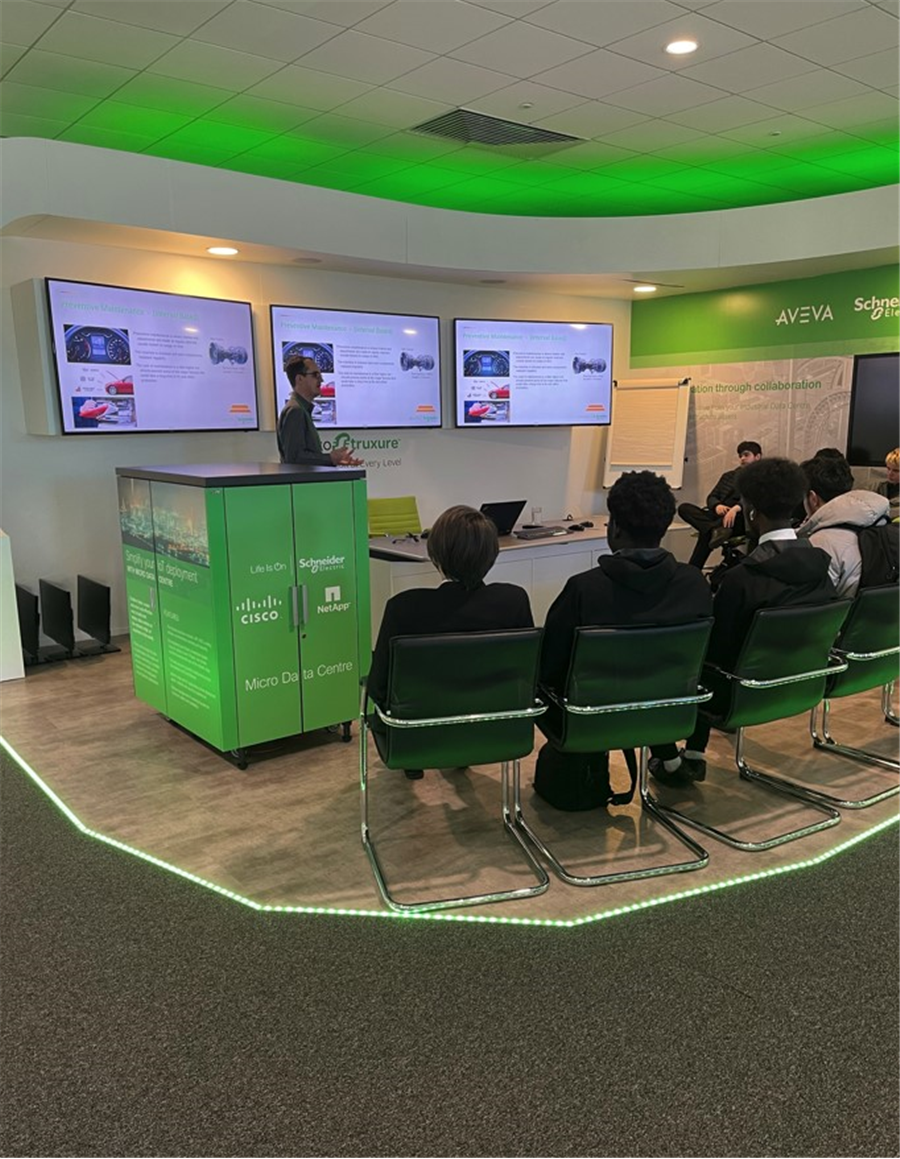 Our sixth form engineering learners were invited to visit Schneider Electric in Coventry and enjoy some the innovative projects that they kindly showcased. Schneider Electric are leaders in digital transformation, seeking to make businesses more efficient and sustainable. During our visit, Schneider Electrics offered us a glimpse into some of the work they do with informative talks on Network Fundamentals, Robotics types and Applications and apprenticeship opportunities.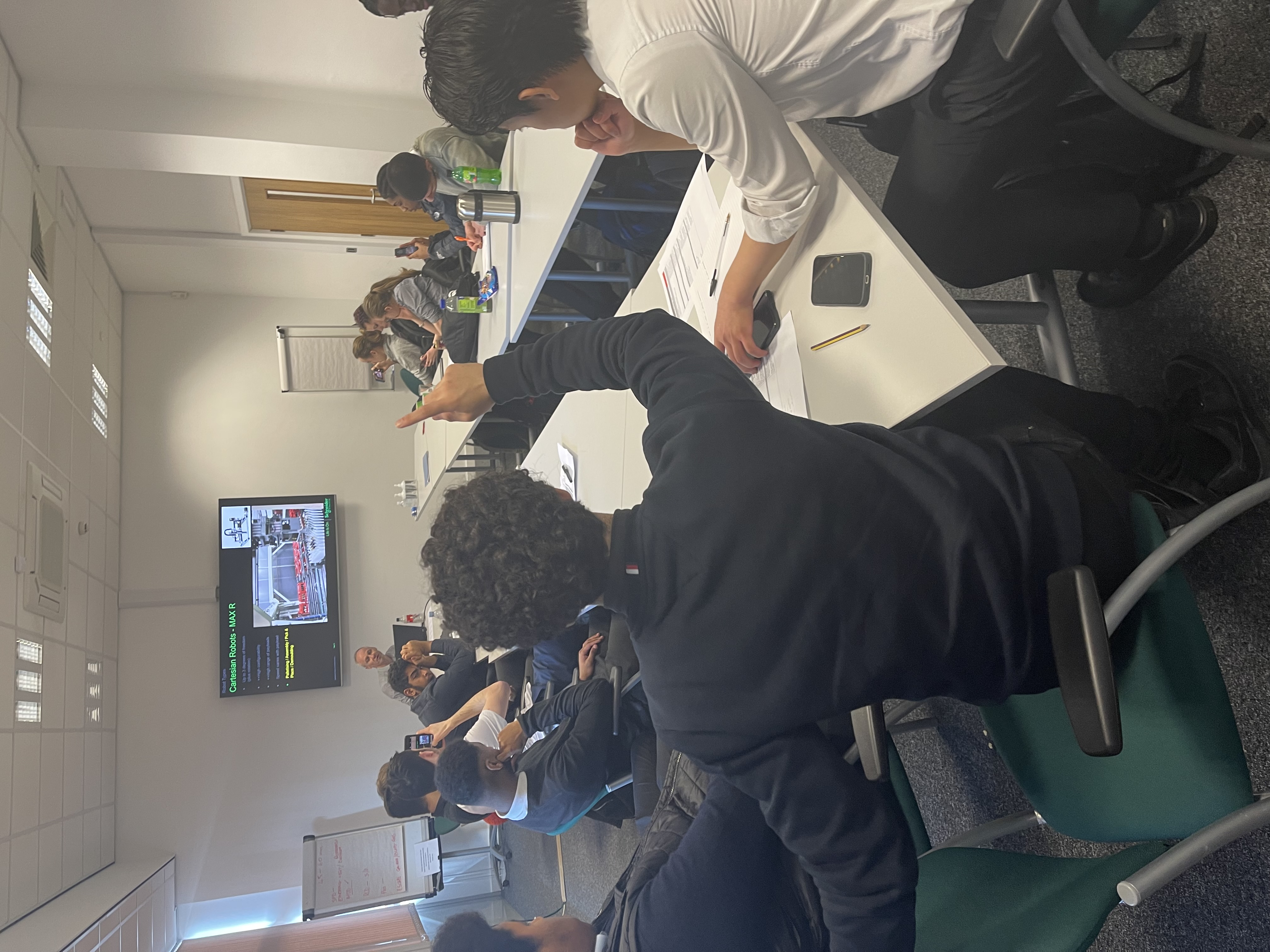 Dave Billingham, a Systems Architect who has been working for Schneider for over 24 years, delivered an informative presentation exploring network fundamentals. Dave's presentation included the trends and implications of data use over time, the importance of data in industry, Modbus connection in comparison to ethernet, an explanation of different hardware and a discussion of the OSI model. Learners benefited from Dave's wealth of information and experiences after many years in industry, as these topics are included in the engineering curriculum.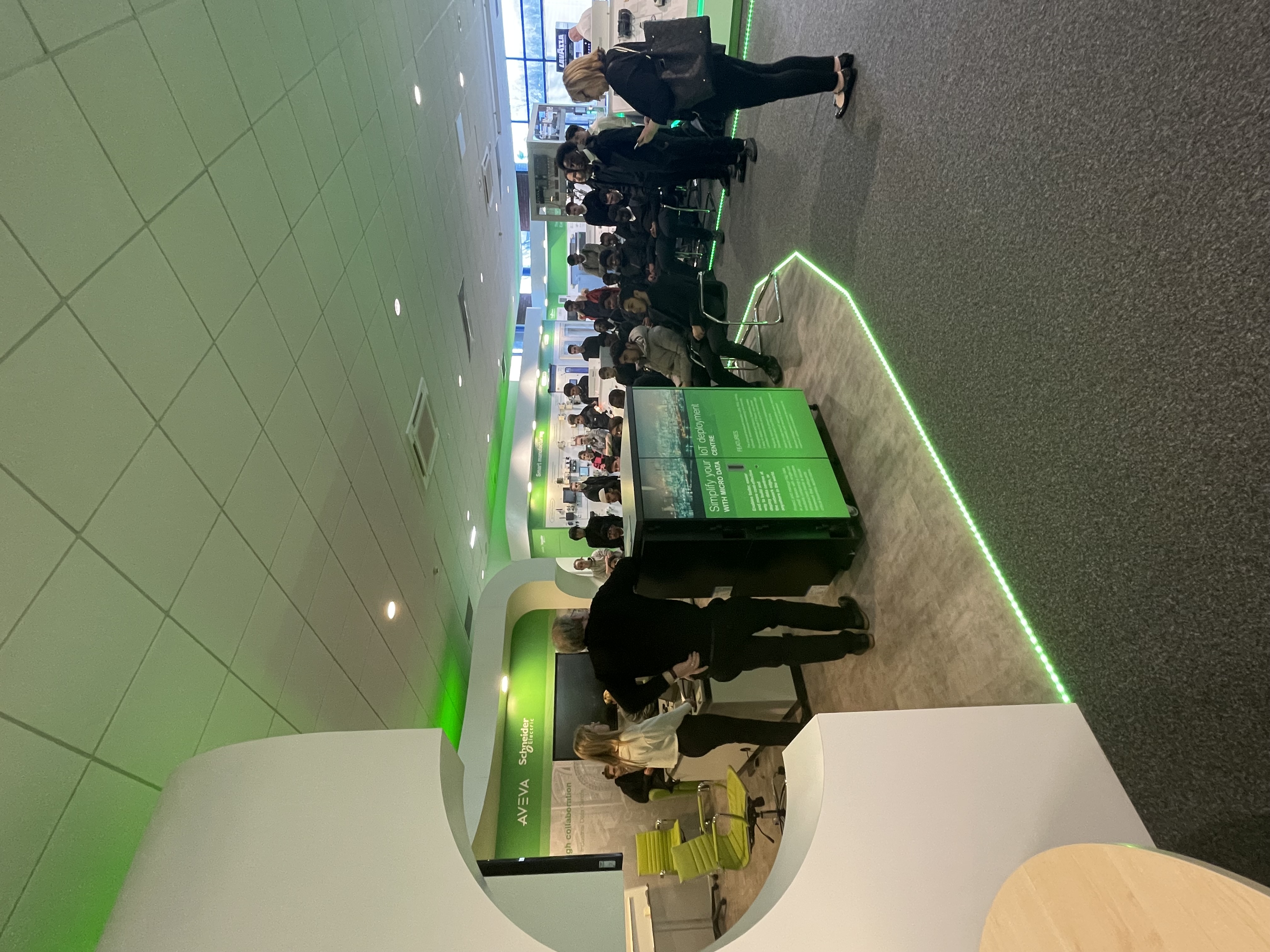 Gary Siddon also delivered an amazing presentation to the learners about the role that robotics plays in the company. Gary specialises in high performance packaging and robotics. He began the session by discussing the various reasons industries use robots, such as to take on tedious, dangerous or demeaning jobs, to work in areas that are inaccessible to humans and to increase productivity and save money. He went on to excitingly explore and demonstrate various different robot types; explaining their intricate features and the different purposes they serve. Gary taught the learners about 6 axis robots, collaborative robots, SCARA robots, Cartesian robots and many more. These specialised machines are able to perform complex jobs ranging from palletising to welding.
Learners also enjoyed a tour of some of Schneider Electric's smart manufacturing.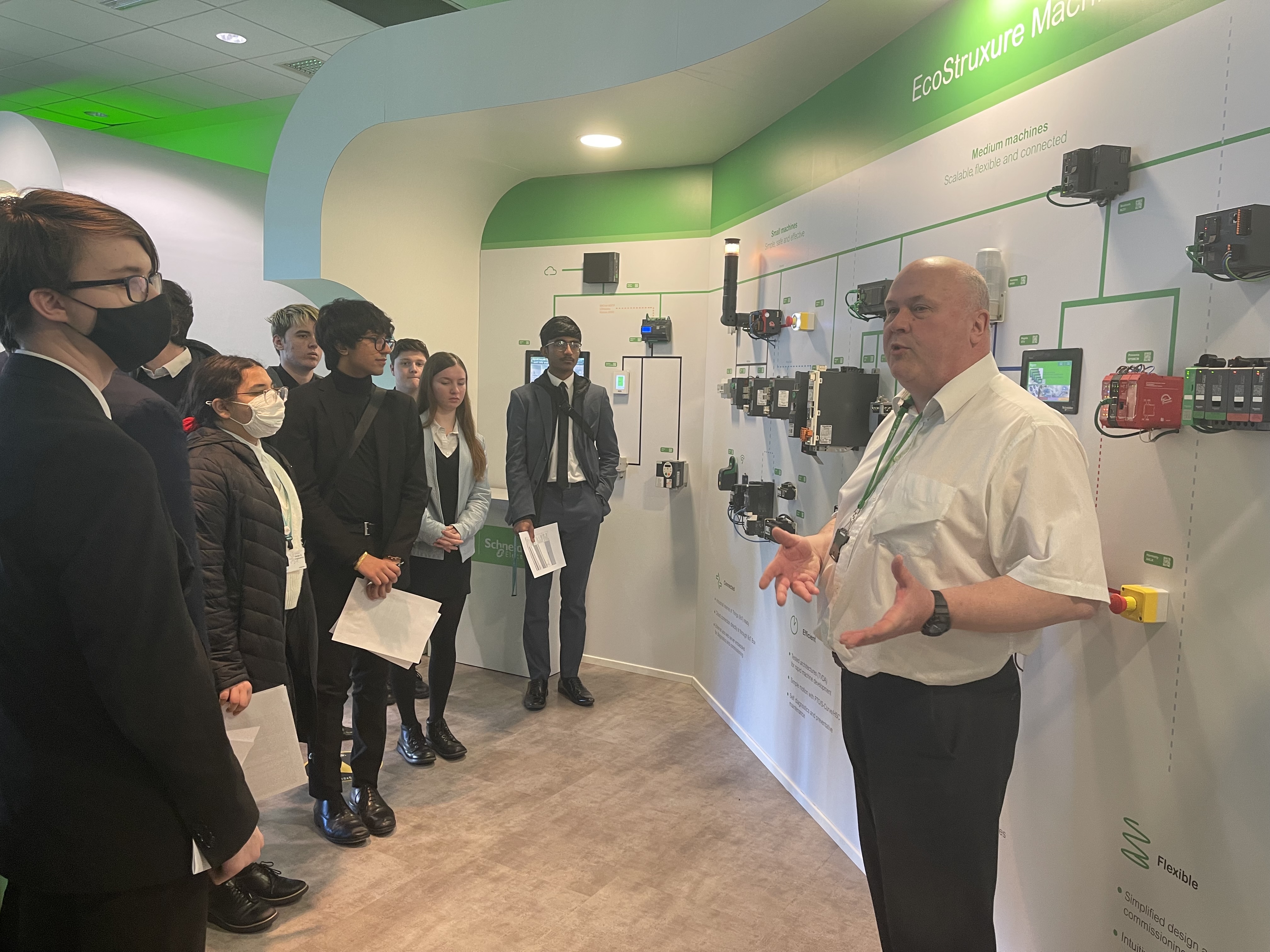 Finally, learners were able to hear first-hand experiences about the apprenticeship and graduate programmes available at Schneider Electric. The company offers UK advanced apprenticeships, higher level apprenticeships and degree level apprenticeships. They encourage applicants to have a 'dare to disrupt' mindset so that the company can continue to innovate and develop from new ideas. To conclude the apprenticeship talk, there was a Q&A session where learners could gain vital knowledge from individuals who were only a few years older than them.
"Schneider is truly one of the UK's leading automation industries, offing advance modern robots and technology, to create what is now known as industry 4.0. The robots I had seen at Schneider broadened my understanding of automation, systems and controls and I had thoroughly enjoyed the experience. The connections I had made there fast tracked me to a potential career at Schneider." Kevin, Year 12 Engineering learner
Many thanks to Scheider Electric for sharing a day in the life of their exciting company. Learners were left blown away by all the amazing things they learned and experienced.