World Book Day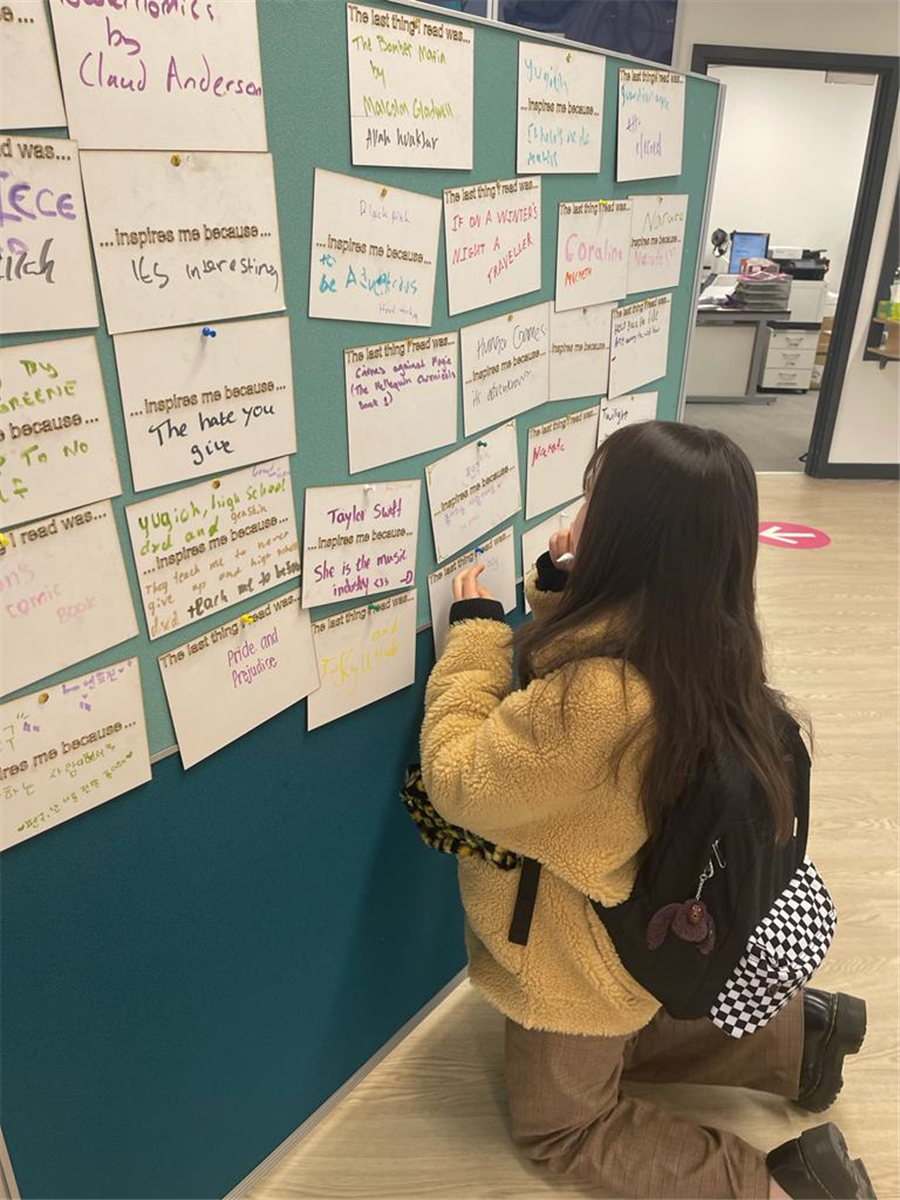 We celebrated World Book Day at LDE UTC by putting on some exciting workshops to give our learners a chance to express themselves and their relationship with the written word. Working with, and guided by our Poet in Residence, Lewis Richmond and the English Team, our Year 9s created some amazing poems that have made us all proud.
Bookstall
We set up a mobile library, offering learners a choice from an exciting selection of texts to read or borrow. With an impressive range of genres and topics, there was a book to interest every learner!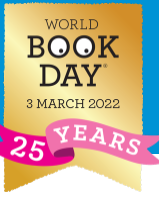 Empowerment anthology
However, our book stall wasn't the only place to enjoy amazing writing! Our year nine poets have contributed to a digital anthology called Empowerment. To celebrate all of our poets' hard work, we launched the anthology for the whole college to enjoy on World Book Day.
Free writing and art table
Learners had the opportunity to respond to different a range of different creative writing pieces on our free writing and poetry table. At the tables, learners discussed the writing prompts and creative pieces among one another. Encouraged to freely express themselves, our learners responded to the various sources of inspiration and created some beautiful pieces.
Quizzing with Kate
Learners had the chance to put their knowledge of literature to the test and guess the title of the book based on a food related clue. Our Literacy Lead, Kate Kelly put the learners through their paces with some challenging titles and ambiguous clues.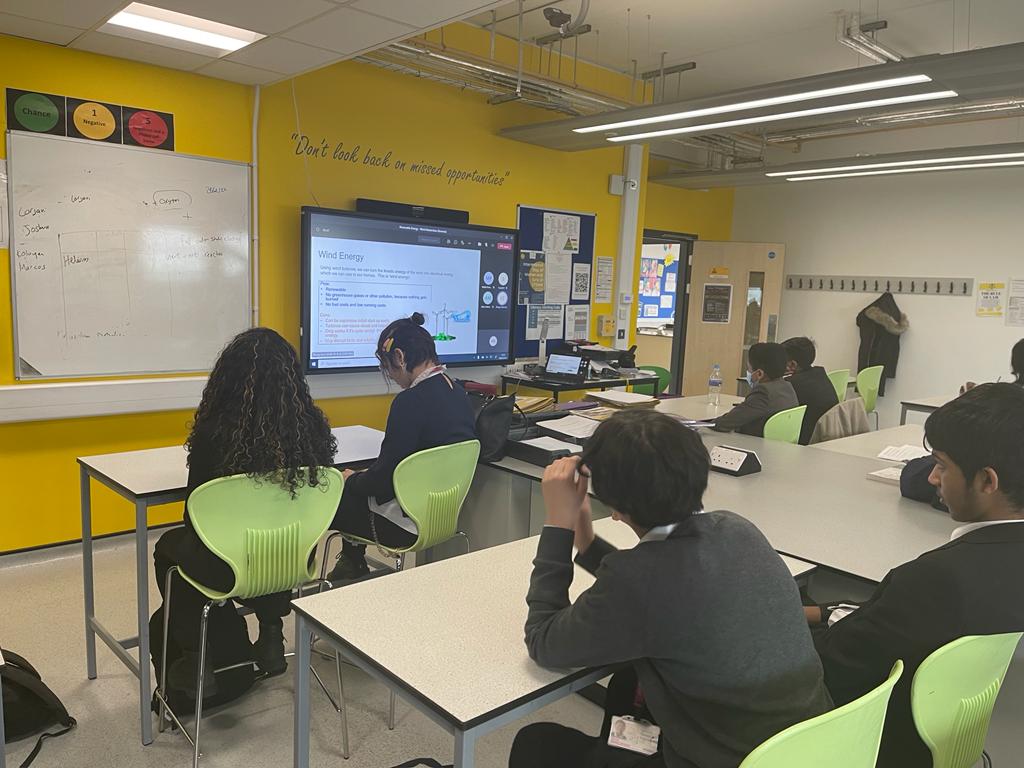 WBD mural
Across the college, learners contributed to our poetry mural. We created a collaborative poem where learners and staff had the chance to share two things: the last book they read and their inspiration. It was amazing to see a wide range of answers, which showed the endless reasons people can inspire one another and the endless ways that books connect with people.
Our three great winners are Danny, Emily and Karim.
Thanks to all those who made World Book Day 2022 so special; all those who helped to organise and run workshops, and all the learners who so eagerly threw themselves into the project.
Take a moment read the amazing poems here LDE UTC Year 9 Poetry Empowerment Anthology