Civil Engineering Tips from one of the Best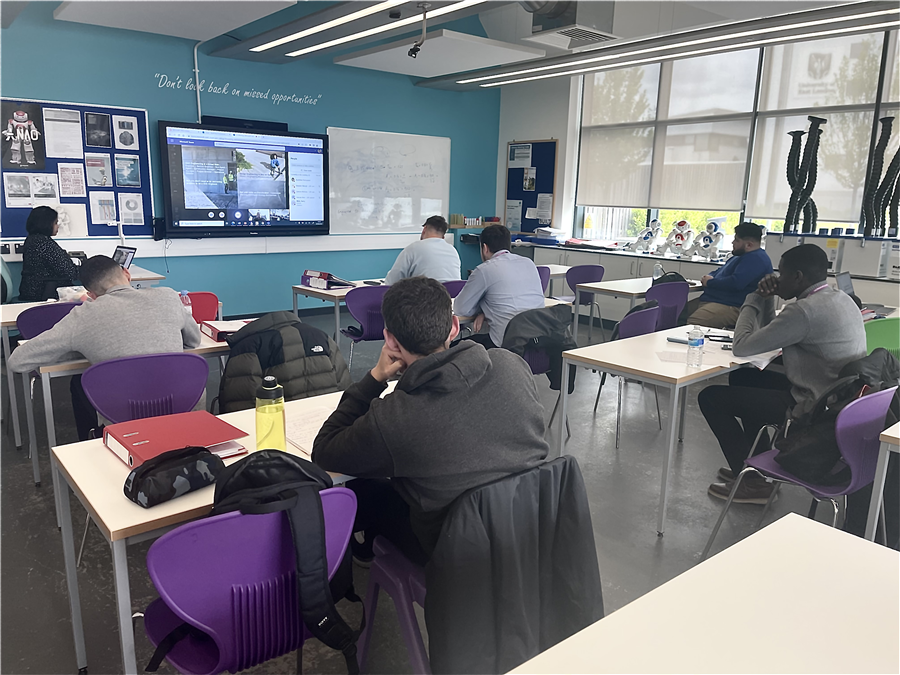 Our apprentices were virtually visited by Harry Wain from Skanska to gain insight into the broad field of Civil Engineering.
As well as being one of our valuable sponsors, Skanska is in the top ten largest construction groups with over 30,000 employees worldwide. Harry Wain works as a training and development manager. As a leading professional in the construction sector, Harry offered invaluable advice to our apprentices as they consider and aspire for careers in this industry.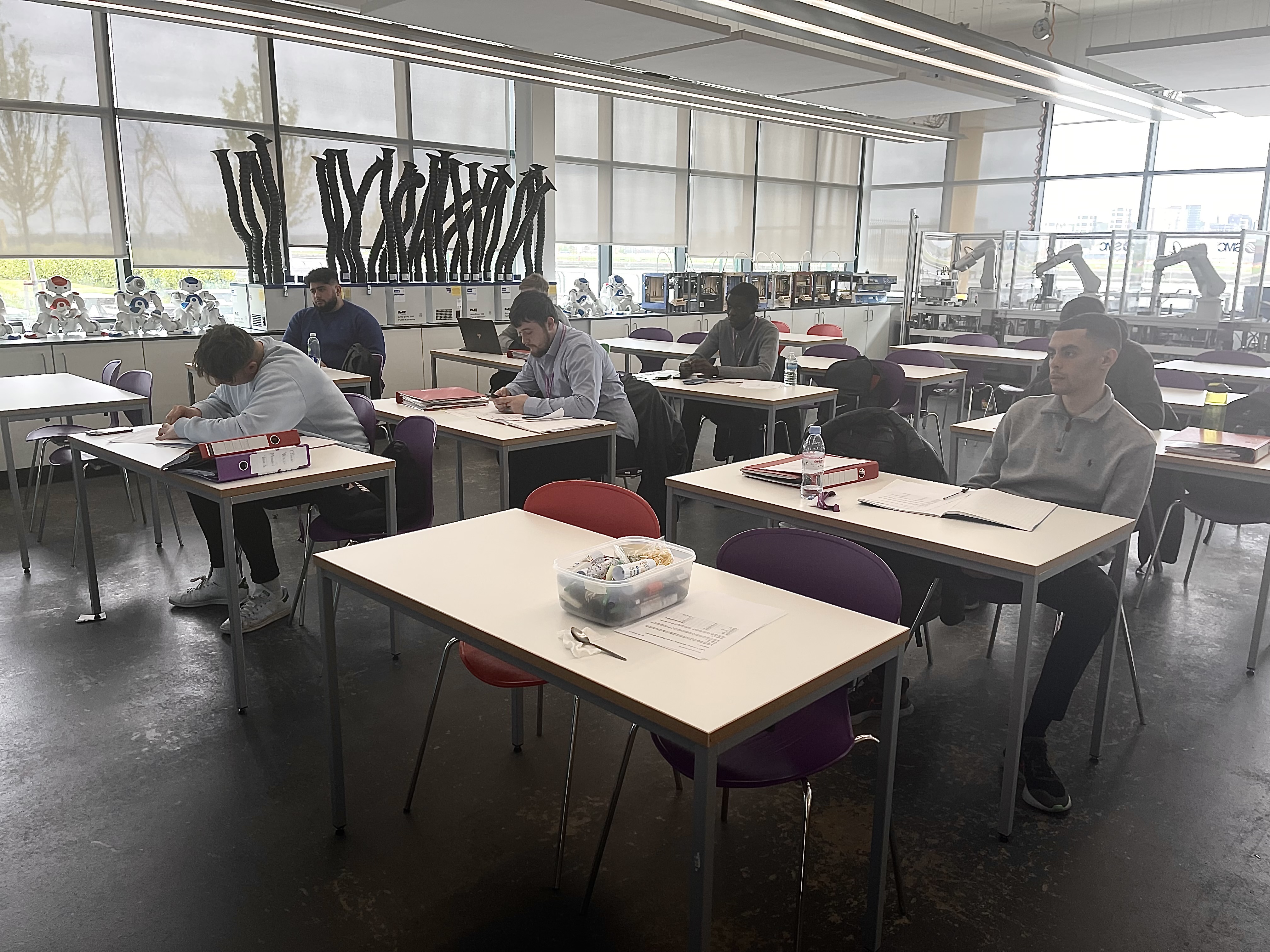 The session explored the different roles that a civil engineering qualification can provide including engineer, section engineer, sub agent, construction manager, project director, operations director and more. Harry explained that the skills gained whilst studying civil engineering are transferable, meaning they have vocational mobility to explore different sections of industry.
Harry Wain concluded the session by offering the apprentices top tips to consider whilst studying and working. He advised the following:
KSBs and professional competencies are really important to tracking progress.
Build professional networks to facilitate your development.
See the bigger picture, use your transferable skills to ensure you don't feel trapped in your current role.
Take ownership and be accountable.
Skanska are a valuable partner to LDE UTC; they continue to support us across the college to help prepare our learners and apprentices achieve their vocational ambitions.
'Thank you to Harry Wain and Skanska for their continued support of our apprentices. We are grateful to them for sharing their knowledge, expertise and experience with our apprentices.' – Beatrice, Apprenticeship coordinator.