Revit Revisited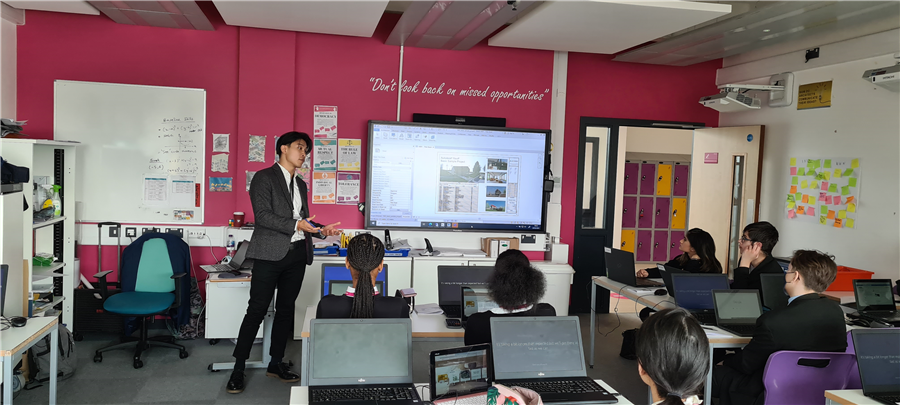 Our year 10 Built Environment learners enjoyed a visit from Stanton Williams' architect Gabriel Fung, who delivered an exceptional Masterclass on using Autodesk Revit. For the Unit 2 summative assessment, learners have been tasked to design an extension for a community centre with specific features, materials, facilities and dimensions in accordance with the brief. Garbiel Fung from Stanton Williams also teaches CAD (Computer Aided Design).
Autodesk Revit is a building information modelling software used by architects, landscape architects, structural engineers, mechanical, electrical, and plumbing engineers, designers and contractors. For this summative assessment, learners will use Autodesk Revit so their client can visualise the proposed fulfilment of their brief.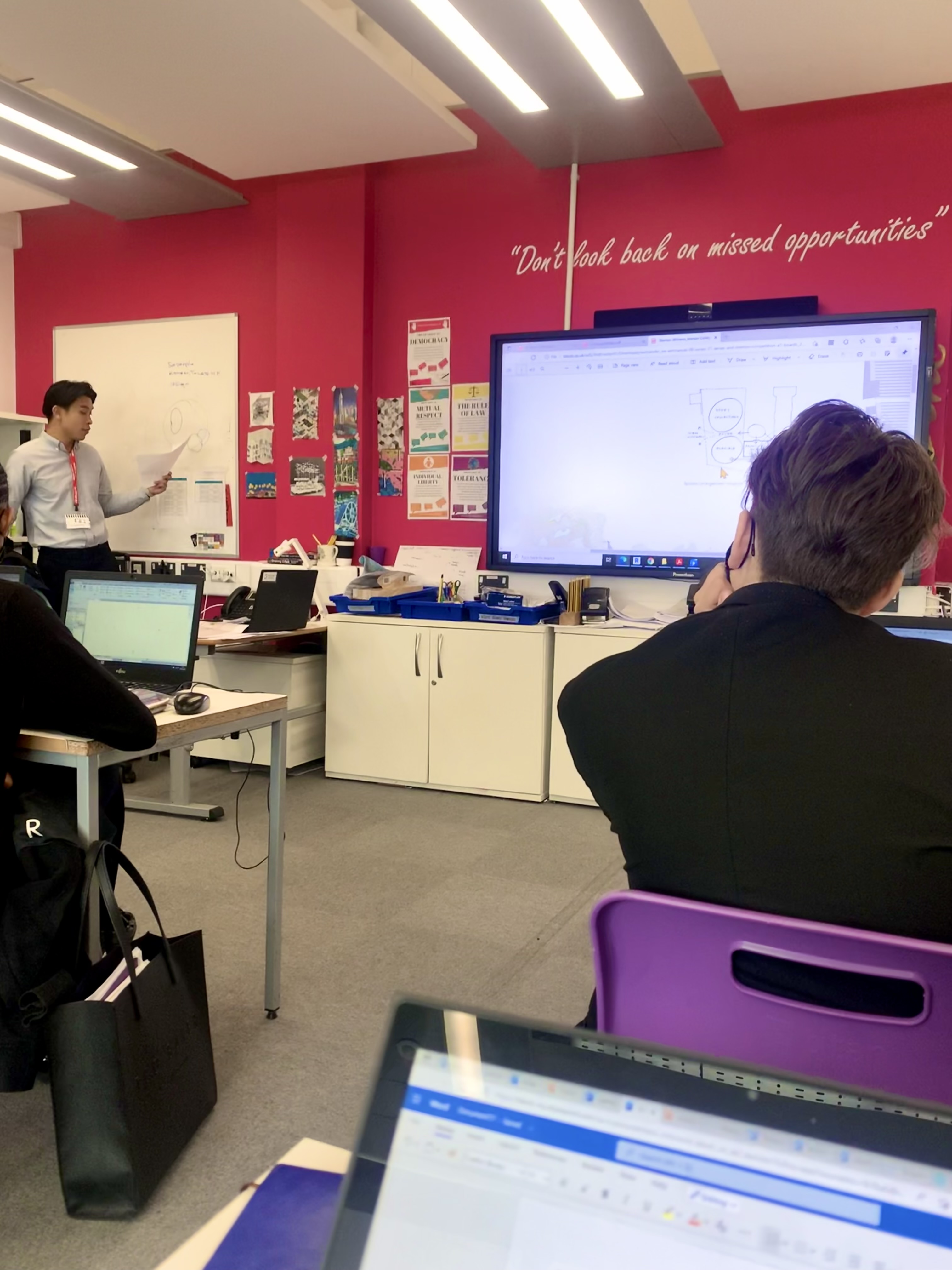 Gabriel began the session by introducing learners to various designs he has made using Revit, whilst discussing how he used the program to fulfil the client's brief. Gabriel began the session by sharing designs he has made for various clients. He discussed the actions he took to fulfil the clients brief and how the Revit software helped him achieve that. He then went on to discuss and analyse the specifications summative assessment brief. As learners were guided through the Revit program, Gabriel introduced them to many important features on the software. Designs began to take shape as skills developed and learners could add Revit as another tool to their architectural arsenal.
We are grateful for Stanton Williams' continued supported throughout the academic year. It was so beneficial to have this project introduced by an accomplished architect in order to demonstrate how the skills learned for this assessment will also be used in industry.
'80% of Unit two involves CAD so it was immensely valuable having a leading architect work with, and teach the learners to an industry standard. Masterclasses like these prepare our learners for apprenticeship and work experience opportunities by showing them the importance of this skill in industry. Our learners benefited greatly from first-hand experience of how Gabriel uses Revit to plan for current and future buildings,' Famida, Built Environment teacher.