From Classrooms to Crime Scenes: Year 9 Learners Dive into Forensic Science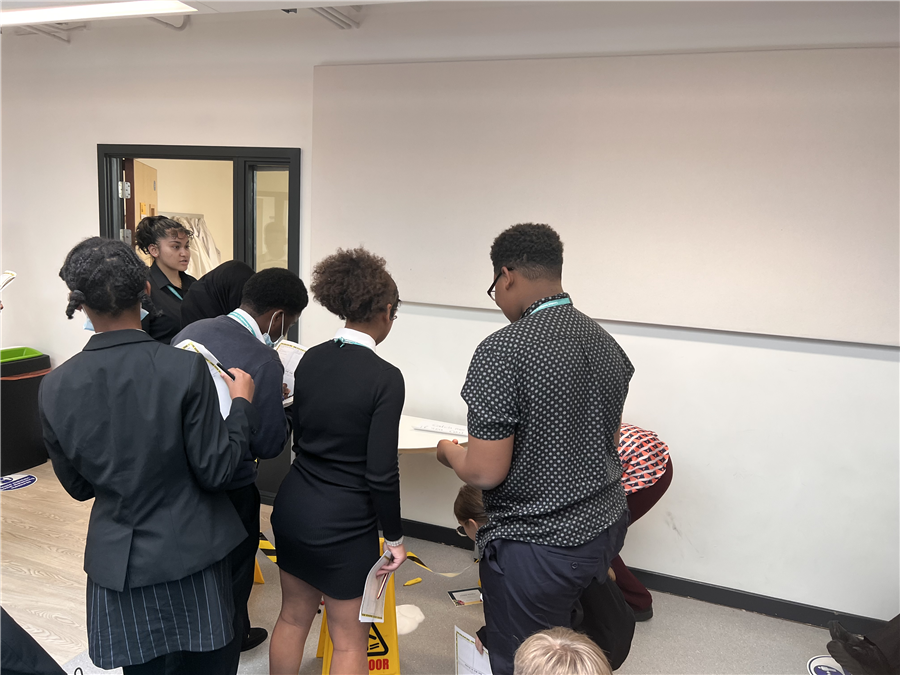 Our year 9 science learners embarked on an intriguing project delving into atomic structure through the captivating role of a forensic scientist at a simulated crime scene.
Forensic science serves as the bridge between scientific knowledge and its application in the realms of criminal and civil law, aligning with police agencies in the criminal justice system. This multidisciplinary field integrates principles from chemistry, biology, and physics into the intricacies of civil and criminal law.

The project began with a series of thought-provoking questions aimed at unravelling the essence of a forensic scientist's role and how biology and chemistry intersect with their work. Learners embarked on an exploration of the historical evolution of forensic science, delving into the contributions of key figures like Francis Galton, Calvin Goddard, and Leone Lattes.

As they delved deeper, the learners engaged in discussions regarding various methods employed in solving crimes, including confessions, eyewitness accounts, and the critical evaluation of physical evidence. The project took an exciting turn when learners were introduced to a simulated crime scene scenario.

The scenario unfolded with the theft of head of year 9 Mohammed's iPad the previous night, prompting learners to form groups of four, each assigned to a specific station. They ventured outside the class to closely observe the crime scene, meticulously documenting their findings through sketches and descriptive notes in their booklets.

During this hands-on experience, learners had the unique opportunity to:

- Observe a meticulously staged crime scene,
- Strategically plan and execute chromatography experiments,
- Analyse intriguing footprints for potential clues,
- Experiment with mysterious powders to uncover their properties, and
- Confirm their prime suspect in this thrilling whodunit scenario.
Learners were then virtually visited by Nurgas- a forensic scientist for the Metropolitan Police, where they enjoyed a masterclass that perfectly with the crime scene investigation ELP. Learners gained insight into the different departments and specialisms within the Metropolitan Police for a forensic scientist. Learners were able to hear about how the science experiments and skills they used to catch their culprit can be applied to real life situations as well as the exciting career pathways involved in science and crime fighting.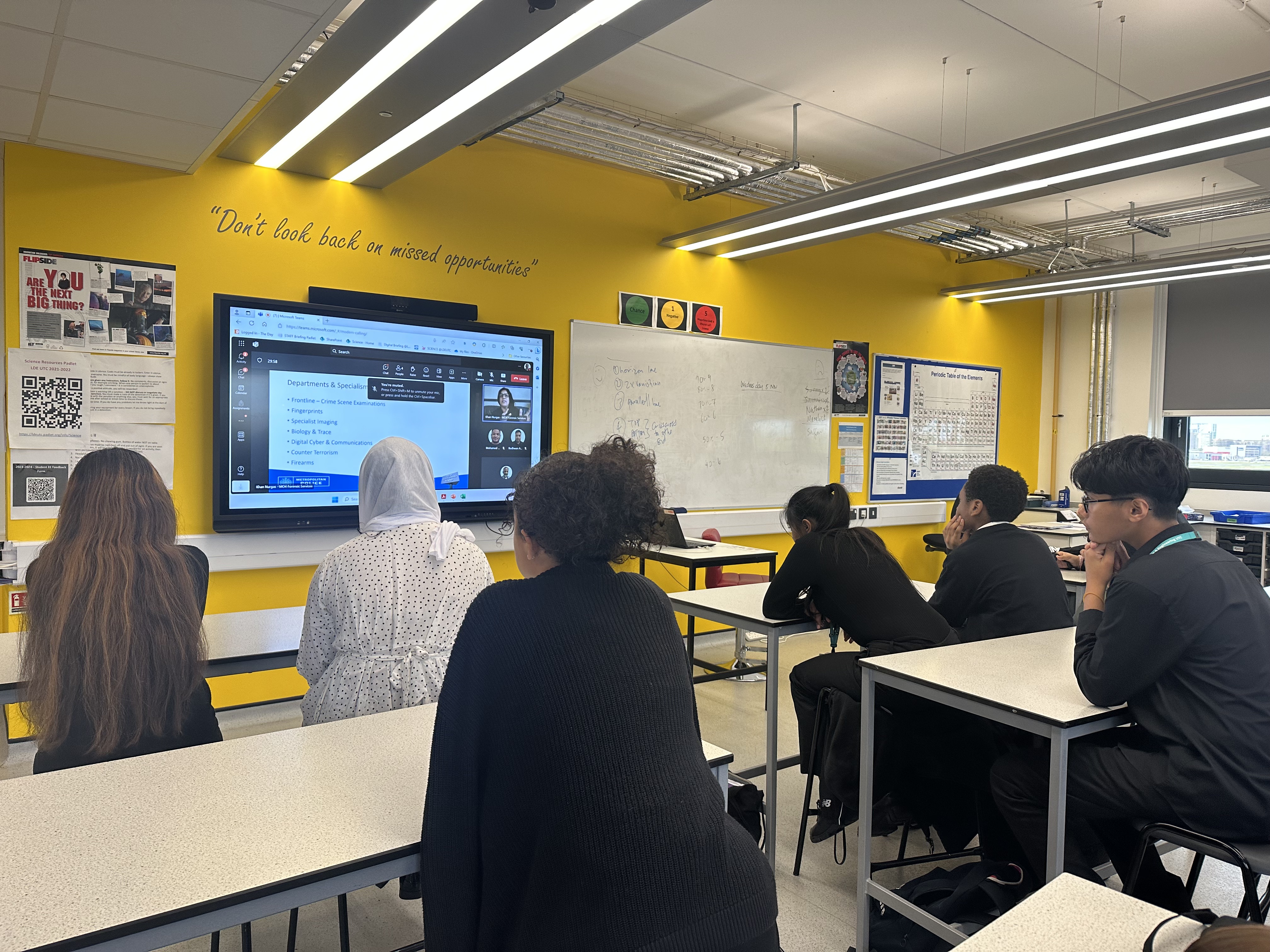 This project provided learners with a distinctive and engaging approach to comprehend atomic structure while fostering critical thinking skills through hands-on science experiment. This exciting project exemplifies our commitment to innovative, interactive learning experiences.