Navigating Apprenticeships: Skanska's Insightful Masterclass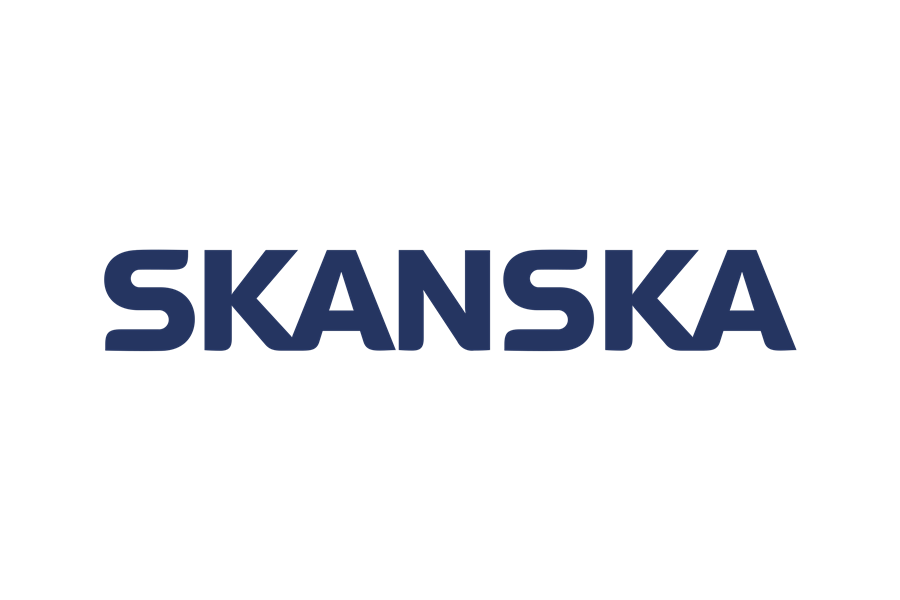 Our year 13 learners gained valuable insights into the world of apprenticeships, in a masterclass led by Lenka, the Head of Emerging Talent at Skanska. With her wealth of experience in recruitment, Lenka offered the learners great insight into the competitive stages to secure apprenticeships.
To begin the session, Lenka provided a comprehensive overview of Skanska, shedding light on their involvement in diverse areas such as geotechnics, building services, infrastructure, and facilities management. She delved into Skanska's impressive project portfolio, captivating the learners with the company's significant contributions.
Lenka outlined the varied apprenticeships Skanska offers, ranging from Civil Engineering to Quantity Surveying. She addressed the fundamental question: What are apprenticeships? An apprenticeship, as she explained, combines formal qualification (university/college) with on-the-job training. Learners spend one day per week studying, with tuition fees covered by the company, ensuring a debt-free learning experience and a starting salary between £12,000 and £23,000.
The masterclass provided a roadmap for aspiring apprentices, guiding them through the application process. Lenka discussed the positives and negatives of pursuing an apprenticeship, offering valuable advice how to prepare effectively. Learners were encouraged to reflect on their passions, strengths, and work preferences to shortlist suitable career options. Practical tips included taking career quizzes, shortlisting at least five companies, and actively engaging with them on social media.
Lenka's guidance extended from pre-application preparation to the intricacies of CV writing, video interviews and assessment days. By covering each stage of the apprenticeship application process, learners gained a comprehensive understanding of the efforts required to secure a coveted apprenticeship spot in a leading company like Skanska.
The masterclass not only equipped learners with practical knowledge but also inspired them to envision and pursue apprenticeships with confidence. As they embark on their career journeys, they now possess a greater understanding of the pathways to earning a valuable apprenticeship.