Biologist Delivers Exceptional Masterclass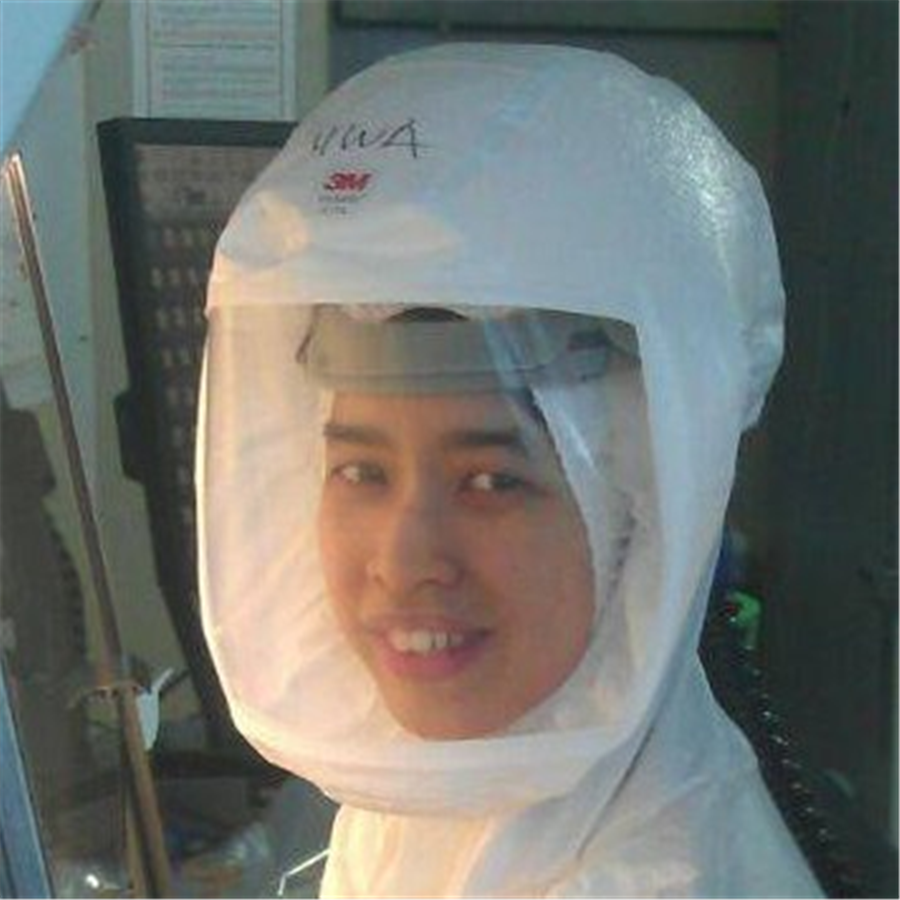 Our year 10 and 12 biology learners welcomed Shi-Hsia Hwa, who works at the National Institute of Allergy and Infectious Diseases, to deliver a virtual masterclass on communicable diseases and the work she does a biologist. A communicable disease is a disease that spreads from one person or animal to another, transmitted through bodily fluids, insect bites, contaminated surfaces, water, and foods, or through the air.
To begin the session, Shi-Hsia Hwa shared the vocational journey that led her into the field of Antibody Biology. Shi-Hsia Hwa first learnt about communicable diseases and vaccinations through her passion for reading. An avid reader, Shi-Hsia Hwa worked her way through all the books in her house and at a young age stumbled upon 'Where There Is No Doctor: a village health care handbook.' It was in this book where she first learnt about how vaccines can prevent diseases. As Shi-Hsia Hwa grew, so did her passion for science. With ambitions to become a veterinarian, Shi-Hsia Hwa achieved a scholarship to study in USA. After completing her degree, however, she could not afford to pursue a major in veterinary studies so instead decided to undertake an internship at USGS National Wildlife Health Centre. Shi-Hsia Hwa went onto complete her PHD at UCL, where she investigated antibodies that can inhibit the bacteria in TB reproducing.
Year 12 biology learners study communicable diseases on the course. Through Shi-Hsia Hwa's retelling of her vocational journey, learners benefitted from understanding how the knowledge of communicable diseases can be used in science practises. The masterclass explored different communicable diseases such as Recombinant racoon pox, Chronic wasting disease and hand foot & mouth disease. Our virtual visitor shared work she has done to develop vaccinations and better understand various diseases, shared a time-lapse of a vaccine's effects on a lab rat and demonstrated how biologists measure the strength of anti-bodies. Finally, Shi-Hsia Hwa discussed the importance of assay development and key questions to consider when developing a vaccine.
'I learnt the process behind how biologists research infectious diseases and vaccines. It linked well with the module that we're doing in biology,' year 12 biology learner Tahsin shared.
In an inspiring knowledge filled masterclass, Hwa Shi offered learners a comprehensive account of the life and vocational journey of a biologist as well as teaching all about communicable diseases from an informed perspective.