LDE's Future Entrepreneurs!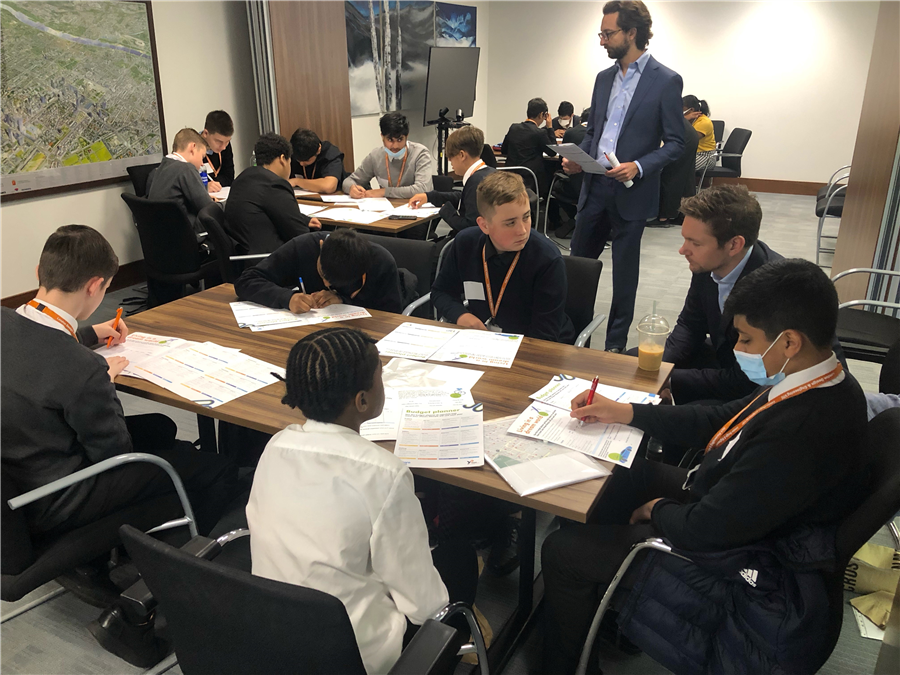 At Patron Capital's Piccadilly office, our year 9 learners enjoyed an interactive employer led session exploring their hopes and dreams for the future. With the help of Patron Capital employees and Young Enterprise, our year nines learned what it takes to build their dream lifestyle!
Patron Capital is one of the leading opportunistic real estate managers across Europe, undertaking over 9 million square metres of assets in seventeen countries.
Young enterprise is a national charity that equips young people with the skills and knowledge to achieve their vocational ambitions.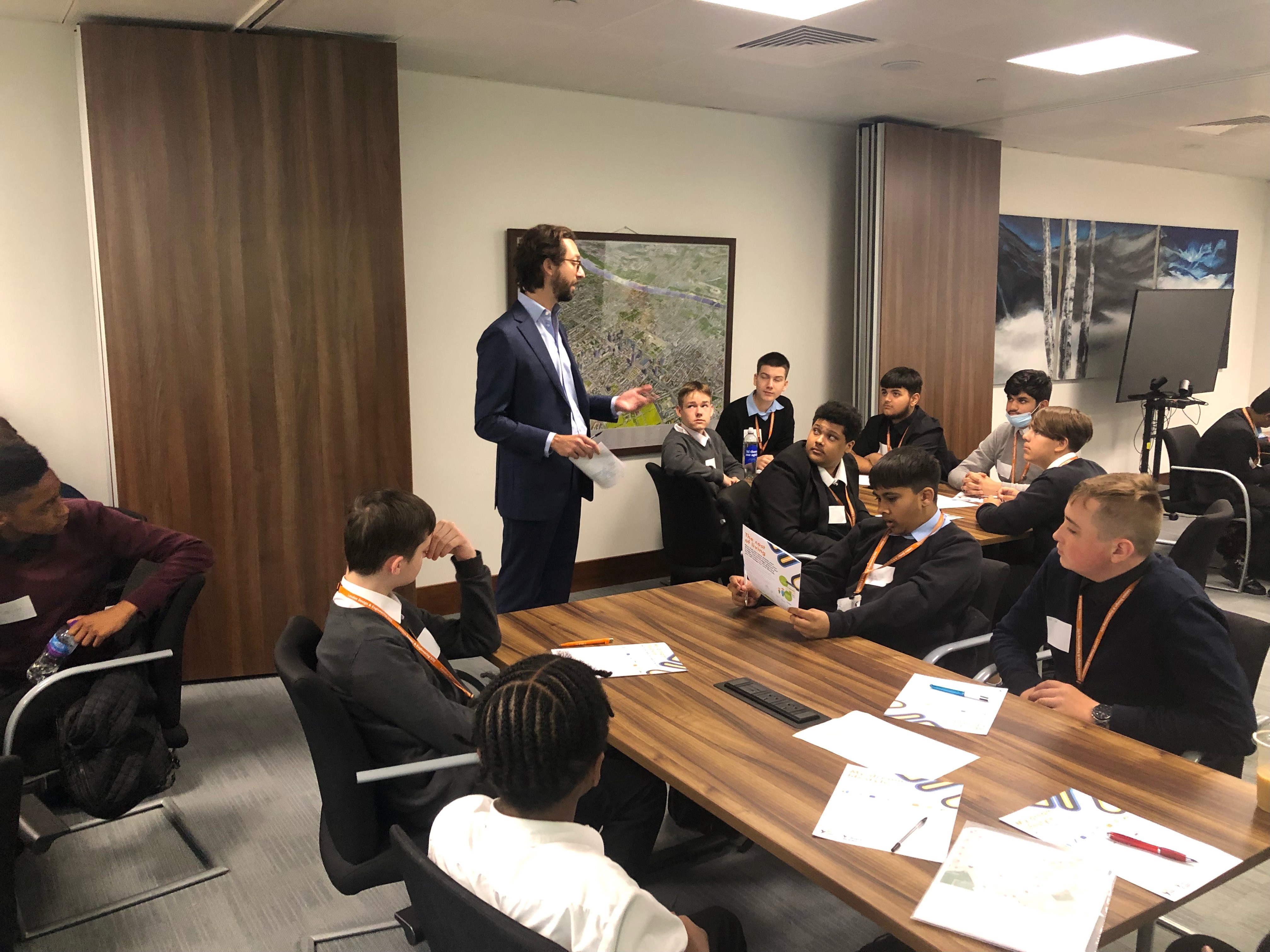 Learners enjoyed informative talks from different Patron Capital employees. With over 69 in-house employees, Patron Capital has a wide range of specialists from different vocational fields including investment, sales, finance and law. Learners were able to benefit from the reliable information and experience of these employees. These talks offered our year nines the steps needed to achieve their vocational success, gave insight into running a business and taught them about a career in an investment organisation.
Following these talks, learners moved onto an interactive session exploring their future ambitions. They were given valuable resources such as a job directory, careers compass and a budget planner. With these resources, learners were challenged to consider where they wanted to be in the next few years. Not only did this activity encourage our learners to be ambitious, but it also helped them to plan and discuss the steps necessary to fulfil their vocational dreams.
Our learners then took control of the session as they prepared and delivered presentations on improving a university hall, one of the projects Patron Captial have undertaken. The learners were given information on the issues of the accommodation and had to come up with a SWOT analysis and the changes they would make so the halls can be 'Fit For Purpose.' The learners presented their ideas with confidence and participated well in their teams, showing a great understanding of all the knowledge they acquired throughout the day.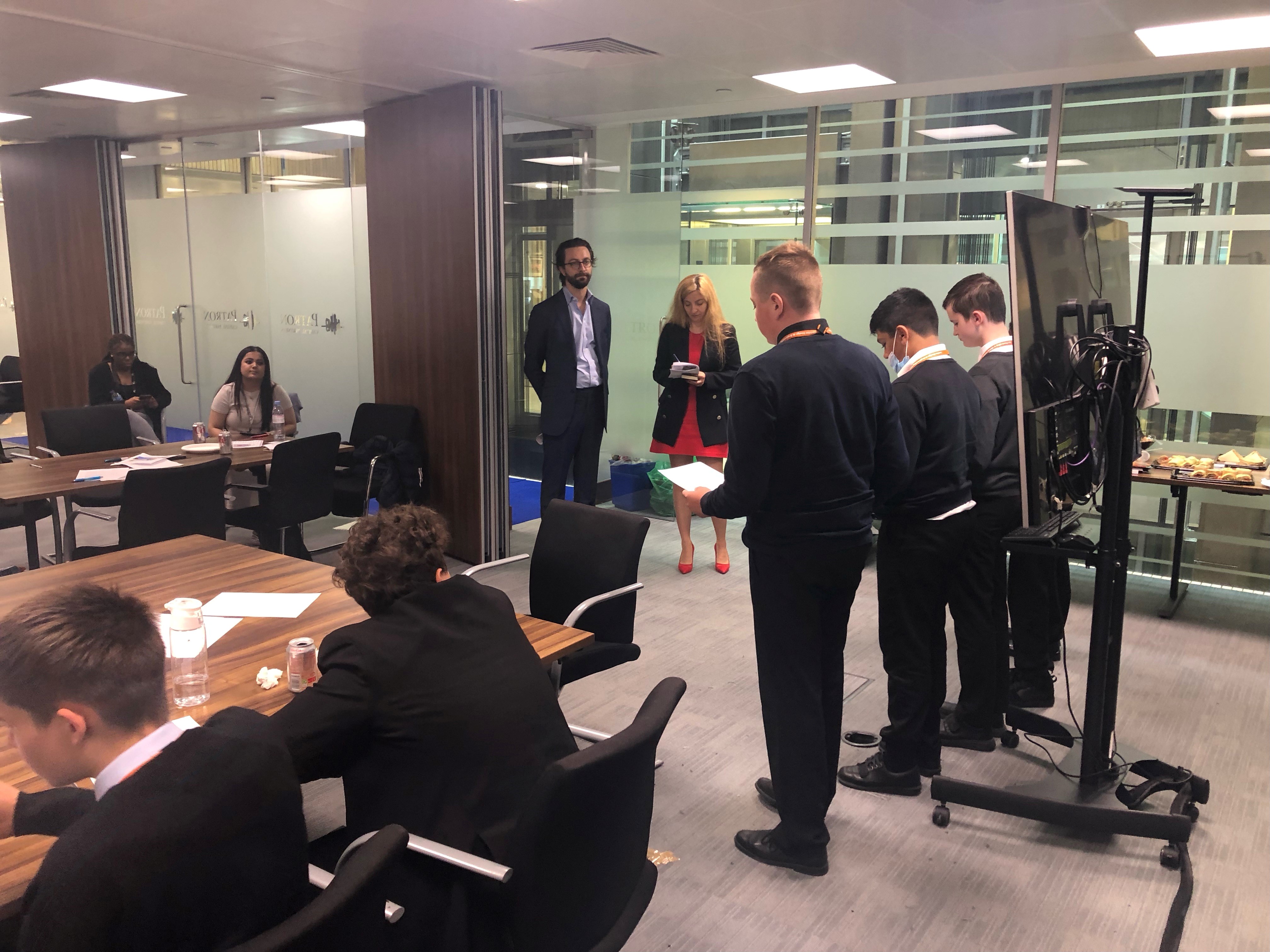 Teacher in Business, Enterprise and Economics Sharian shared, 'Through this trip, the learners gained a stronger understanding of the concept of finance and how businesses grow. I believe one of the most valuable lessons they gained was that someone does not simply have to be smart to be successful, but diligence and resilience are key aspects of success.'