New Year New Me? New Year's Resolution musings from our Resident Spoken Word Poet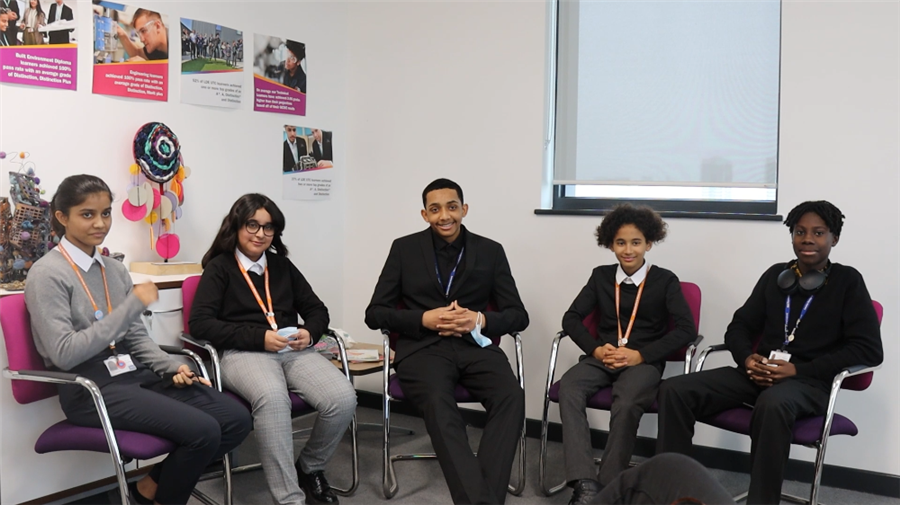 New Year New Me? Hope, Failure, Lessons and Success

In the poem 'New Year New Me?', I wanted to celebrate how we shape hope and ambition into promises that will positively impact our future.
Upon completing this poem, I met up with LDE UTC learners Muzamil, Ashton, Hannah, Diya and Hassan to discuss their views on New Year's resolutions. In our conversation, we kept returning to the idea of hoping, failing and learning as the three repeated actions that lead to success. Our conversation helped me realise that, whilst this poem should celebrate the optimism experienced during the new year, I can't hide from the fact that resolutions cannot be separated from failure. Inspired by the insight they offered, I went back to my notebook and revised my poem.
---
At the start of the new year we set resolutions and imagine an improved future from the fruits of January's promises. Rarely do these imaginations become our reality. Life is unpredictable and good habits are easily broken; this makes it tempting to fall into the trap of believing that because failure is inevitable, new year's optimism must be futile.
I believe that when we view failure only as the destroyer of hope, ignoring its refining qualities, we miss out on the blessings that hoping and failing can reap. The poem 'New Year New Me?' seeks to reconcile failure and hope as two necessary guides through our individual paths to success. As we fail, we learn and adjust our hopes and ambitions whilst gaining a better understanding of what success really looks like.
---
I met up with the learners a month later and shared the poem I had revised after our first conversation. We reflected on how January's ambitions had or hadn't become February's reality and, as we reflected, we celebrated our hopes failures and lessons as necessary companions on our journeys to success.