Parliamentary Process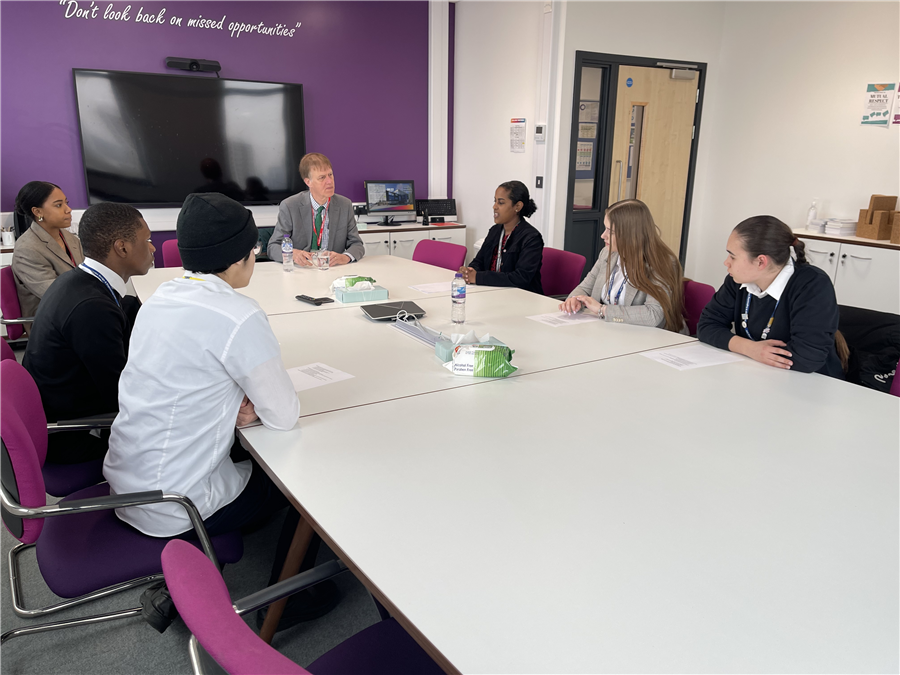 Our Year 10 and 11 humanities learners were visited by local MP Stephen Timms for an interactive Q&A session. During the conversation, learners gained insight into Stephen's career path and education, current issues affecting young people in the local area and the specificities of an MP's job role. Stephen Timms is the Labour Member of Parliament for East Ham. He has been serving as a member since 1994 and lived in Newham for over 40 years.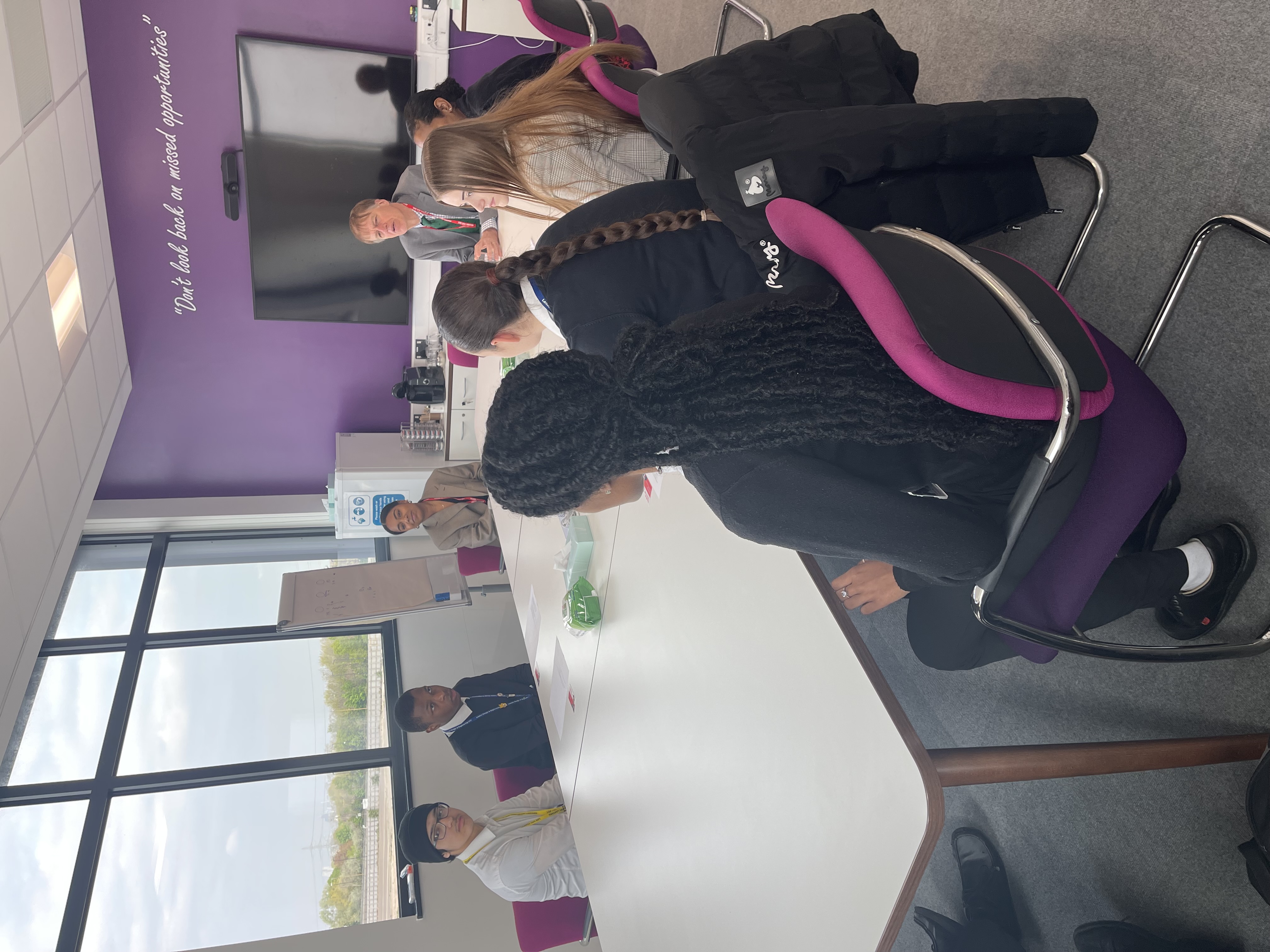 As a part of the Year 11 history curriculum, learners are studying the structures of the houses of parliament and voting, the year 10 history learners have been exploring how parliament has changed since Elizabethan 1558 and Year 10 Geography learners have been preparing an exam response about the low level of recycling in the borough of Newham. Meeting with Stephen Timms offered our learners an enriched understanding of the topics they are studying.
Stephen Timms described his job as an MP in three parts: helping people in his constituency with problems (such as housing and immigration issues), representing Newham's needs to the government and trying to come up with better ways for governing the country as a whole. After listening a little more about how Mr Timms fulfils these three requirements, learners had the opportunity to ask their local MP questions.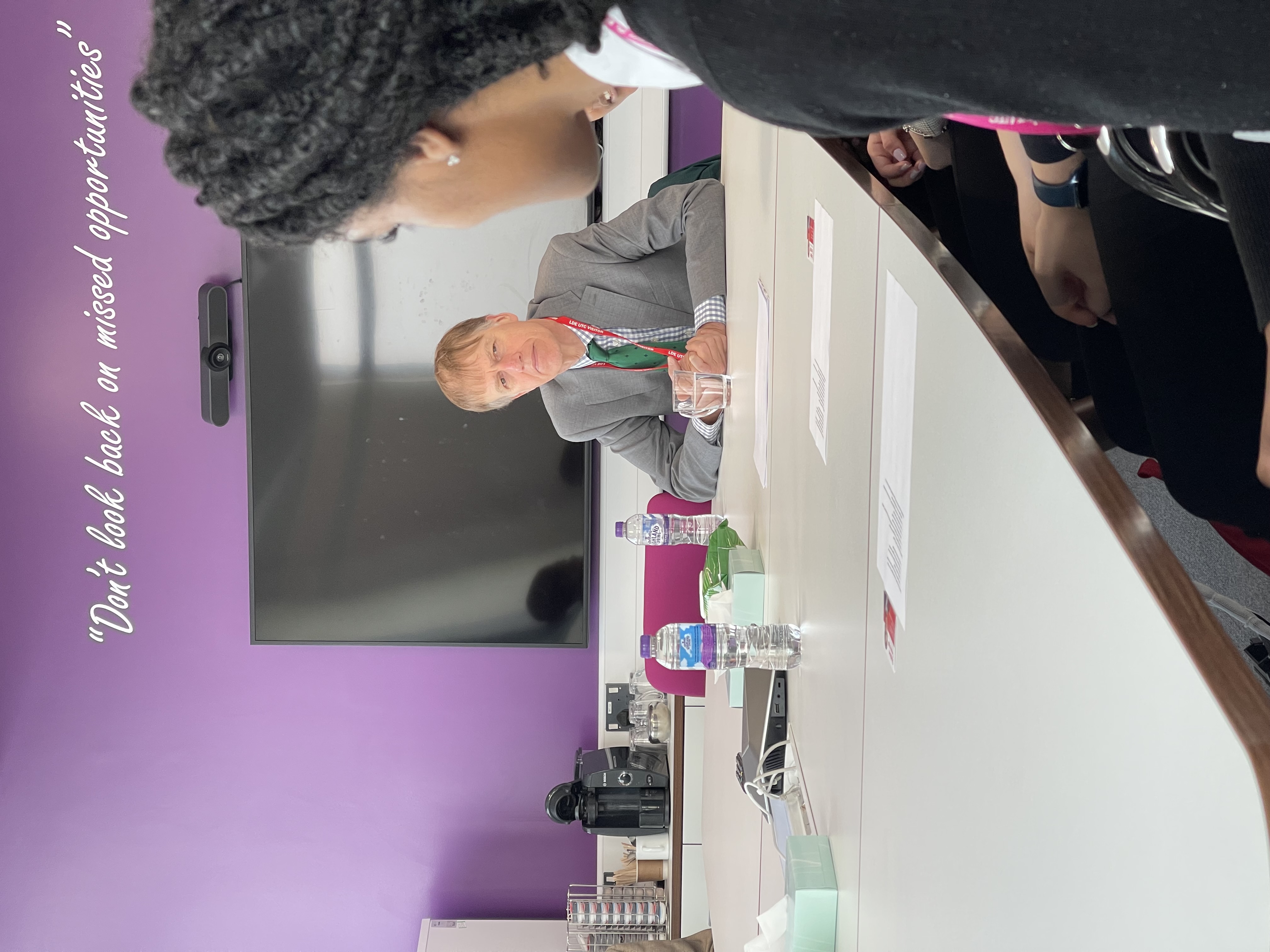 Learners asked Stephen Timms questions about his career and the characteristics needed to succeed in politics. Our learners also discussed youth provisions in the local area, what the labour party is doing to help the cost of living and other issues that affect them.
It was powerful to see our learners engaged in a meaningful conversation where they could connect with those who effect change both locally and nationally.
Skye, in Year 11 shared: 'It was interesting meeting with Stephen Timms because he is my MP. I've always expected MPs to be unapproachable, but he proved us all wrong. He was really nice, and I am confident he took the things we said into consideration.'