Congratulations Mister President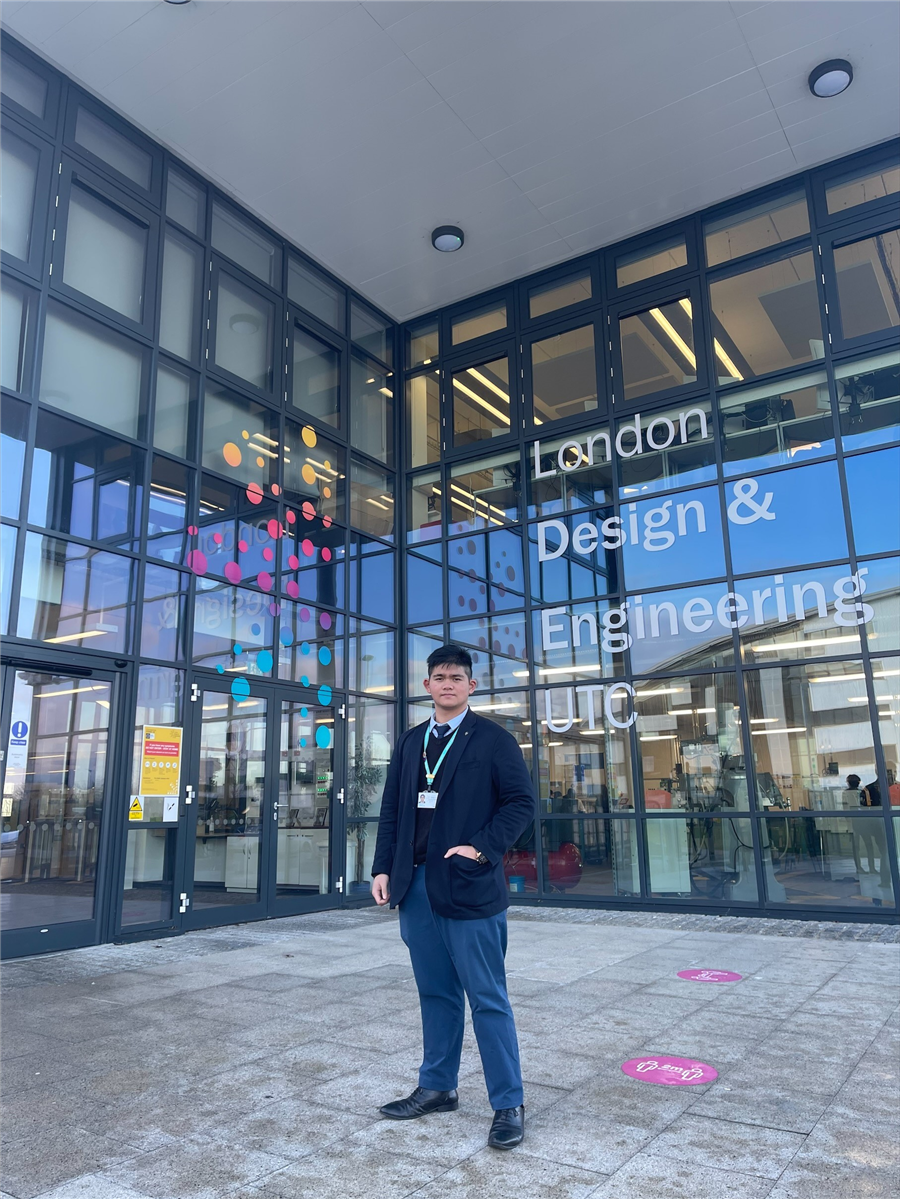 Congratulations to our year 12 learner, Jericho who has won the LDE UTC presidential election for 2022!
Jericho's chosen running slogan was "Joining Together to Build a Brighter Future." We sat down with our new president to hear about the exciting ideas he has for improving our college:
Why did you decide to run for president? "I ran for school president because I want to promote a sense of togetherness and a proper purpose within the college. When learners leave the college, I want them to leave knowing exactly what they want to do. Instead of going through such a wonderful college, and then leaving blank and unaware as if they didn't even experience anything at all, I want to help learners realise and access all the amazing resources that are available here. There is a well-known saying: family comes first. Being with family provides a sense of safety, a sense of understanding. I think it is very important for a school to emulate this because we spend more time in school than at home. It will make for a much better environment if we respect each other and treat each other as family rather than acquaintances or enemies or just strangers"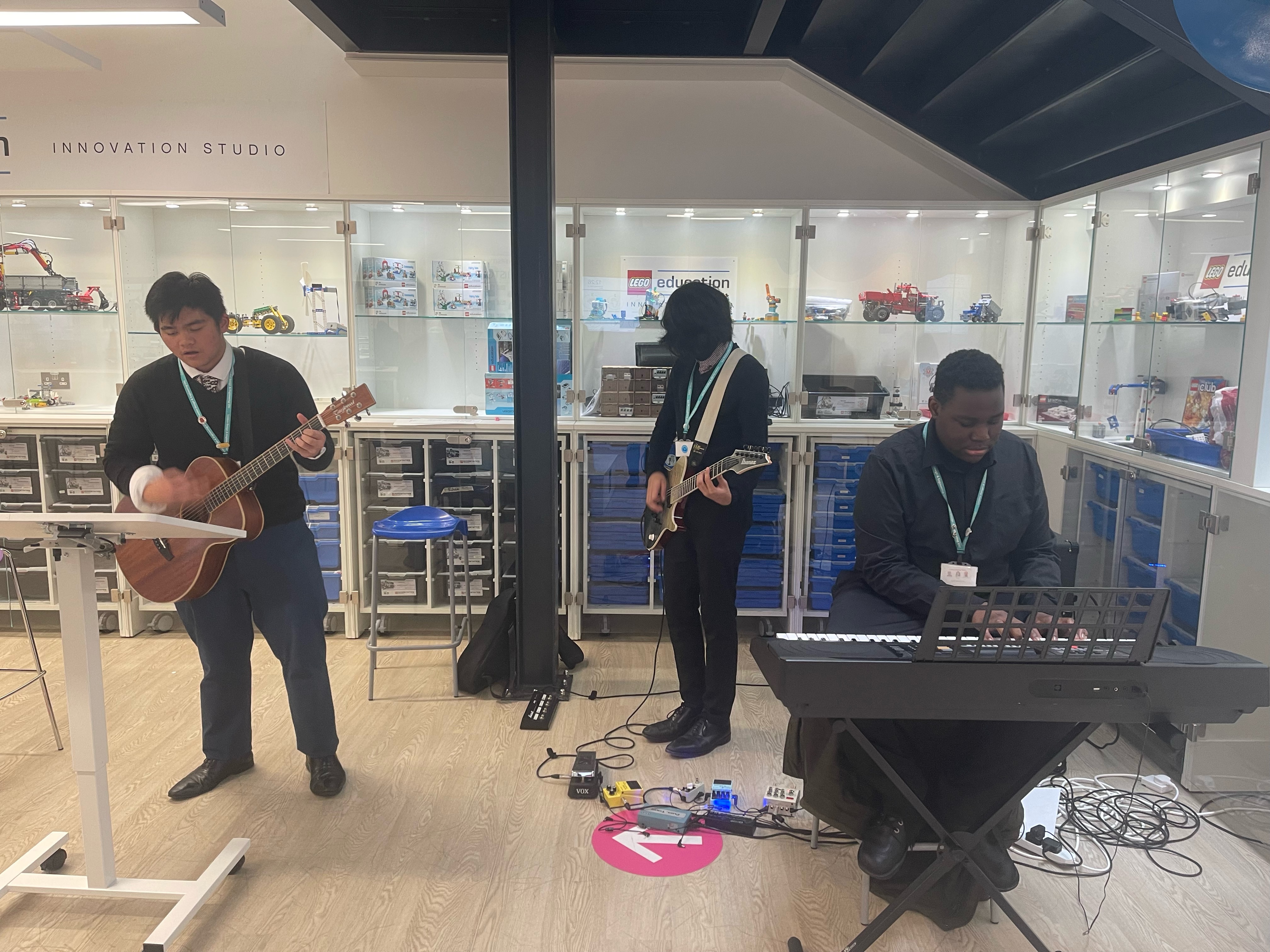 What have you done as President so far and what are your plans for the rest of the academic year? "My team and I have been drafting new societies and events that we can hold throughout the year. Currently, we've already done an intersectional quiz based on general knowledge, some geography and even on Christmas trivia! We also held an indoor rowing competition. We've got a lot of athletes in the school, and they don't exactly have a space to express themselves so of course, having a sports-based competition was a great opportunity for them. I know there are many learners who also want sports teams. I'm going to try and work on that in time for this summer.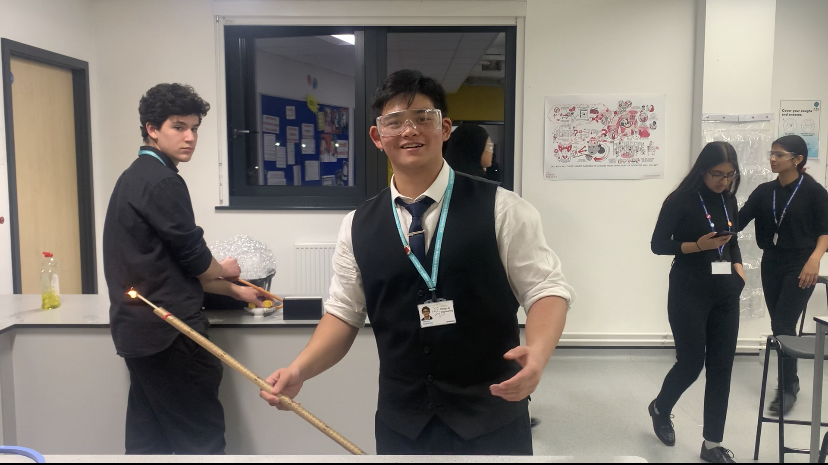 I am especially excited for our plans to get a music society rock and rolling (pun intended). So far, I've talked to quite a lot of people who are on board – we just need to get a set time for all of us to meet up and start organising that"
Do you have a message for those you are representing? "Yes: No idea's a bad idea. I am eager to listen to any ideas learners want to share with me so we can help to improve the school together."
Congratulations also go to the new Vice President, Jade, in Year 13.
Since being elected, our new president has already taken steps to help shape the culture and environment of the college.