Teacher Awarded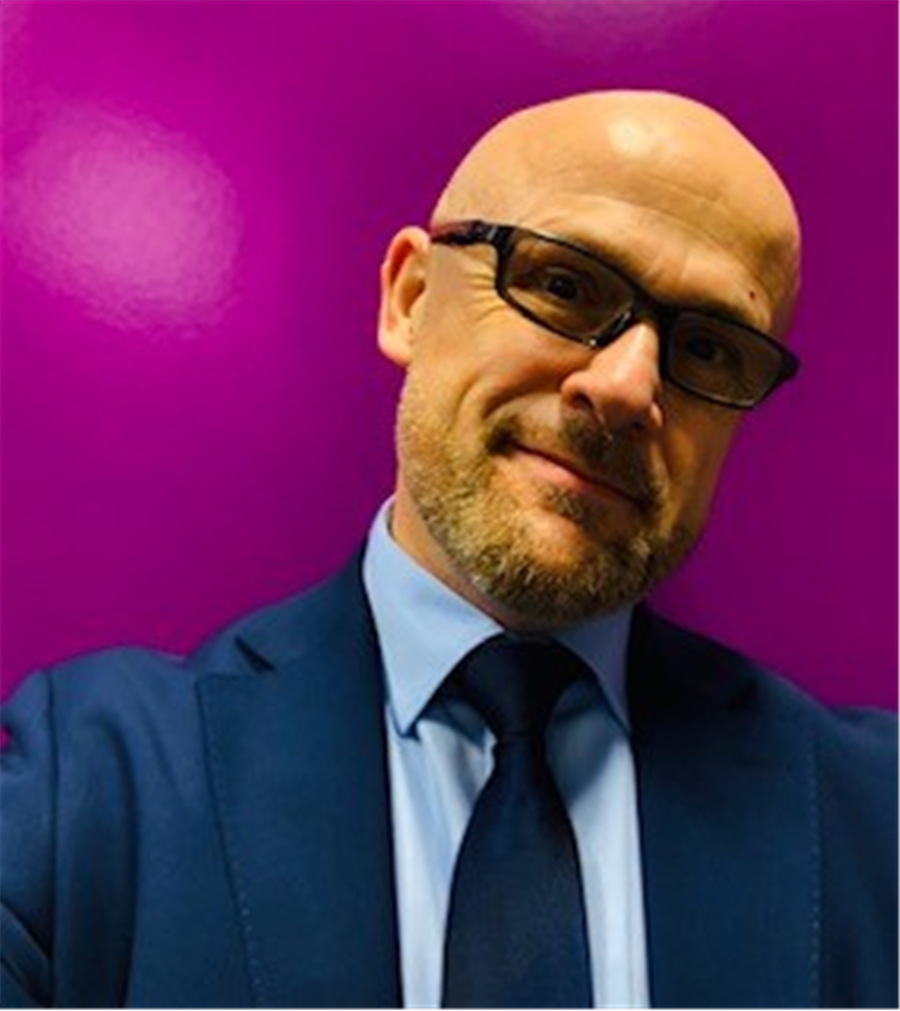 LDE UTC would like to congratulate Head of Year 13 & Deputy Safeguarding Lead Jonny Morgan, who has won a teacher's award from the Jack Petchey Foundation. This award gives Jonny the opportunity to invest £1,000 into a school project of his choice. As well as leading our year 13s to success, Jonny runs the LDE UTC Rowing Society and the Duke of Edinburgh Award, and helped to establish the School Council.
We spoke with Jonny to find out more about the integral role that he plays at LDE UTC:
What do you think makes a successful teacher? I don't think you become a teacher for the recognition – you do it because you genuinely care about the human beings around you. And to me, if I know I can have a positive impact on one learner in one year, that is a success for me. What I found since I've come to LDE UTC is that I'm able to make a bigger impact and reach more learners.

As a teacher, what do you believe is the one of your most important responsibilities? I aim to get learners to develop as human beings and get them to develop as young people but more importantly, to become really good citizens. I want to prepare them for the big world out there, to prepare them to make an impact. I want them to make positive impact. I want them to be an asset to society. And I want them to feel as if they fit in as well, equally. It's not just about being a good citizen and contributing to society, but for society to welcome them.
How are you planning to invest the money from the Jack Petchey Teacher Award? I sat down with the Learner Voice group and suggested to them that we don't make enough impact in the local community. I asked them to let me know what they felt, and they shared that where they live in the surrounding area, the primary schools especially are not aware of this college. I suggested that we did a Saturday club from 9.0am till 12pm. We could offer the opportunity for young people from primary schools in the local area to come here on a Saturday morning, and study maths and English and a science or a creative programme and maybe a little bit of physical activity as well. For three hours every Saturday, we felt that that would be a worthwhile project because it raises the profile of the college in the surrounding area.
A lot of the primary schools don't have access to the resources that we have in their own learning environments, so it will be a great experience for them. And the learners really want to do it. They want to make it into their own project and run it like a business. So, it's a twofold thing; it's not just an idea to work with the local community but there's an opportunity for the learners to gain invaluable work experience. And they make their own business.